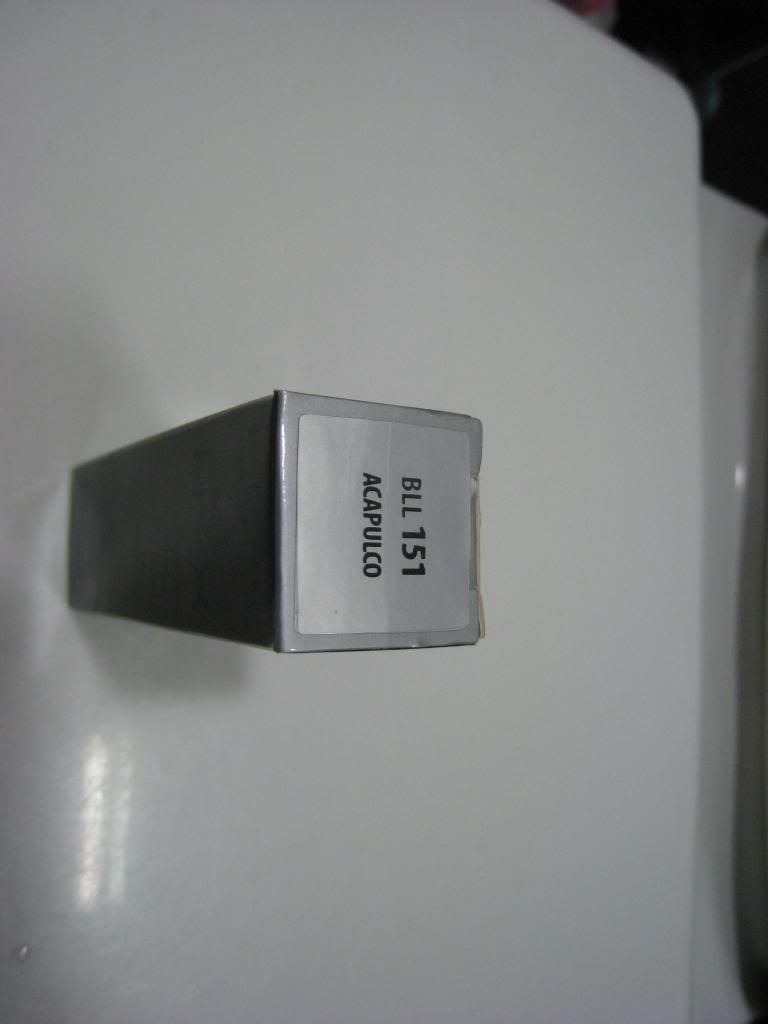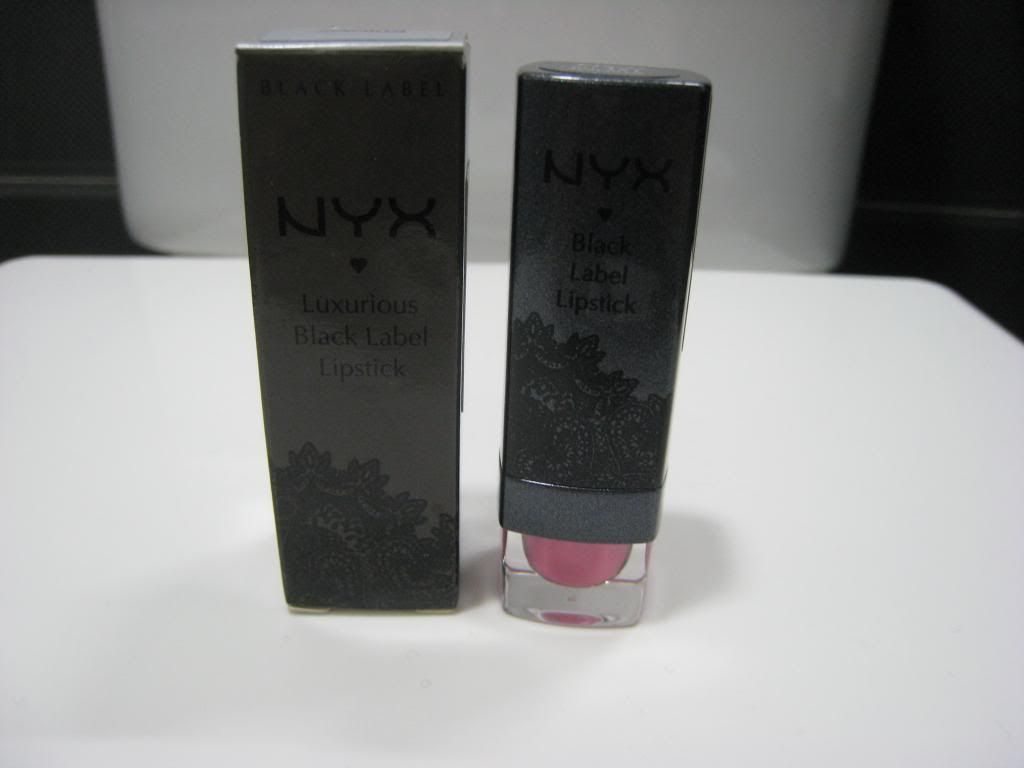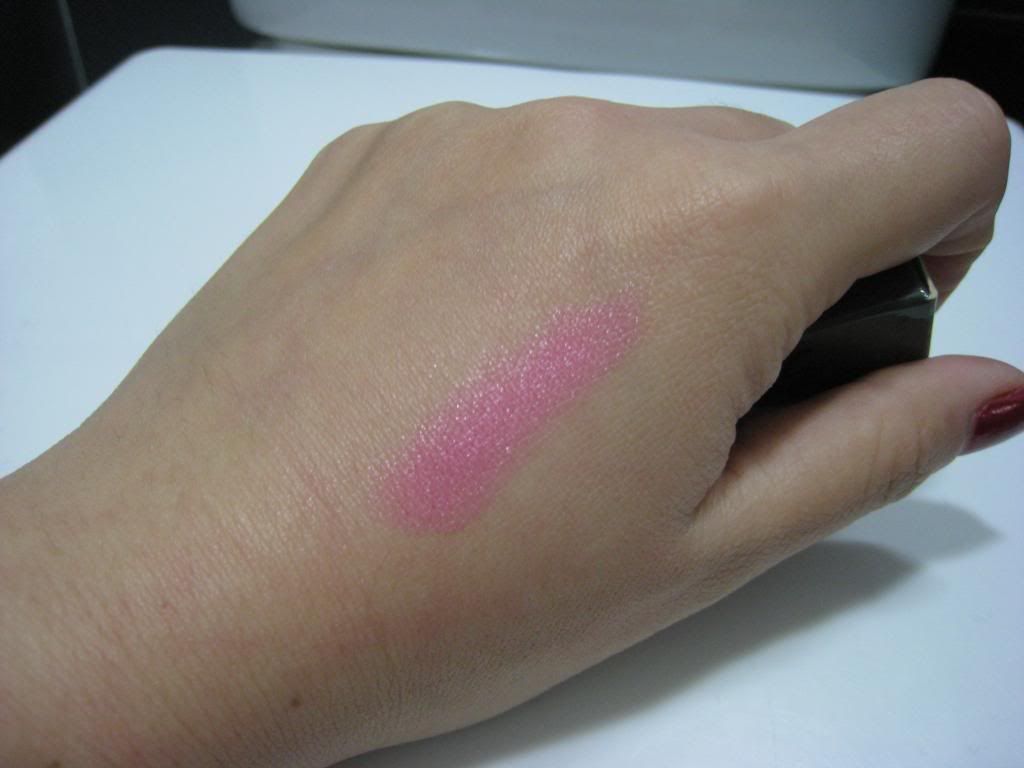 Shade: 151 Acapulco
Contents: 0.15oz / 4.2g
Price: US$4.15
Local of Purchase: Cherryculture.com
Ingredients: Ceresin Wax, Polyethylene Wax, Microcrystalline Wax, Squalane, Lanoline Oil, Polyisobutylene, Mineral Oils, Octyl Palamitate, BHA, Propyl Paraben, D&C Red No.7 Ca, Pearl Powder, Iron Oxide.
My Opinion:
I've never been a huge fan of bubble gum pink, I do love how it looks on others, but I'm just unsure if I could pull thru. Recently, I've tried
Nyx Stick Blush in Magnoli
a which is another bubble gum pink blush that just seems to brighten up my whole complexion. Since then I've been more courageous and started to try out other bubble gum shades products.
I've tried using this lipstick in full strength and didn't like the results, I think this look alot more flattering when I sheer it out.