I've never paid much attention to the samples that I got from purchase, but recently they've grown so much that there was no way I could ignore them (I'm running out of storage), and since they're mostly tiny little bottles, I though I'll just write a combine review article.
ROC Hydra+ Bio Active Anti Oxidant Bio-Moisturizing Cream SPF15 - Dry Skin
This usually retails for HK$200 / 40ml, and the sample has lasted me 5 application, but it was enough for me to decide that I did not like it. It is a very thick cream that feels heavy on the skin, but not moisturizing at all, and I don't even have dry skin.
L'oreal Derma Genesis Cellular-Youth Creator Essence Concentrate
This usually retails for HK$199 / 50ml, and the sample has lasted me 8 application. I was really surprise with this product, because it was super hydrating. I had this with me in Korea, and I've noticed immediate hydration after applying it. Will definetly consider getting a full size.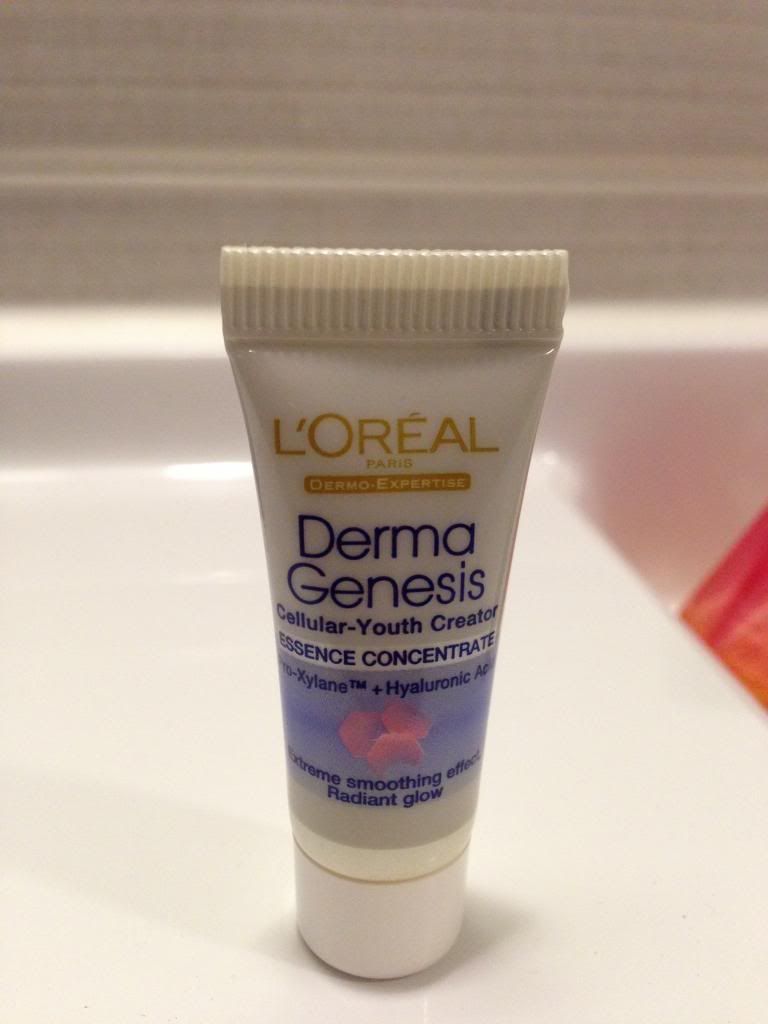 NUXE Honey Face & Body Ultra-Rich Cleansing Gel
This usually retails for HK$208 / 400ml, and the sample has lasted me 6 application. This is a very mild cleanser that won't dry out your skin, great for the winter, but personally I prefer stronger cleanser.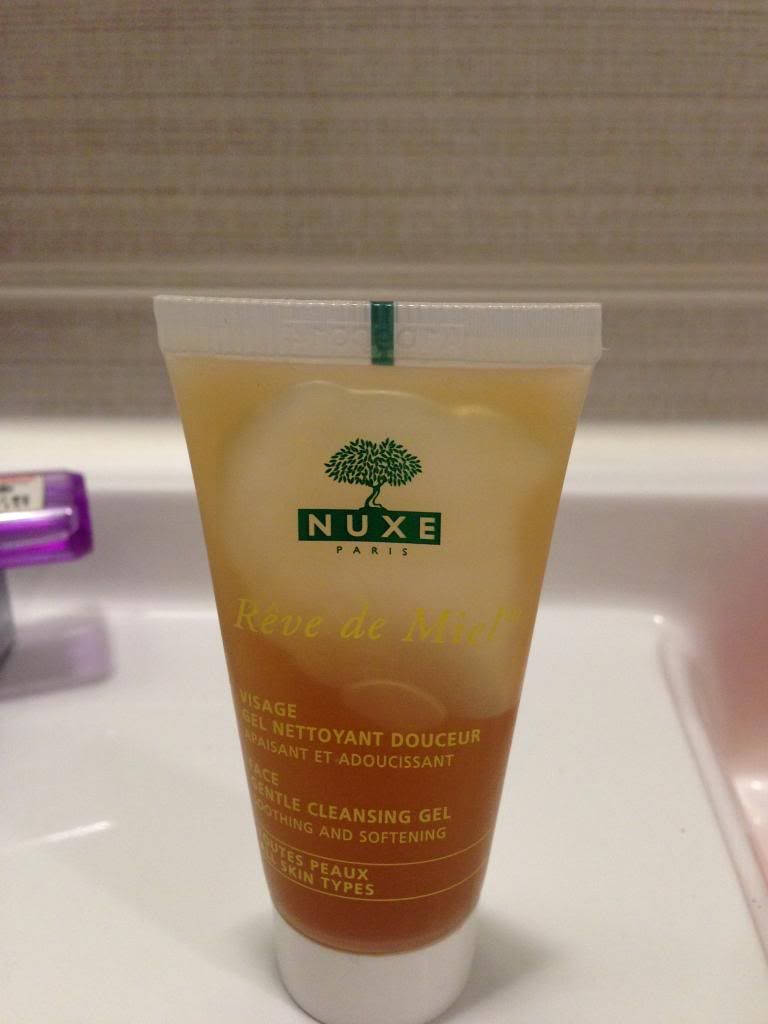 Organix Moroccan Argan Oil Shampoo
This usually retails for HK$98 / 385 ml, and the sample has lasted me 8 applciation. I love this shampoo, it smells great and it left my hair very soft, will definetly get this in full size.
小曼家族Sugar Super Moisture Shower Gel
This is just a shower gel that I found nothing to rave about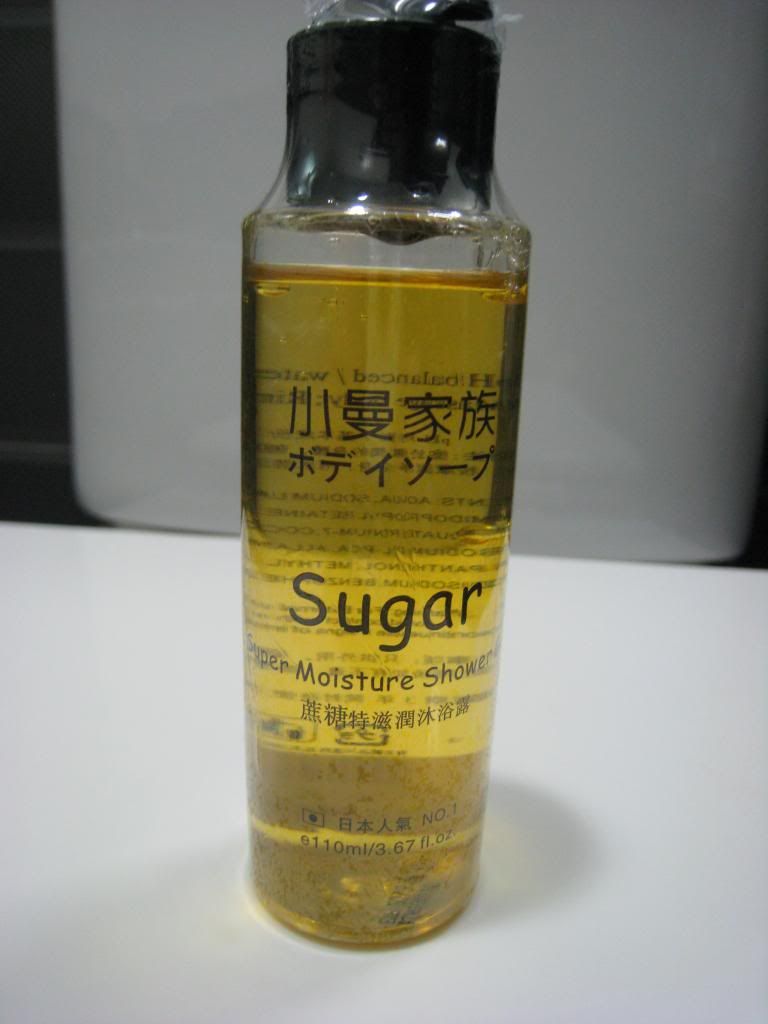 Curel Daily
Moisture Original Lotion for Dry Skin
Another sample that I've really like and will definetly get it in full size, this is a hydrating cream that once you massage into your skin it will turn watery and gets absorbs instantly.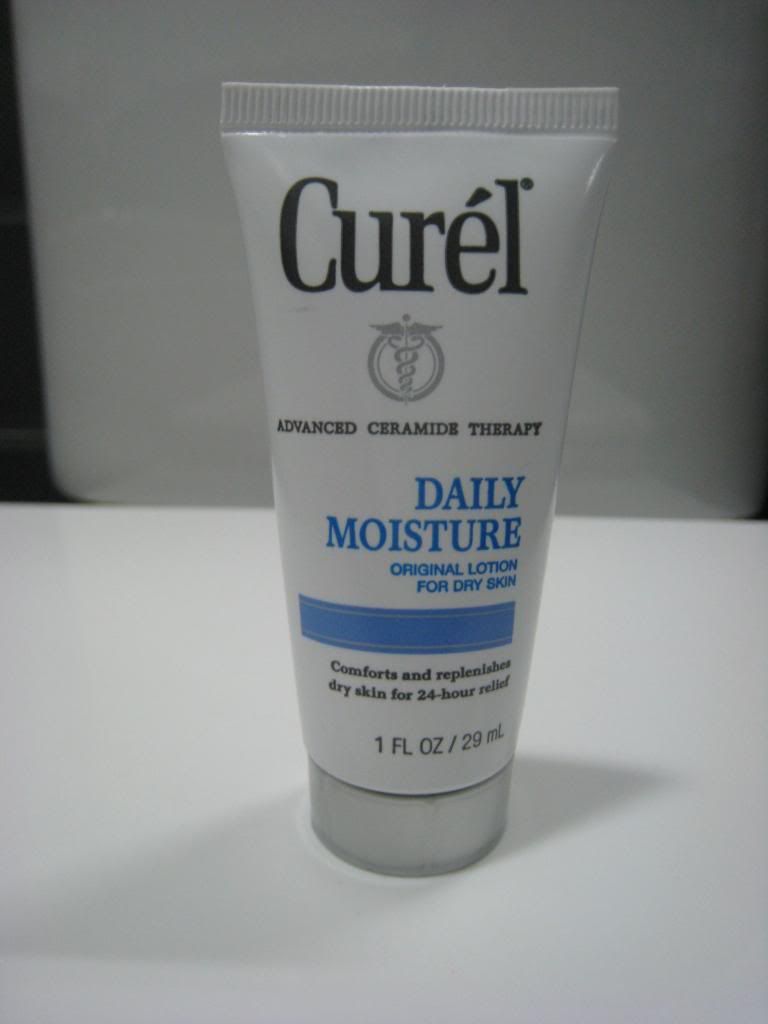 Clean & Clear Morning Burst Facial Scrub
This scrub has only got a few beads, and it makes me wonder how is it going to exfoliate my skin. I've been using it as a facial wash, but I don't think I'll be repurchasing.