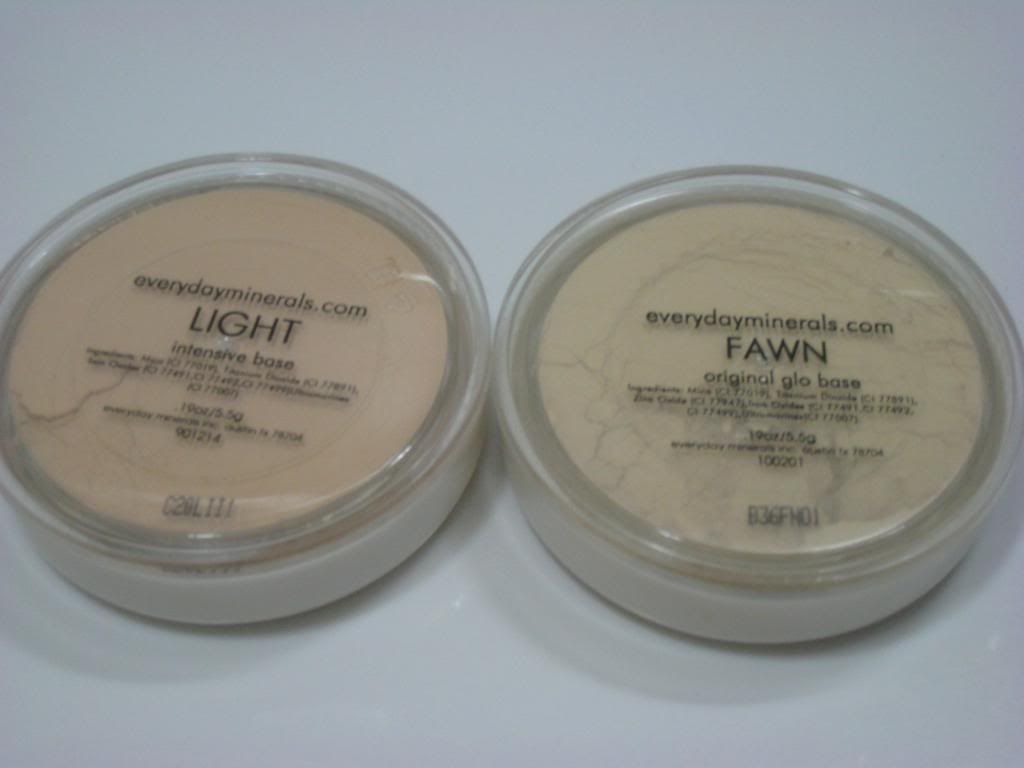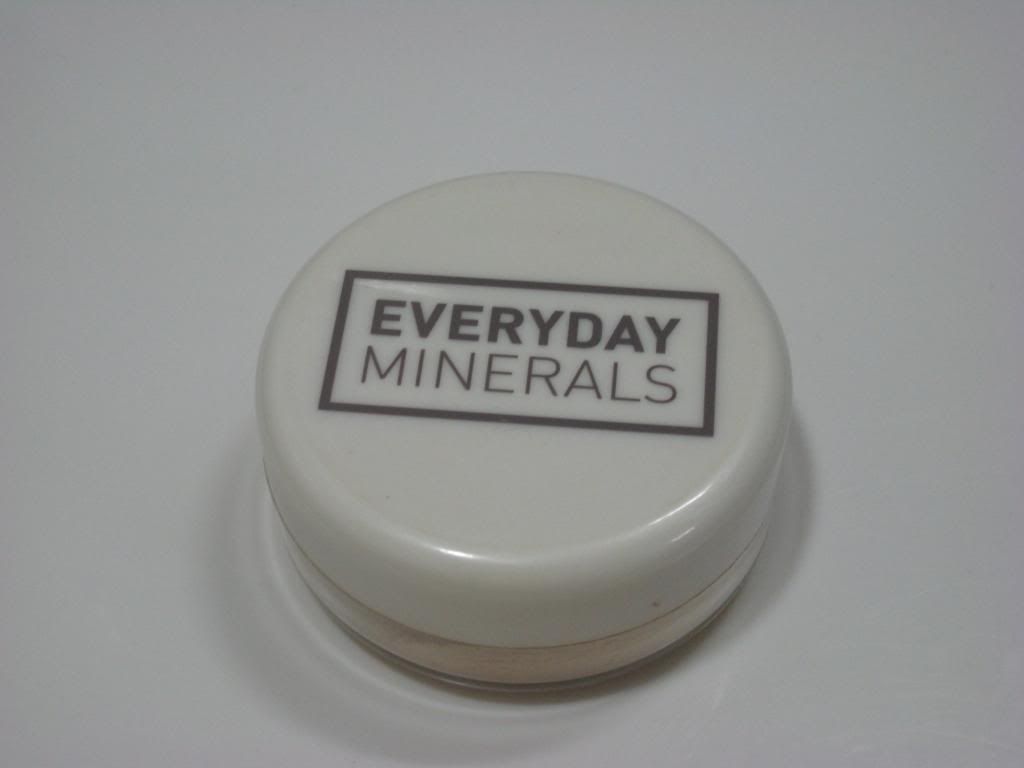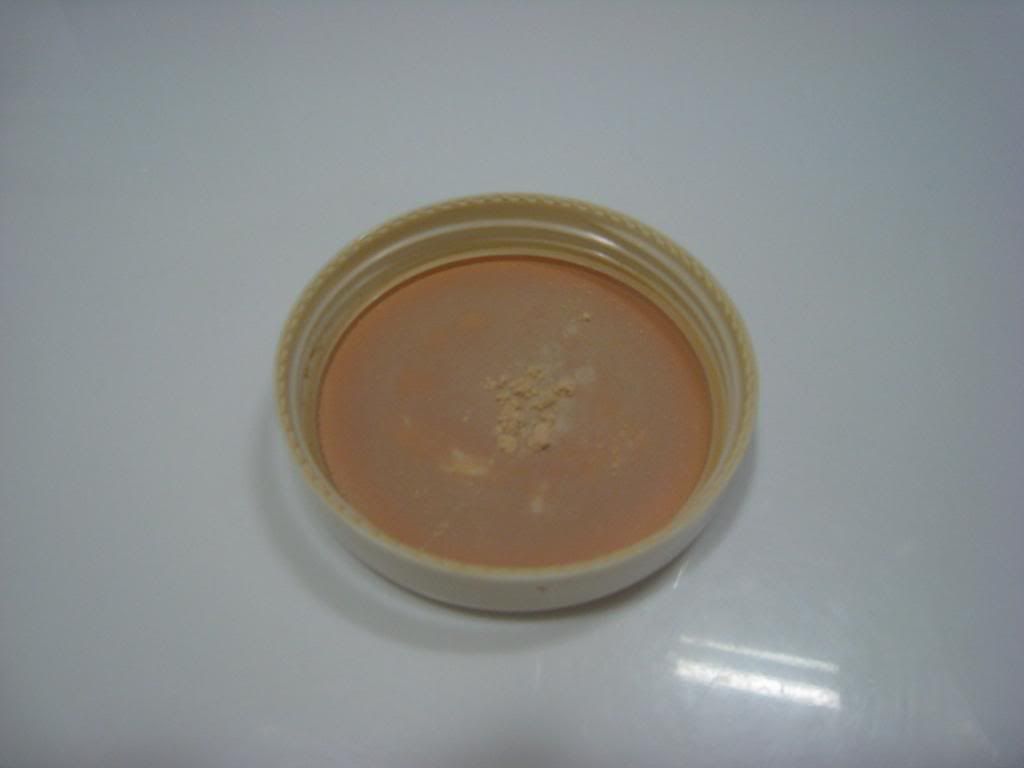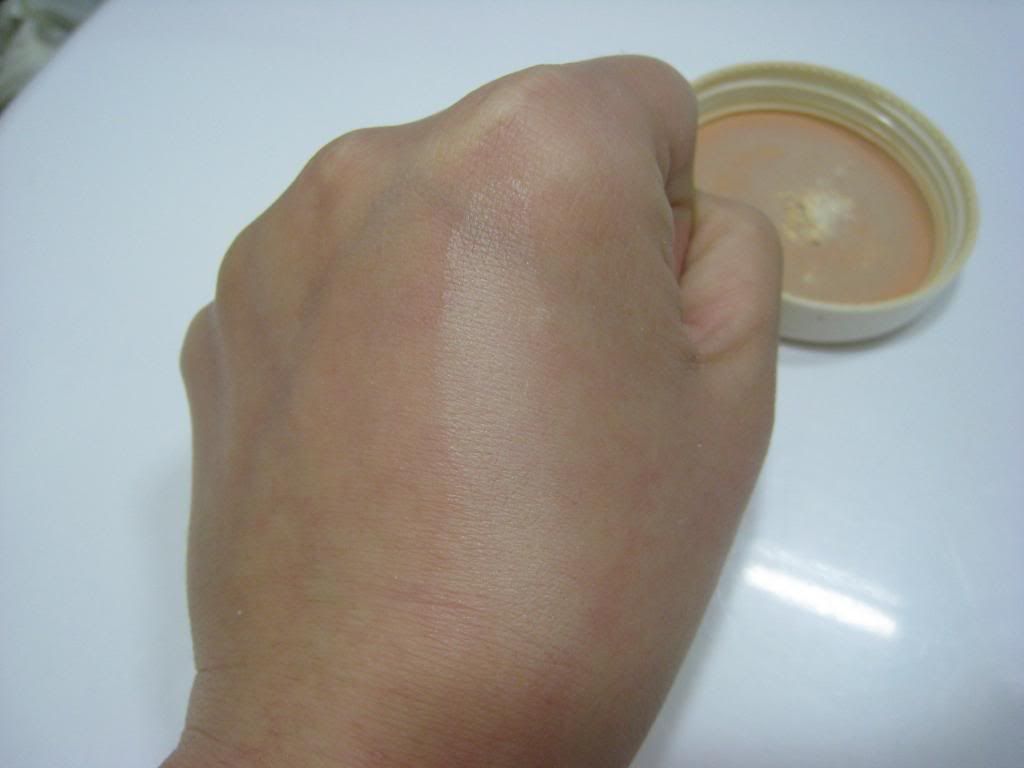 Shade: Light and Fawn
Contents: 0.19oz / 5g @
Price: US$4.20 (I got this ages ago when they still have the Super Custom Kit where you get 12 items for US$50)
Ingredients: Mica, Titamium Dioxide, Iron Oxice Ultramarines
My Opinion:
Everyday Minerals was the first mineral makeup that I've tried and up till now is still my favorite mineral powder foundation.
I've started using it since 2007 and initially it was a pain to color match, I think they are not as forgiving as liquid foundation, and if the color doesn't really matches it is very apparent. Anyway, it took me nearly a year to find the perfect match (summer shade) which is a mixture of Ligh and Fawn in the ratio of 2:1, and during the winter I can get away with the shade Linen.
I'm not sure if the above mentioned shades are still available, because most of my stuffs were purchased back in 2009, before they've discontinued the Super Custom Kit (12 full size items for US$50.00).
I've still got 10 pots of foundations left, but if I ever finish them I'm not sure if I'll repurchase because I've read that they've changed the formula and my shade (fawn) is no longer available on their webpage. I can't bear to go thru another year of color matching.