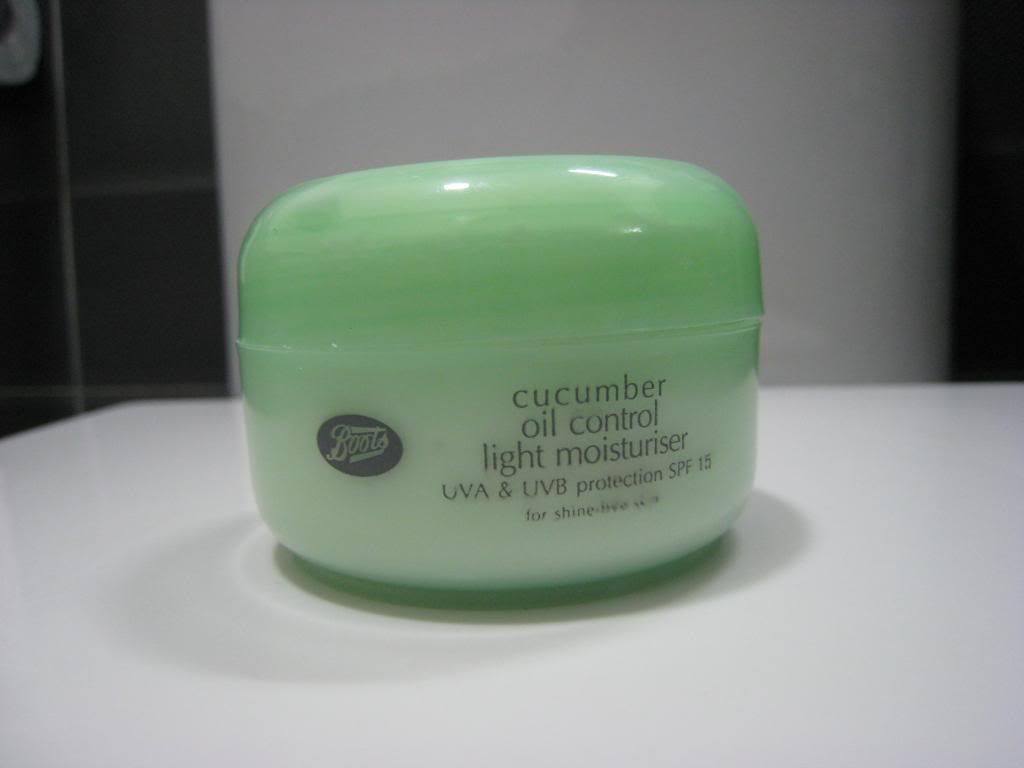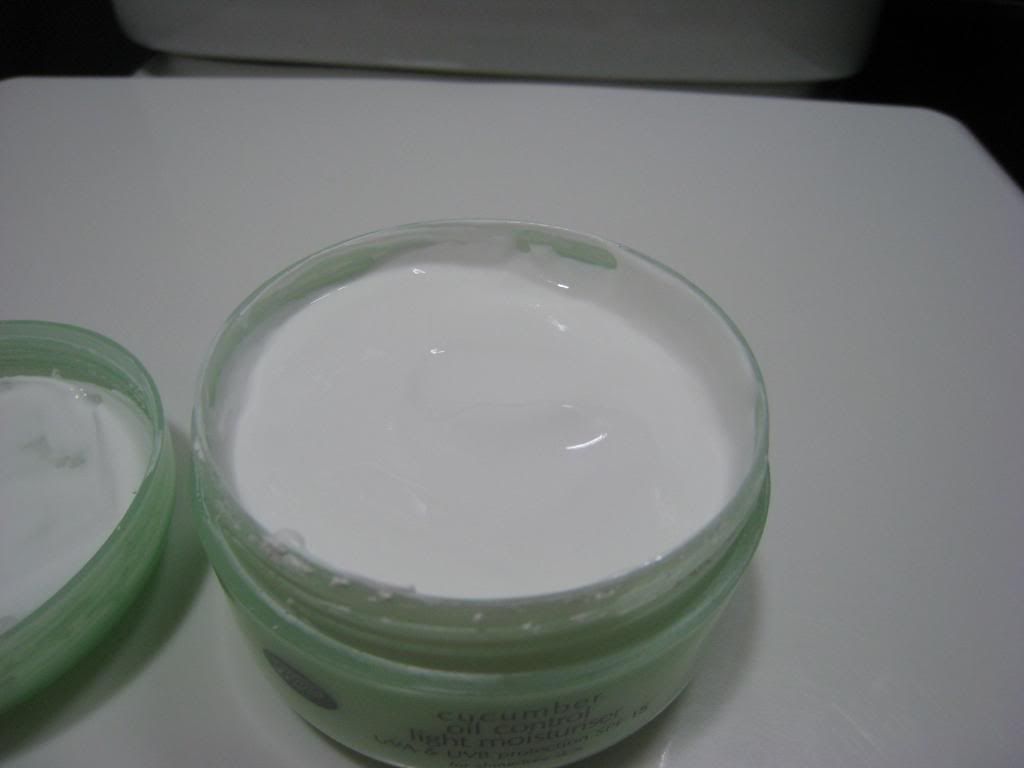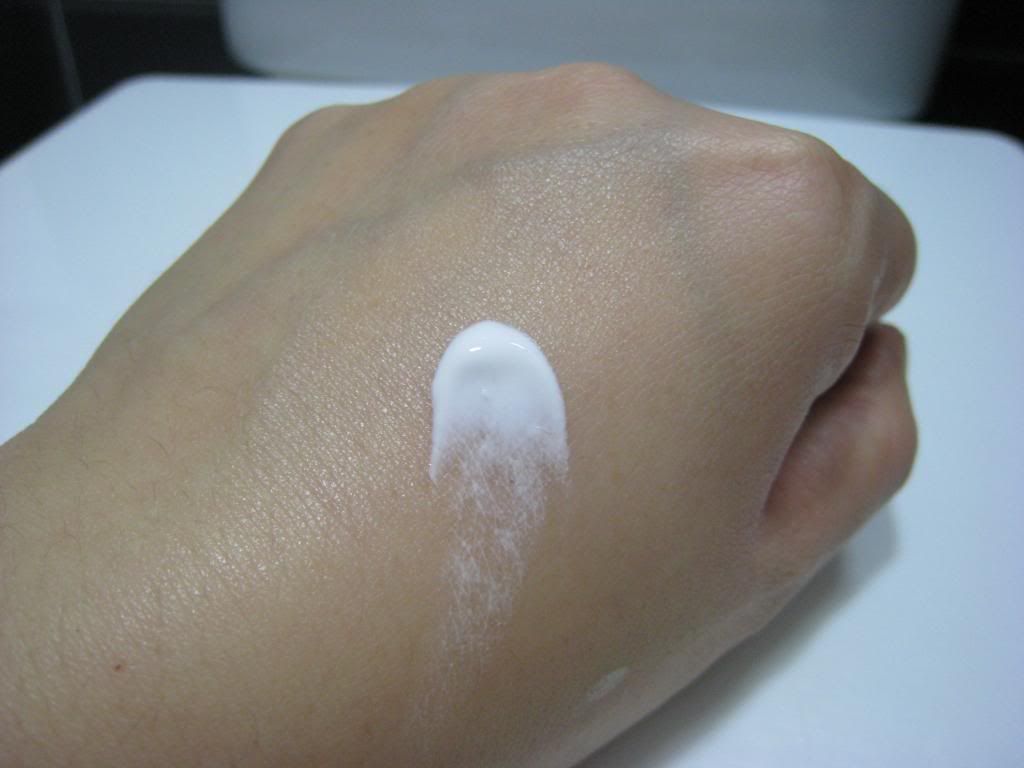 Contents: 100 ml
Price: 69 Baht
Local of Purchase: Boots (Thailand)
Ingredients: Aqua, Titanium Dioxide, Glycerin, Stearic Acid, Sorbitol, Cyclopentasiloxane, Cetyl Alcohol, Ethylhexyl methoxycinnamate, Cinnamomum, Propylene Glycol, Hydrogenated palm glycerides, Alcohol, BHT, Carbomer, Cetrimonium chloride, Citrus aurantifolia, Cucumis Sativus, Dimethicone Crosspolymer, Disodium EDTA, Polysorbate 20, PVP, Sodium Citrate, Sodium Citrate, Silica, Stearyl Alcohol, Fragrance, Chlorphenesin, Methylparaben, Phenoxyethanol, Propylparaben.
My Opinion:
I think this product is exclusively sold in Thailand, because I've tried googling it, and the closest thing that I found was the Boots Essentials Cucumber Moisturising Cream (available in the UK), but it doesn't contains SPF.
I've initially found this product to be too heavy for my taste, but it has grown on me, and you really need to try it to figure out how much product you need, only a tiny bit should do, don't try to apply it like your regular moisturiser, it'll be too heavy.
This product takes awhile to be absorbed, and it does leave a white cast, but once it is absorbed it really mattifies your skin, great product for oily skin during the summer.