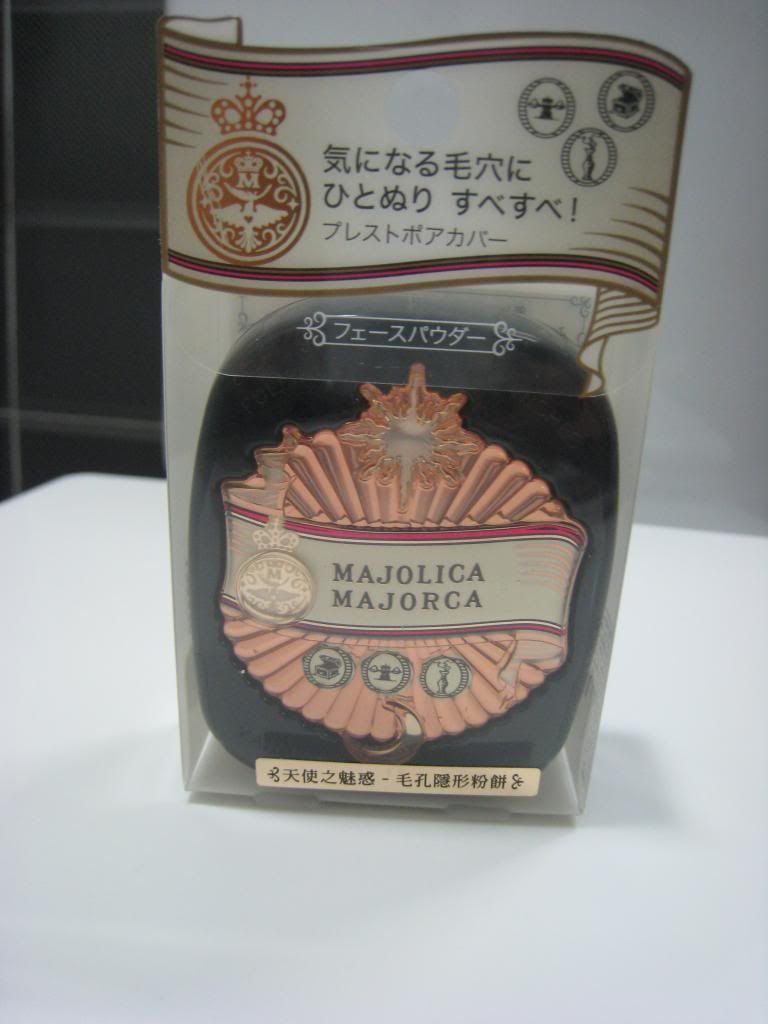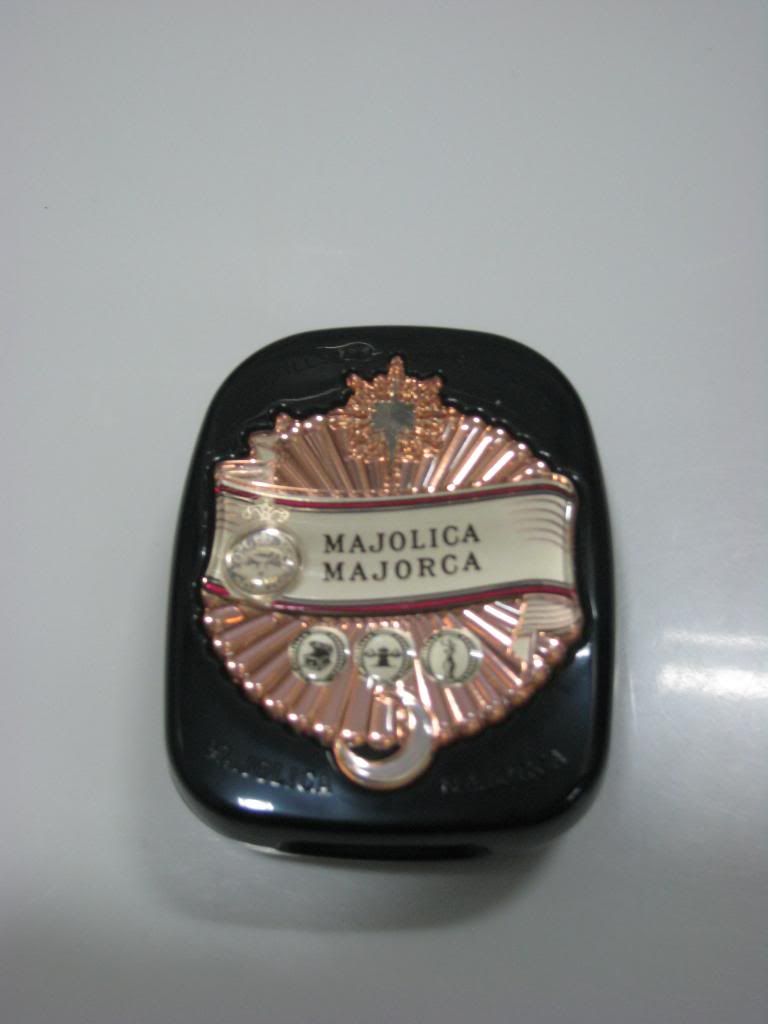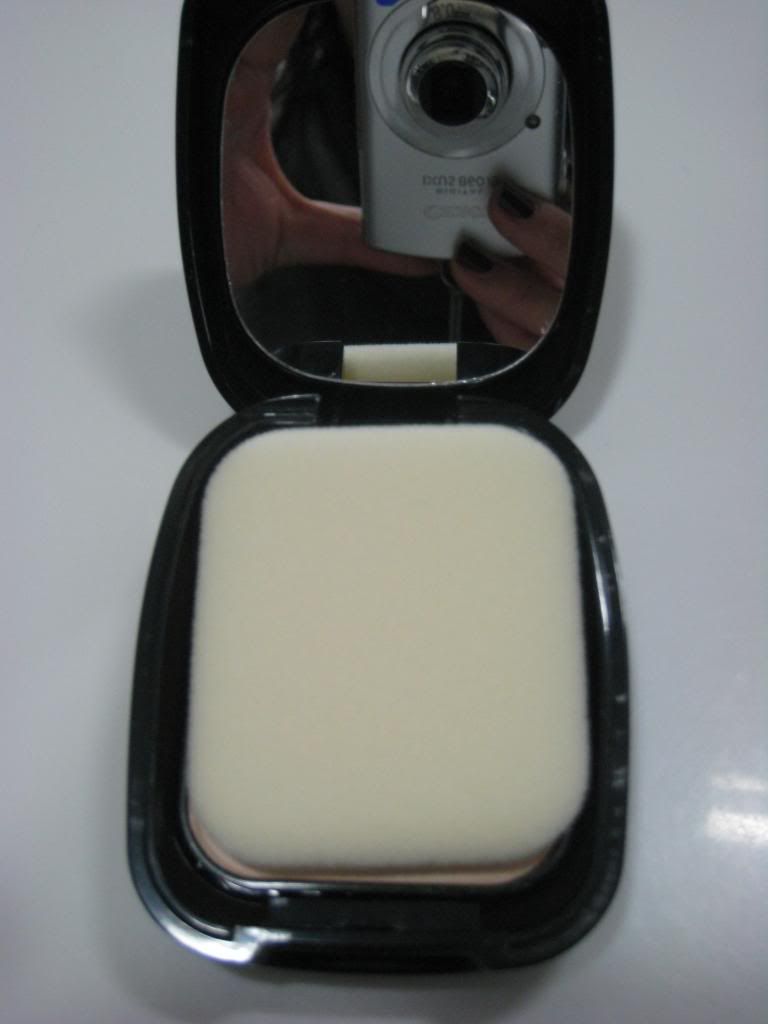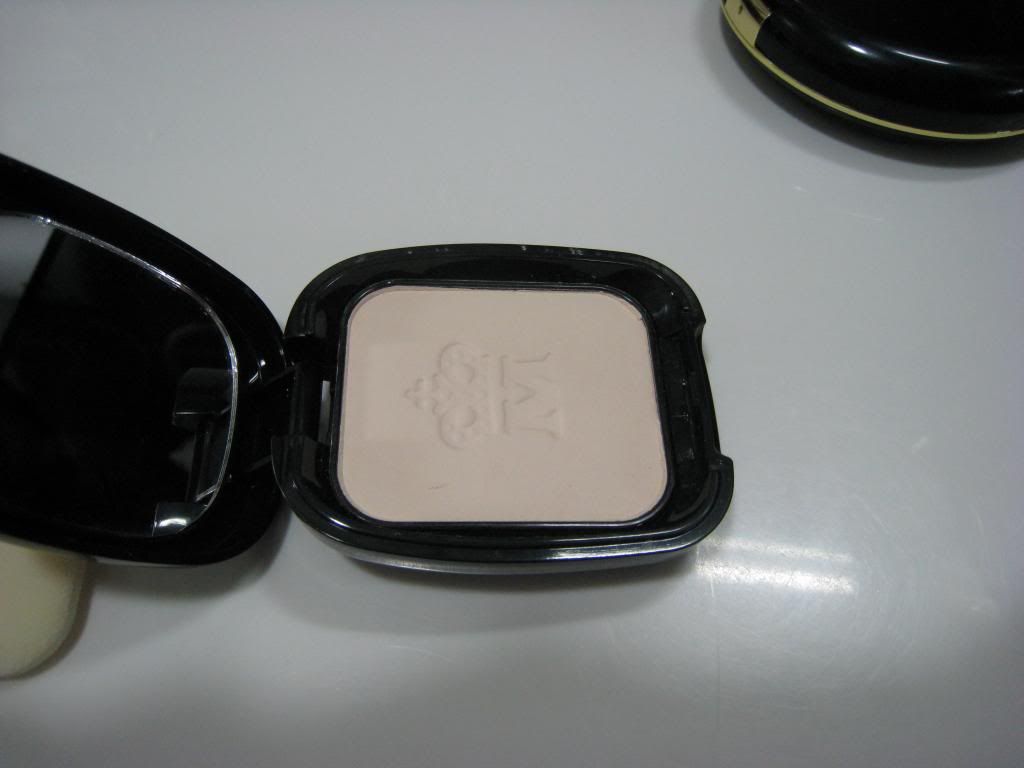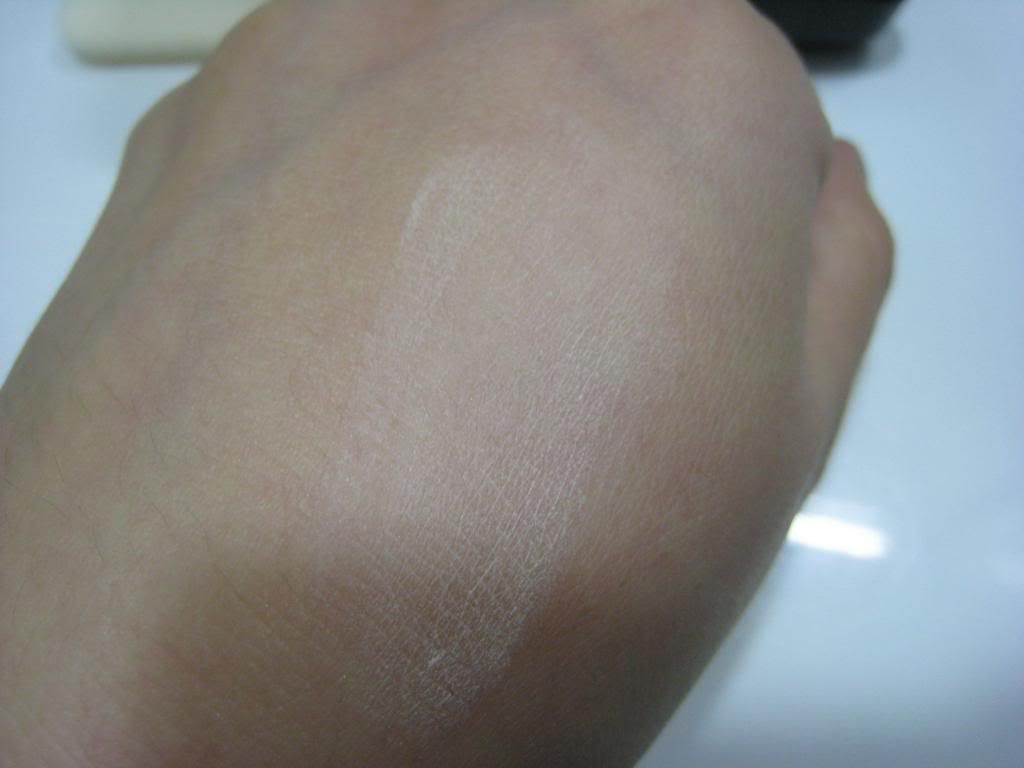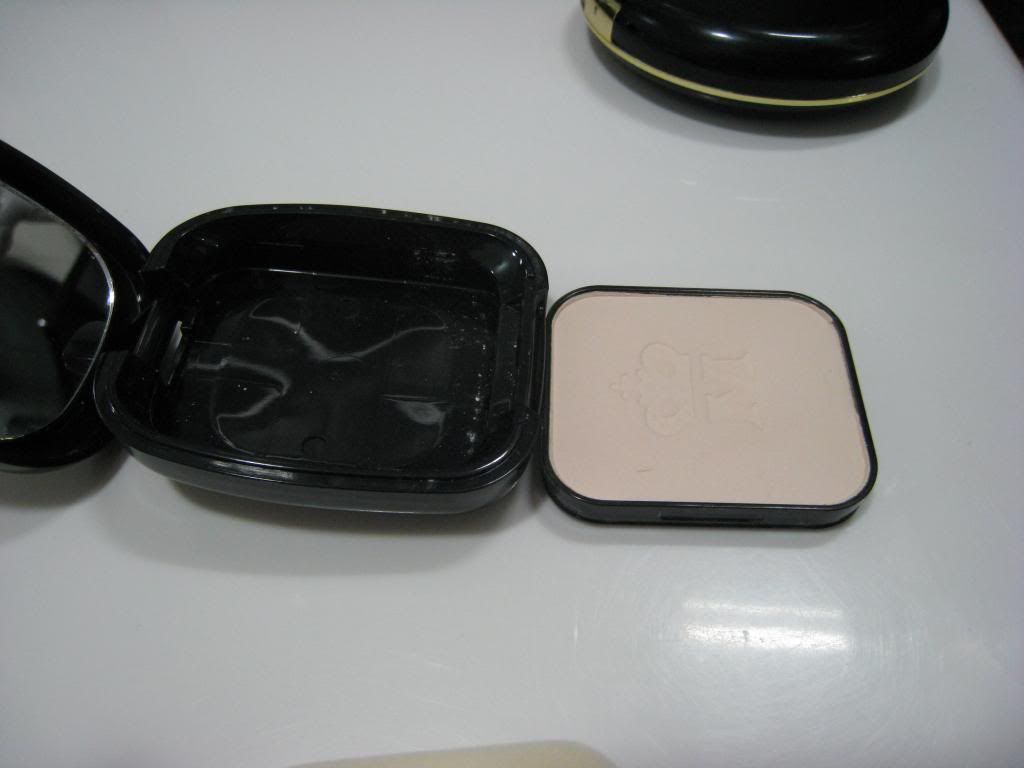 Contents: 10g
Price: HK$158.00
Local of Purchase: Watsons
Shiseido Majolica Majorca Pressed Pore Cover. Visible pores disappear with just one coat. A powder that leaves skin looking and feeling matt, soft and smooth. A powder that leaves skin immaculate like an angel. Formulated with three different powerful powders for an exquisite balance, an amazing and satisfying smoothness continues for hours.
Ingredients: Talc, Polyethylene, Diisostearyl malate, Polymethyl Methacrylate, Calcium Stearate, Hydrogenated Polydecene, Triethylhexanoin, Silica, Sorbitan sesquiisostearate, Citric Acid, Sodium phosphate, Tocopherol, Chlorphenesin, Mica, Zinc Oxide, Titanium Dioxide, Iron Oxides
My Opinion:
This is a translucent powder that I've been using to set my makeup, and I didn't really notice my pores disappearing after using it.
It did help slightly with oil control, but since this product is marketed to cover pores, it did not deliver.
However as a setting powder I've really liked it, it's very smooth, doesn't look powdery and it didn't cake. I think this is one of the best drugstore translucent/setting powder that I've tried so far.
My only complain is the case, the pan didn't really stay put in the case, if I turn over the case the pan will just fall out, and although I do not use the sponge (I prefer to apply it with a brush), I still have to keep the sponge in the case because if I close the case without it, the pan will just move around, and since I'm afraid that the powder might shatter, I had to leave the sponge in. I'm suspecting that I got a broken case because I've read a few reviews about this product but nobody seems to complaining about the case.