I've always wanted to try Skin79 BB Creams, but I couldn't makeup my mind which one to pick, so when I saw this package in Mannings during X'mas, I had to have it.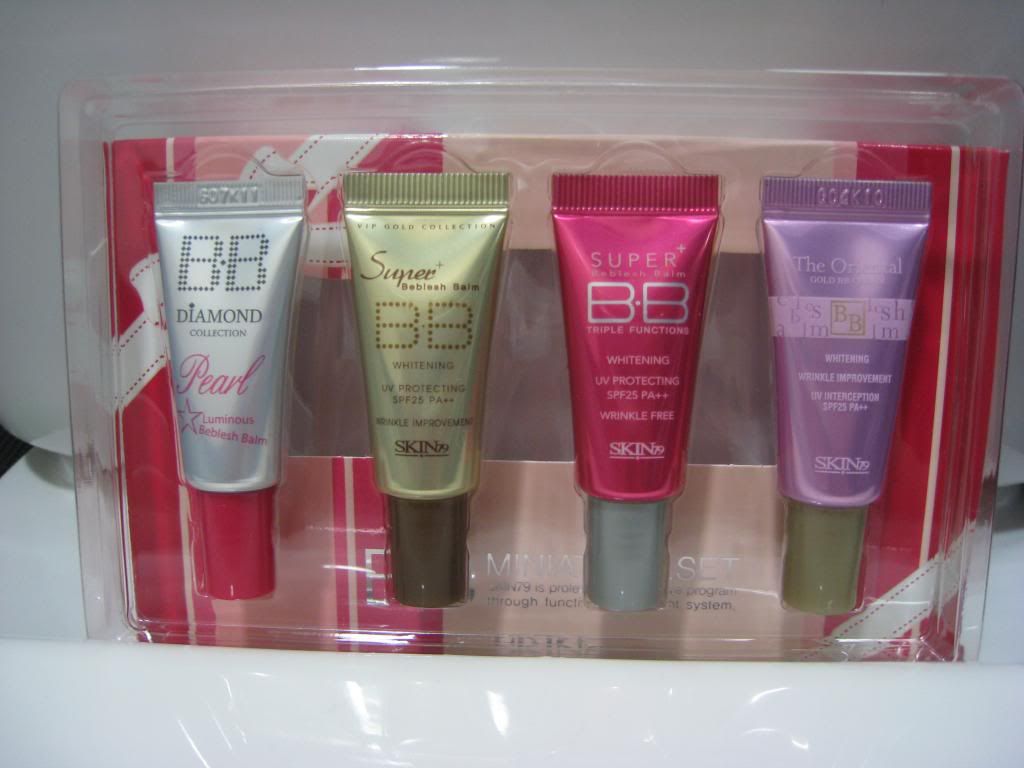 Super+ Beblesh Balm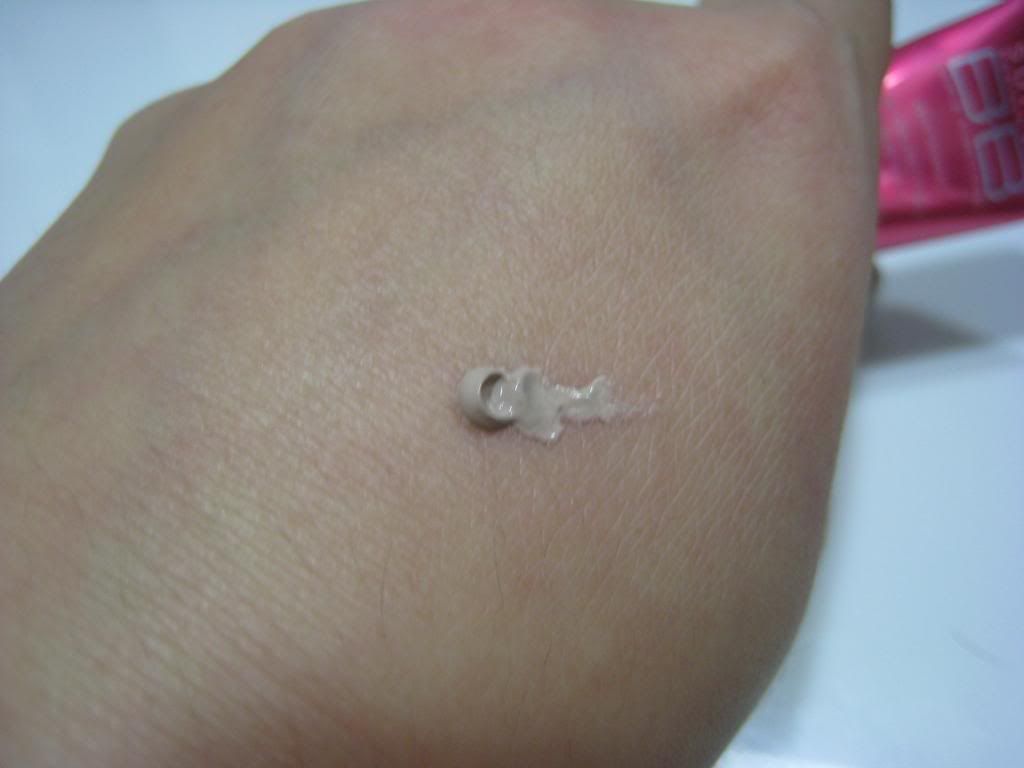 Better suited for the summer or for someone with oily skin, mid coverage, my favorite formula in this package.
The Oriental Gold BB Cream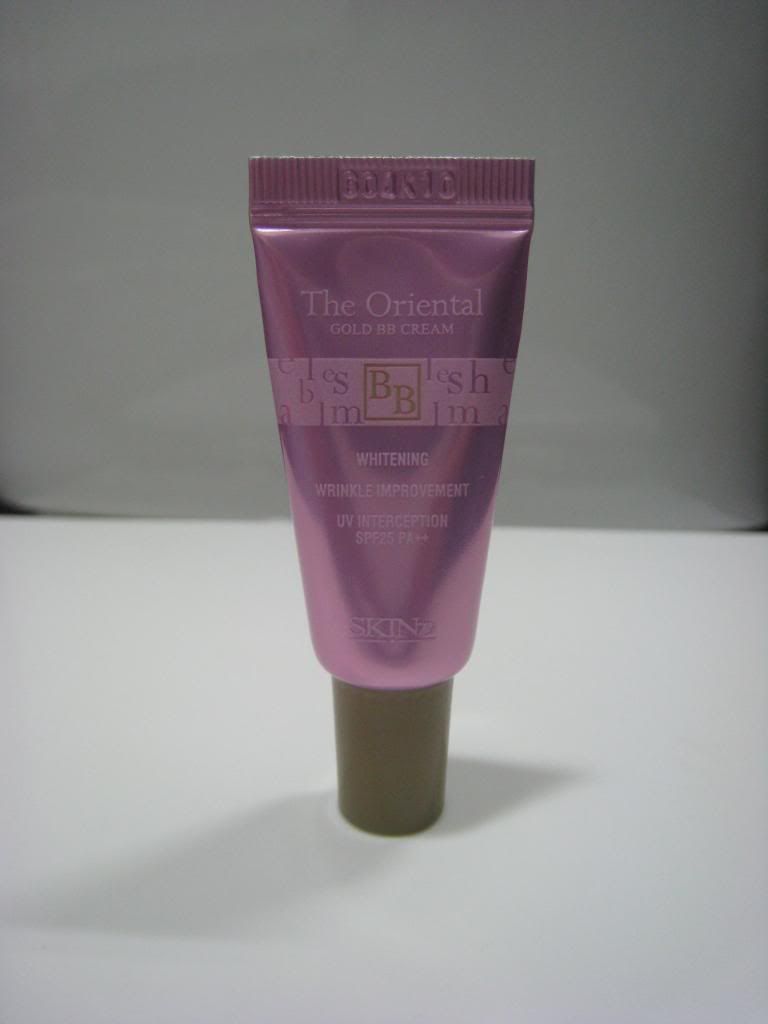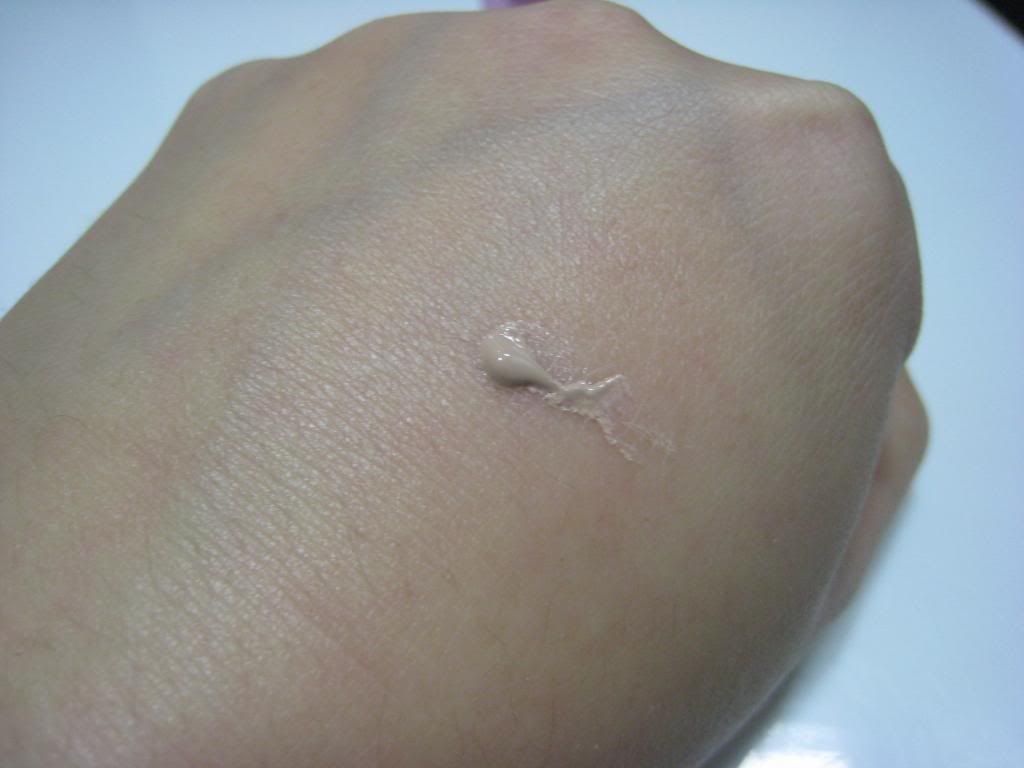 This one is slightly more hydrating than the previous one, but with less coverage.
The Oriental Gold BB Cream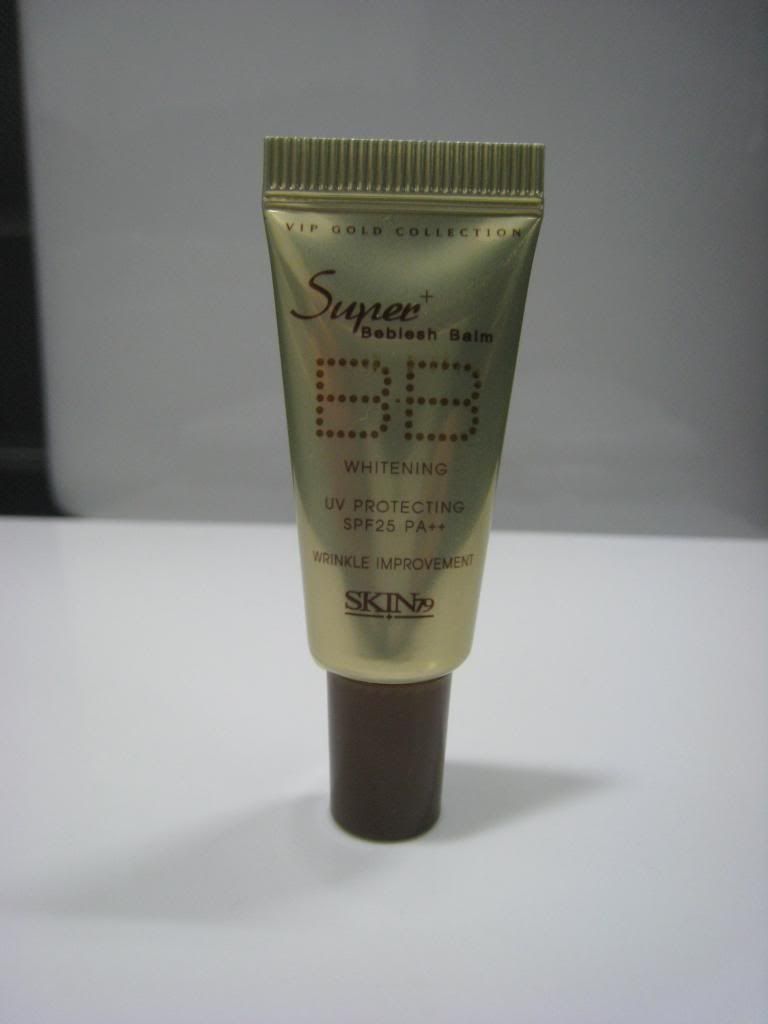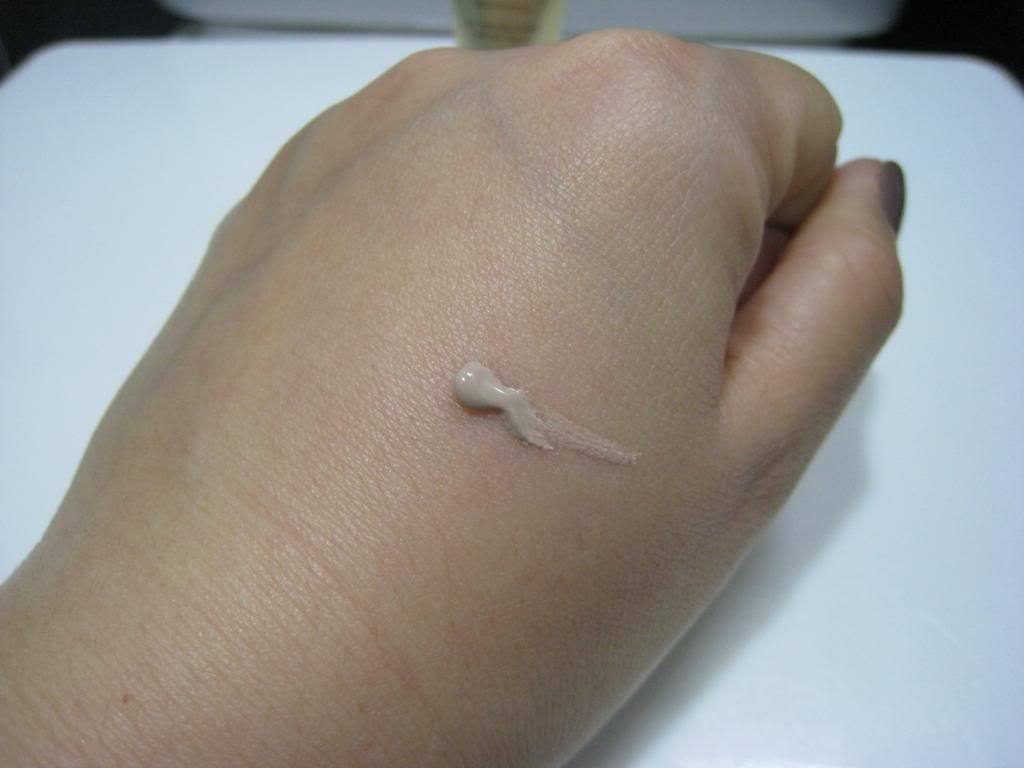 Rich formula, suited for someone with dry skin, low coverage.
Luminous Pearl Beblesh Balm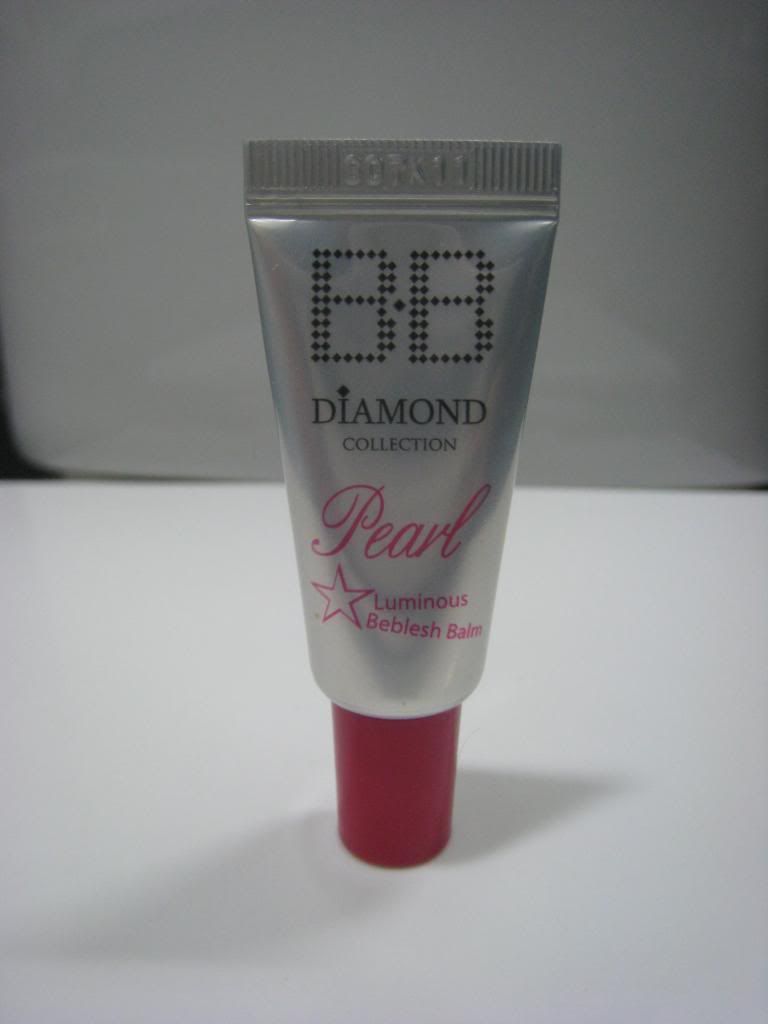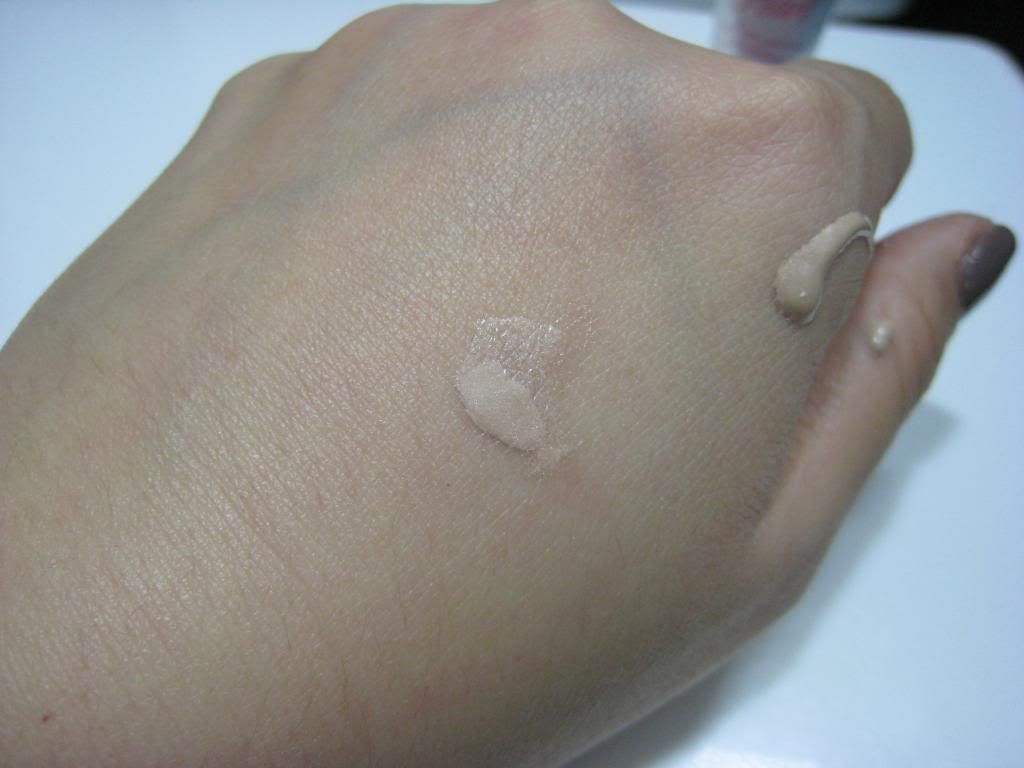 There's no way to wear this all over the face, it's super shimmery.