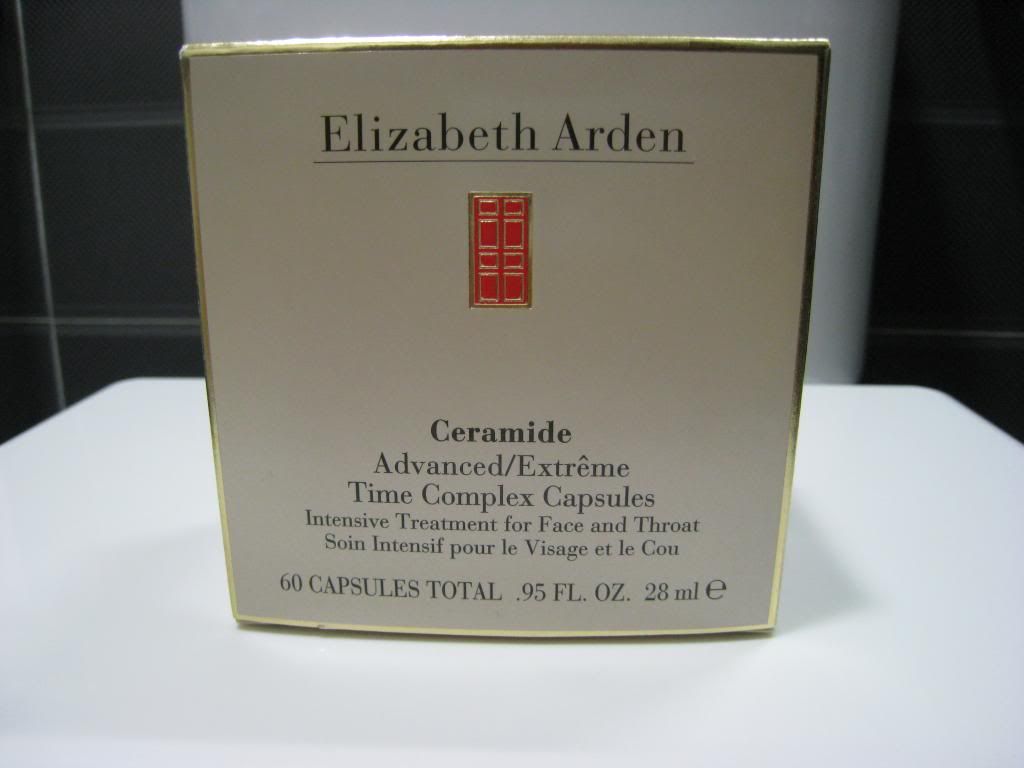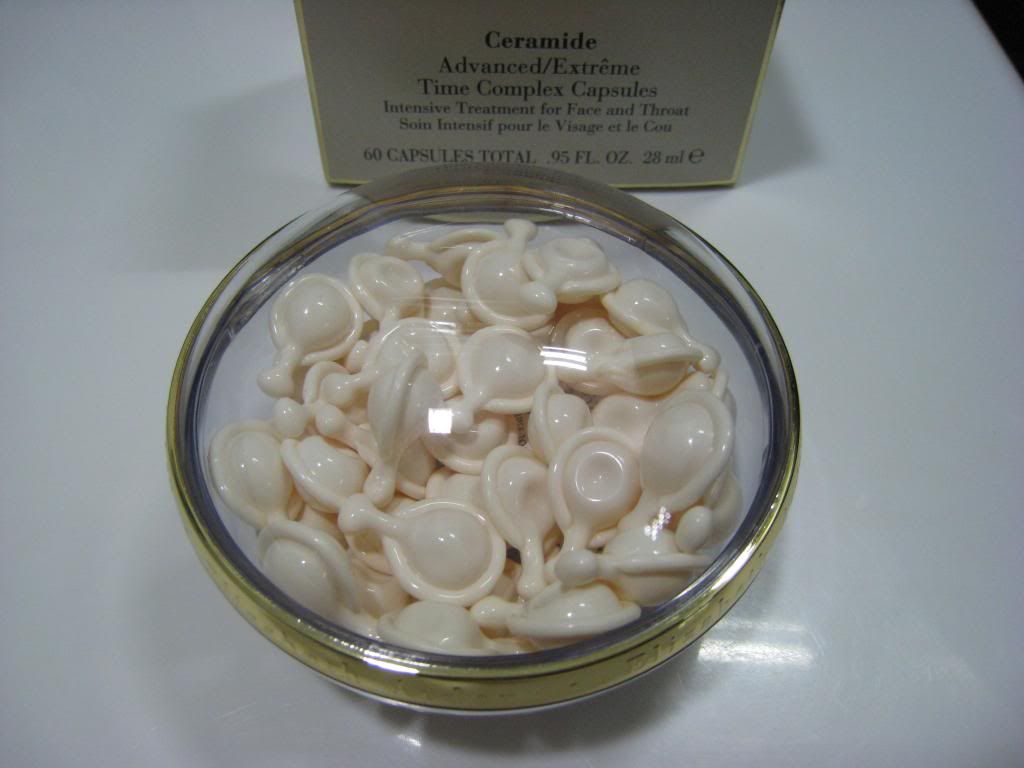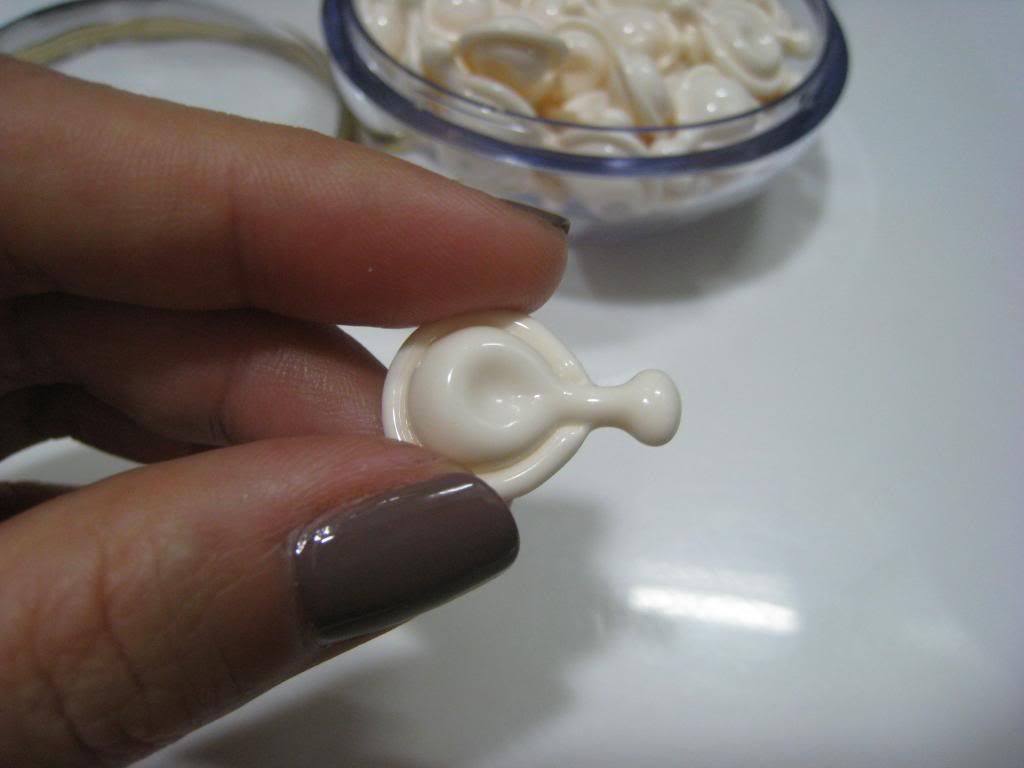 Contents: 60 capsules Total .95 oz / 28ml
Price: HK$168
Local of Purchase: Bonjour
To maximize the effectiveness of your age-fighting strategy. Pure. Potent. One of the most advanced forms of skincare. Encapsulated for maximum purity and potency. Each preservative and fragrance free capsule:
Instantly retexturizes, for noticeably softer, smoother looking skin.

Measurably reduces the appearance of fine lines and wrinkles.

Helps protect skin from environmental stress.

Helps soothe sensitive skin.
Key Ingredients
An advanced Ceramide Complex that works naturally to enhance hydration and strengthen skin's protective barrier.

Anti-oxidant Vitamin E

Natural Borage Seed Oil, a special skin-soothing botanical.
Clinically and dermatologist tested. Preservative and fragrance free.
How To Use Turn capsule tab twice and twist off. Gently squeeze contents onto fingertips. Smooth over cleansed face and throat as first step in your Ceramide skincare regime. Use daily.
Note: Keep container tightly closed and stored in a cool dry place. If capsules harden, leave container open in bathroom while showering or bathing to restore normal softness.
My Opinion:
I got this towards the end of the winter and have only used it for about 2 weeks, I took it with me on my last trip to Korea (this March) and remember loving it, because these were so easy to travel with and it has kept my skin well moisturized even in Korea's super dry and cold climate.
I was skeptical in the beginning, because facial oils always gives me black heads, and this product did not smell that good, so I was really surprise when it got absorbed almost instanly without leaving any film behind.
I didn't really wanted to write a review at this stage, because I usually review my products after using it for awhile longer, but as the weather is getting warmer I found this to be too heavy for my taste and I left it in my bathroom cabinet.
Recently I was cleaning my cabinet and guess what I've found, molds were growing inside the container (disgusting...), I guess I didn't kept the container tight enough....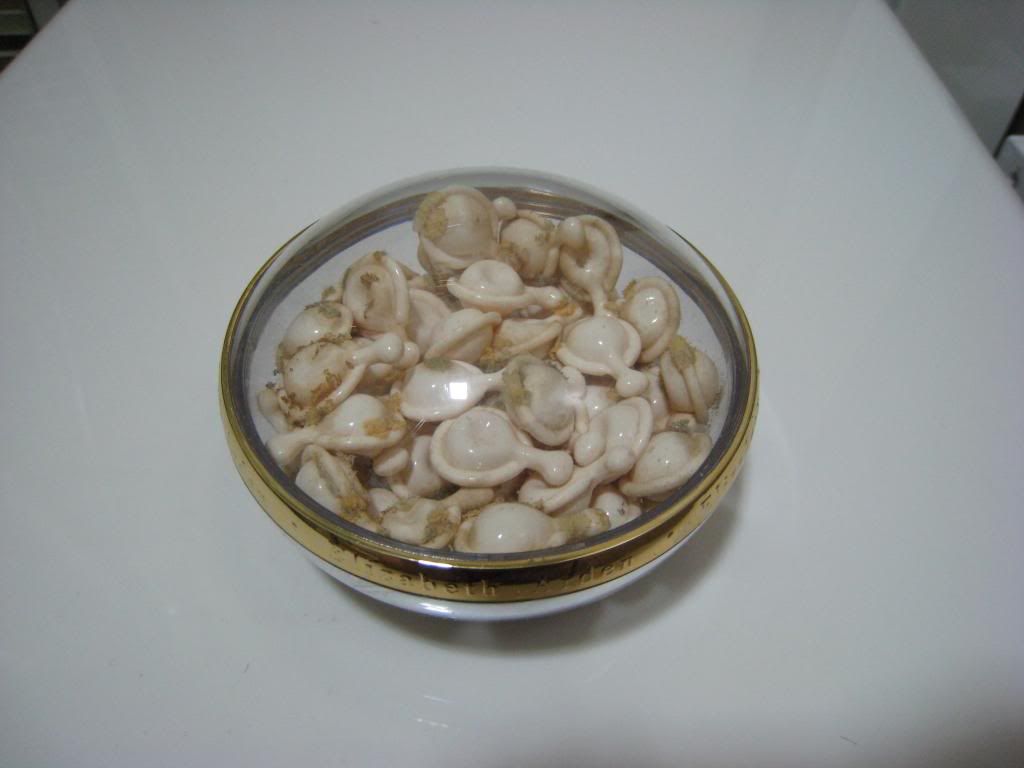 Although this is disgusting, I think I'll still repurchase another one this winter, but this time I'll make sure that I don't keep it in the bathroom and I'll definetly keep the container tightly shut.