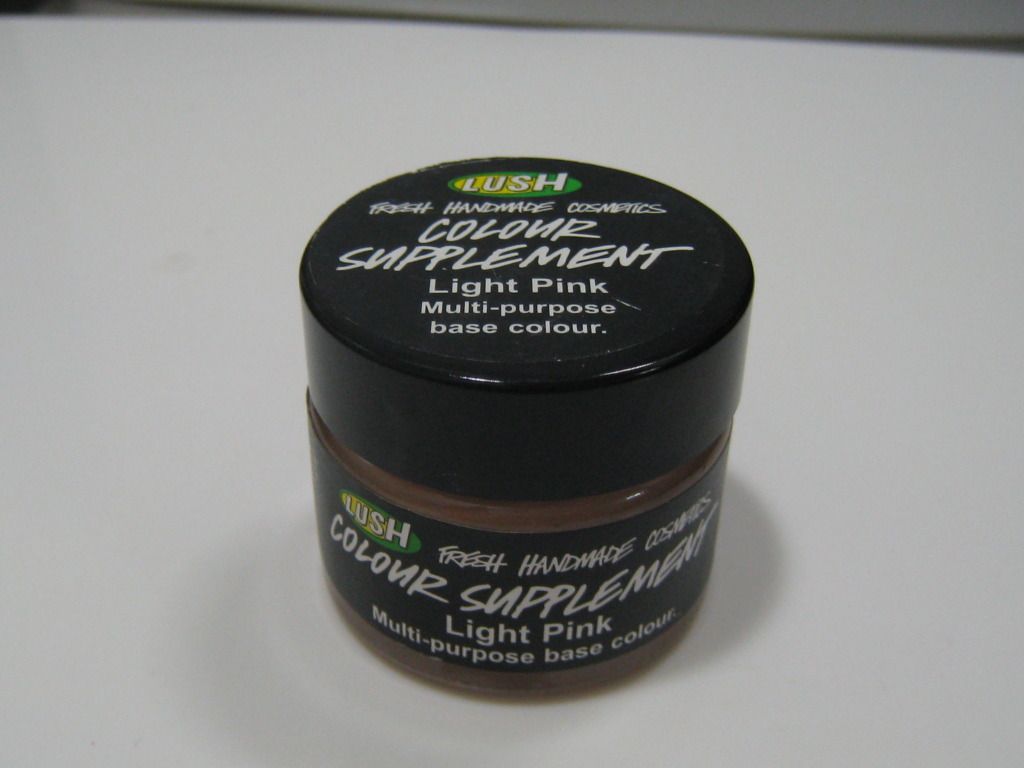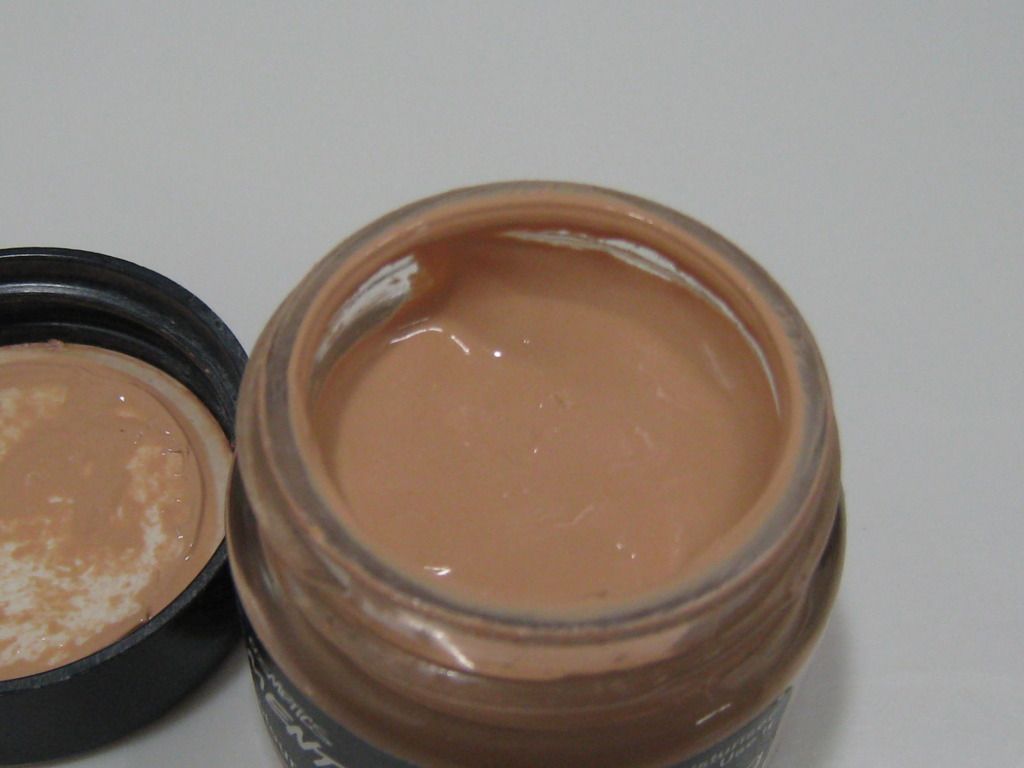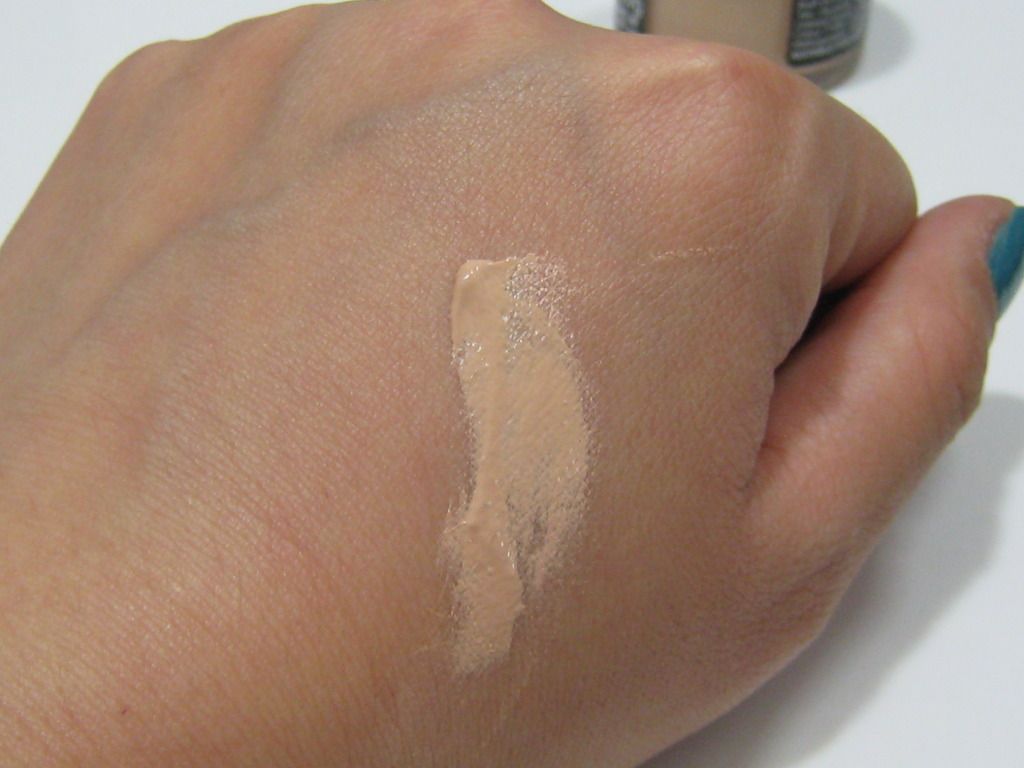 Shade: Light Pink
Contents: 20g
Price: Free Gift with purchase - Usually retails for HKD139.00
According to
Lush's webpage
:
For pale pink or rosy skin
The second lightest of our five color supplements, Light Pink is designed for a fair complexion. If you have freckles, peach undertones and pale features, you'll love the way it evens out your skin tone. Generally, Light Pink is best suited to those with sun-sensitive skin with a slighter warmer tone. No need to worry about clogged pores; all our color supplements are mineral-oil free. Instead, we use rich soya bean oil for its gentle, moisturizing texture.
Features
Peachy keen: This one is best suited to moderately pale faces with pink or peach undertones.

Multi-purpose wonder: Light Pink can be used as a foundation, mixed into your moisturizer or applied locally as a concealer.

Fresh rose infusion: The base of our color supplements makes them suitable for all kinds of skin, even sensitive faces.
Fresh Rose Infusion (Rosa centifolia) , Soya Oil (Glycine Soja) , Titanium Dioxide , Rice Bran (Oryza sativa) , Stearic Acid , Talc , Glycerine , Triethanolamine , Cetearyl Alcohol , Tudor Willow Color (Iron Oxides) , Tudor Oak Color (Iron Oxides & Talc), Tudor Mahogany Color (Iron Oxides & Talc) , Tudor Mahogany Color (Iron Oxides & Talc) , Methylparaben , Propylparaben


My Opinion:
I've got this product for free while I was shopping at Lush, and since this was a free gift, they didn't let me choose the shade and I was stuck with this light peachy shade which I though it would be useless for me, because I've been told that I have really strong yellow undertones....
Although the shade didn't match, I've still wanted to try it out, and was really surprise that apart from being slightly to light, it matches me really well with really good coverage (I'll say it has medium coverage). I never had a foundation that made my skin look so good and healthy.
Overall I was really impressed with this product and will definetly repurchase.