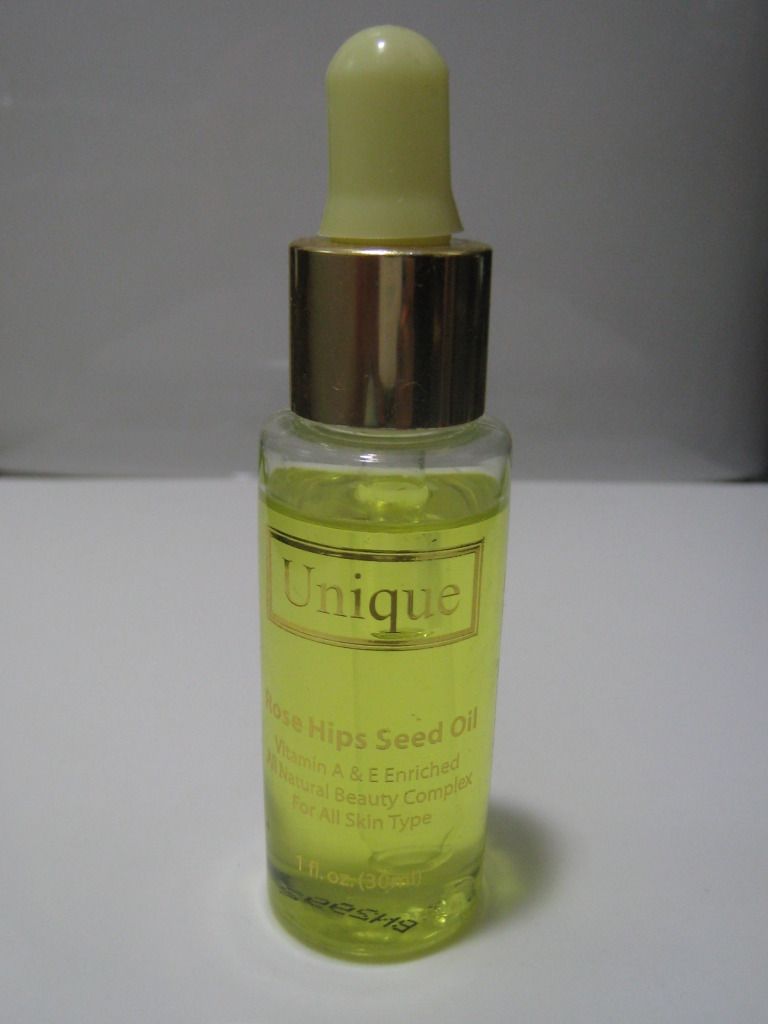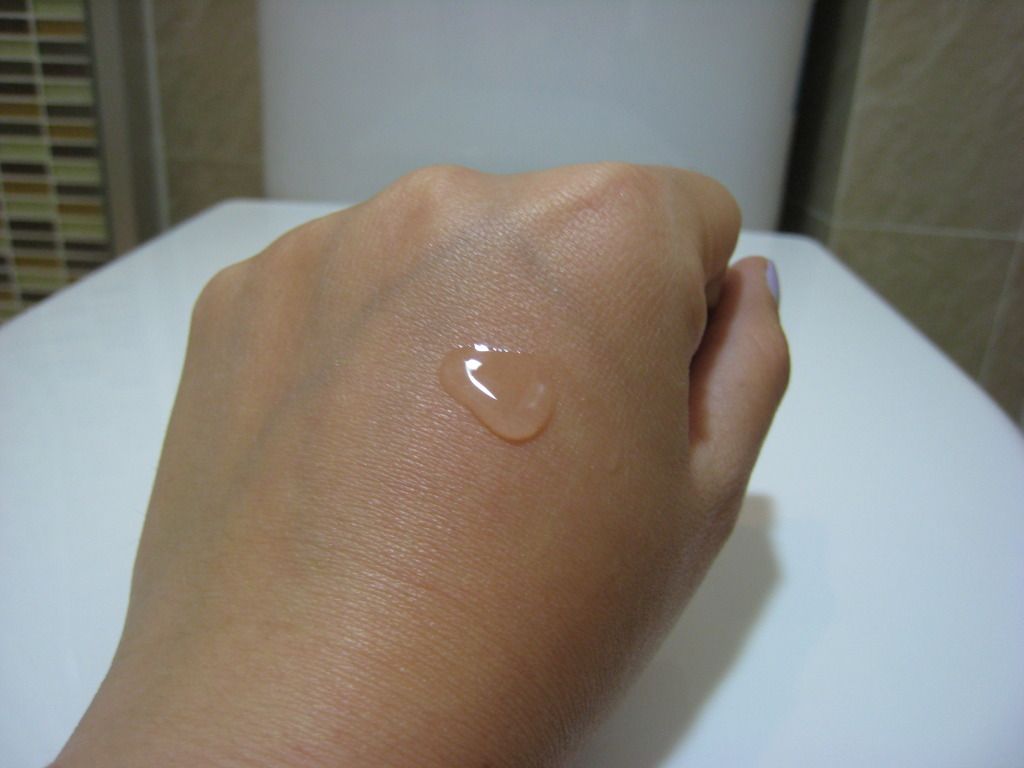 Contents: 1 fl oz (30ml)
Price: HKD59.00
Local of Purchase: Bonjourhk.com
According to the package:
Unique Rose Hips Seed Oil is derived from the native wild roses of Chile. It is rich in Vitamin A which helps delay the effects of agin skin, assist with cell regeneration and promotes collagen and elastin levels to increase. Rose hips seed oil also contains a high level of essential fatty acids and Vitamin E, which aid in the healing of burns and scars. This results in firmer smoother and more youthful skin with greater elasticiy.
Ingredients: Rosa Mosqueta (Rose Hips Seed Oil), Safflower Oil, Tocopheryl Acetate (Vitamin E), BHT, Isopropyl Myristate.
My Opinion:
I got this product last winter, and whenever my hands are dry, I mix 2 drops with my usual hand cream as an intensive night treatment. I always wakeup with smooth hands without any dry lines, and this oil works with any kind of hand cream (even the crappiest).