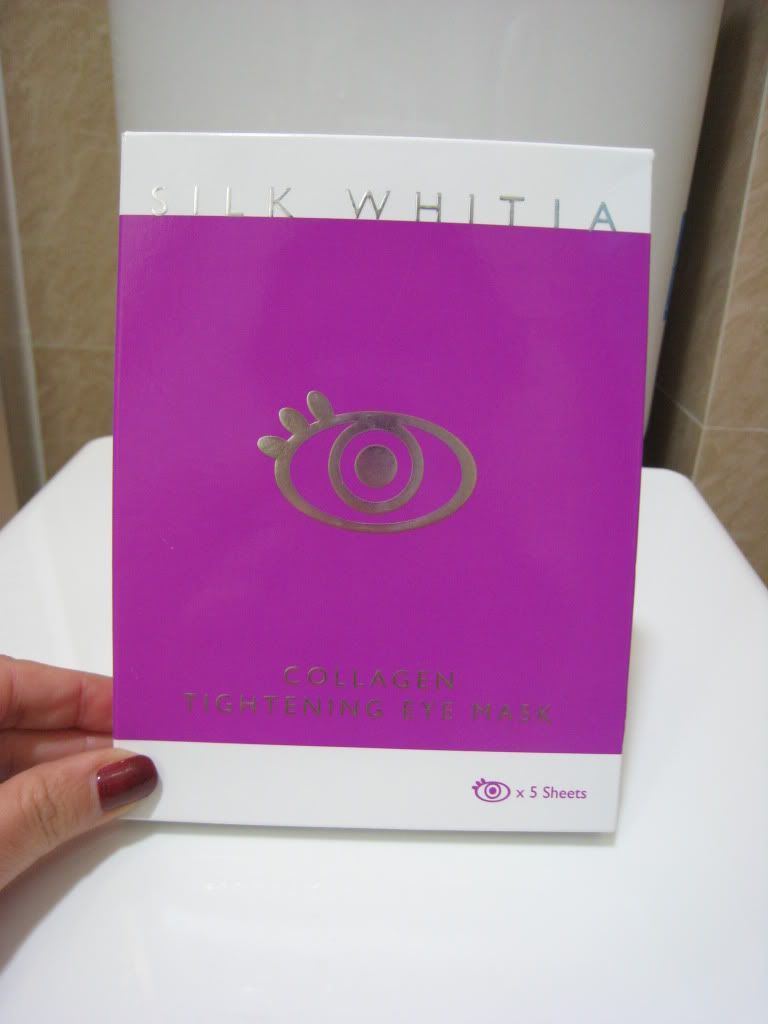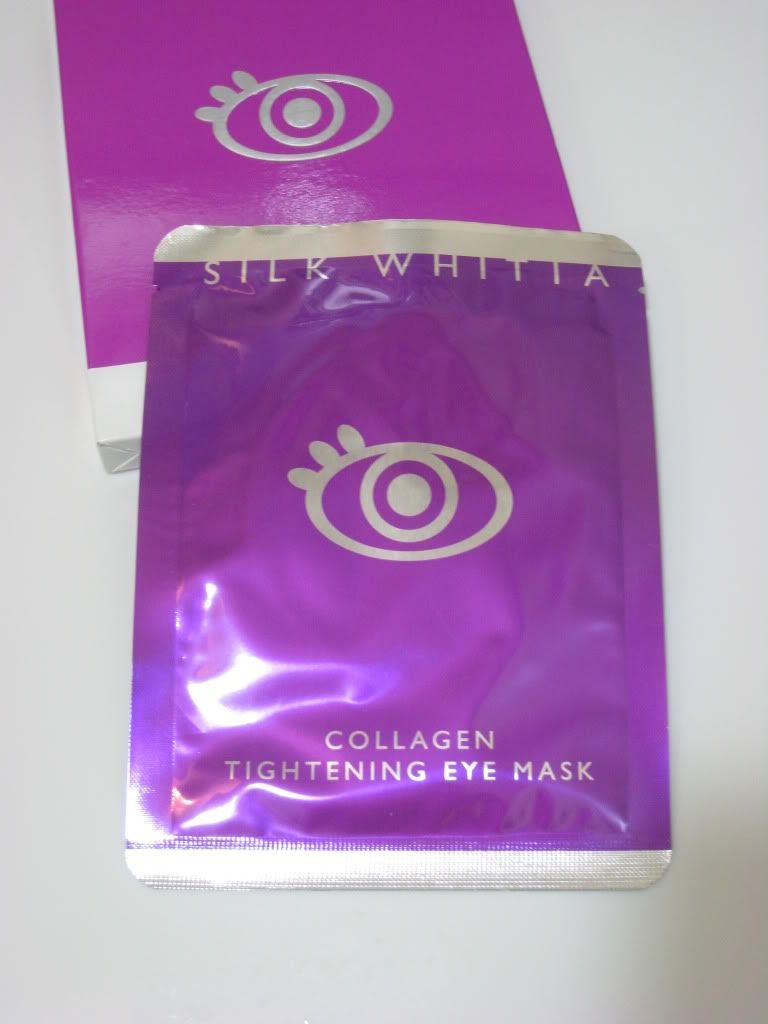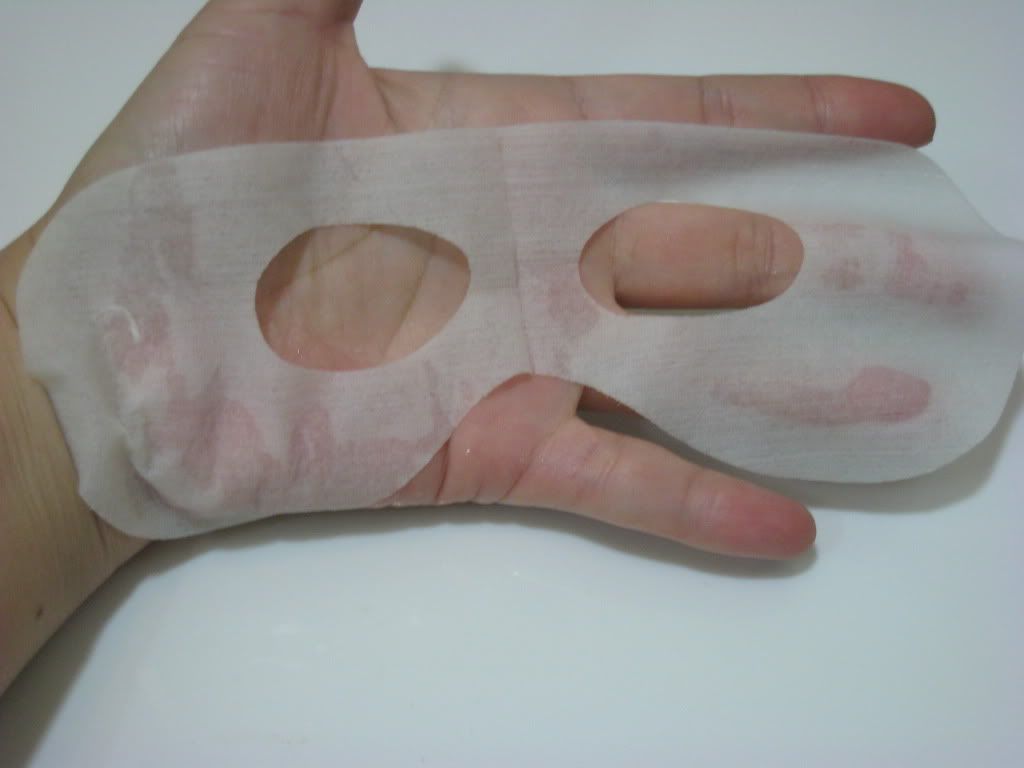 Contents: 5 pairs
Price: HK$118
Local of Purchase: Sasa
description
Silk Whitia Collagen Tightening Eye Mask contains collagen and botanical extracts which can dramatically firm eye contour and reduce eye bags. Improves blood circulation, enhances elasticity, and reduces dark circles and fine lines.
how to use it
Place Silk Whitia Collagen Tightening Eye Mask onto cleansed skin and leave it on for about 15 to 20 minutes, then remove and rinse with water. Use once or twice a week for best results.
suitable for
all skin type
Ingredients: Collagen, Sesaflash, Vitamin E, Hyaluronic Acid, Dendrobium Extract, Betaine, Propylene Glycol, Carboxymethyl Cellulose, Methyl Paraben, De-ionized Water.
My Opinion:
After using this mask I did notice that my skin was better hydrated, but didn' t notice any tightening effect. This is just an average eye mask.