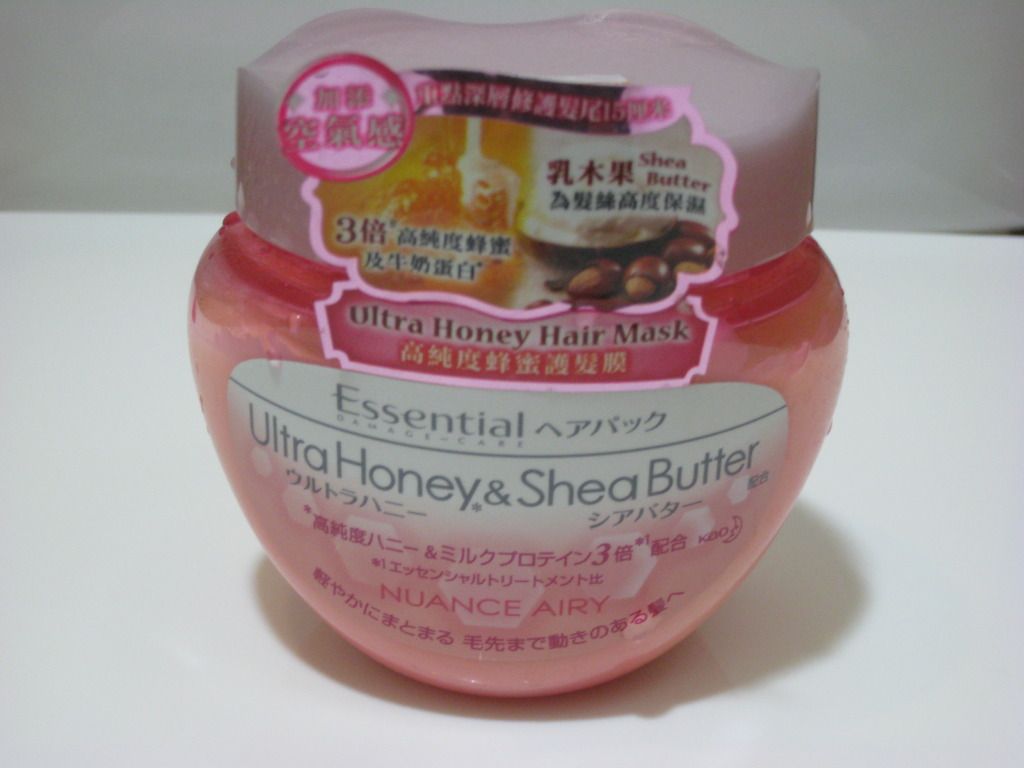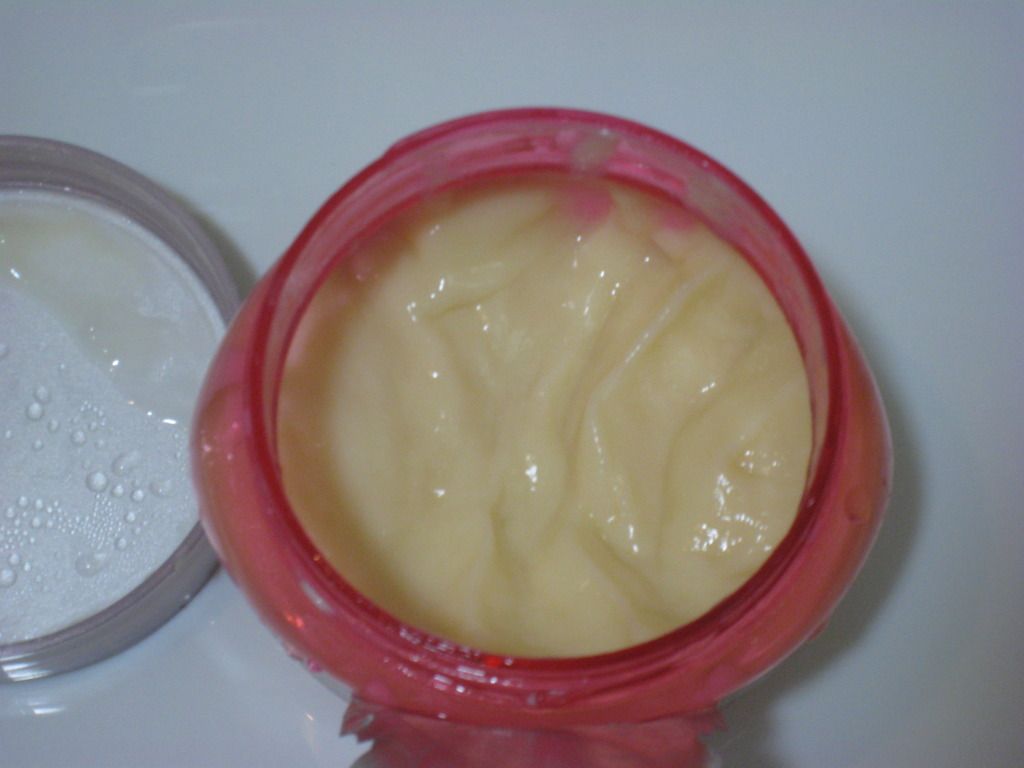 Contents: 200g
Price: HK$49.90
Local of Purchase: Mannings
According to
Kao's webpage
:
Gives damaged and limp hair an airy soft and bouncy finish.
Concentrated repair care for hair cuticles down to the last 15cm of hair which is the most prone to spilt ends , frizziness and tangles caused by chemical treatments and styling. The new Cuticle Care Technology formula deeply repairs, moisturizes and protects hair. It also contains Heat Damage Care (Polyglycerol) ingredient with Honey and Shea Butter.
My Opinion:
Although I keep on trying new hair masks, I think I can live with only the Essential Damage Care Series Hair Mask. Depending on the state of my hair, I switch between the
Rich Premier Intensive
or the Nuance Airy Hair Mask.
When the climate is really dry or when my hair has been recently chemically treated I'll stick with the Rich Premier Intensive, but when my hair is behaving properly or when the climate is really humid I'll switch to this hair mask, it nourishes without weighting down my hair. So far this is the best hair mask that I've tried.