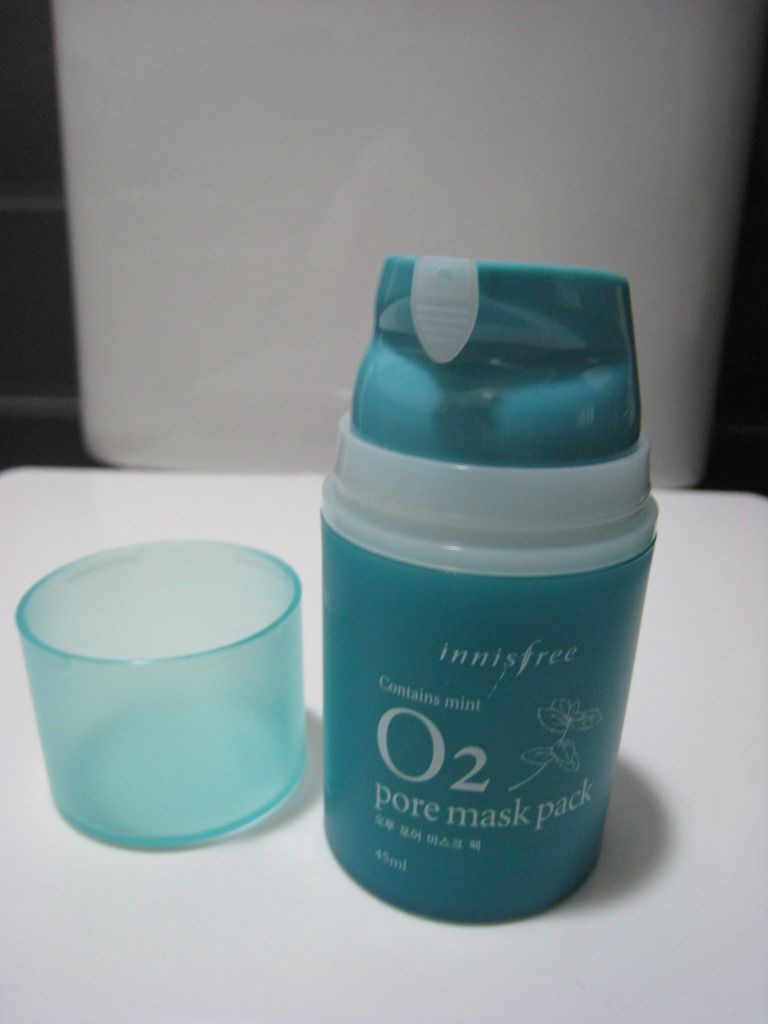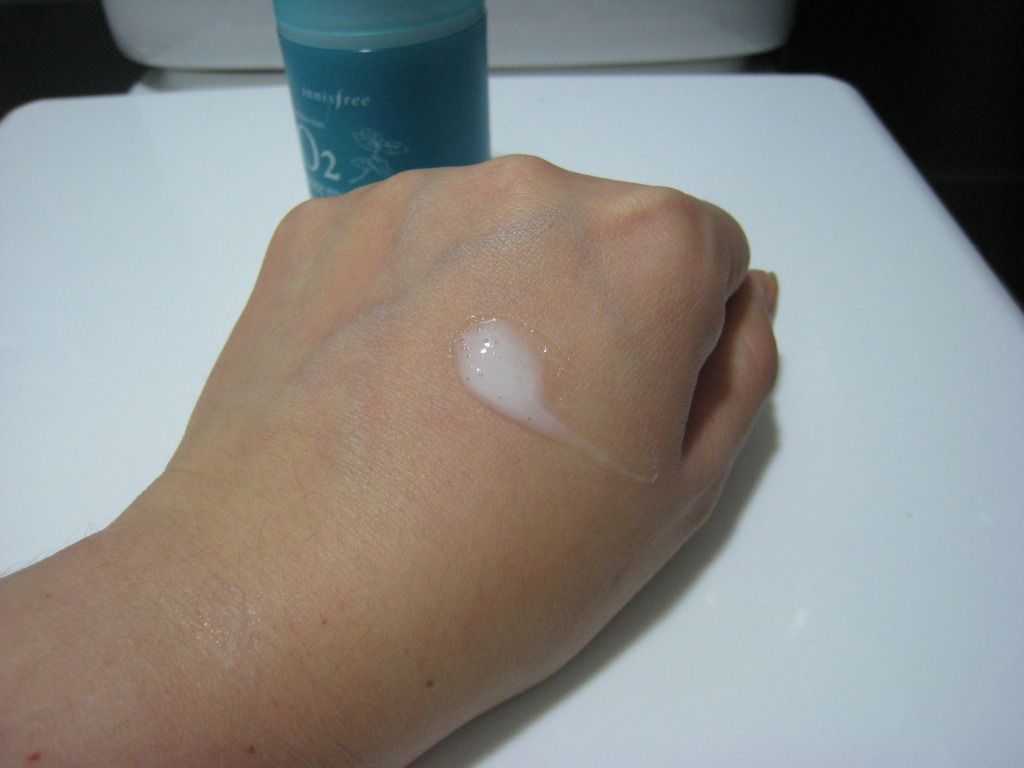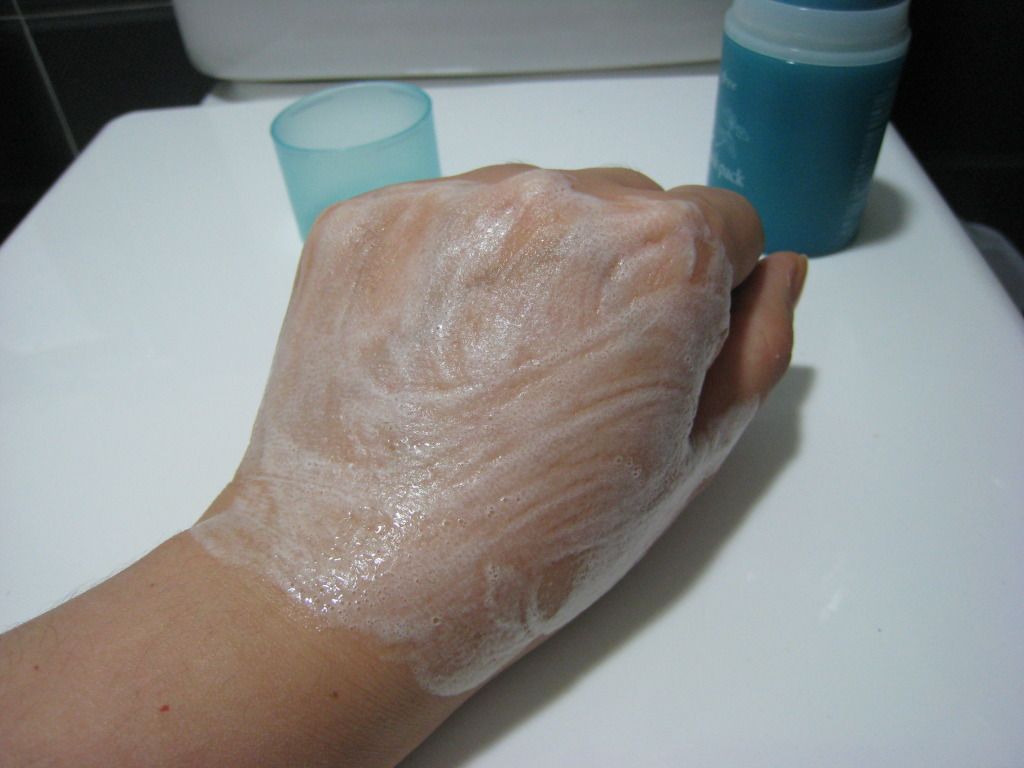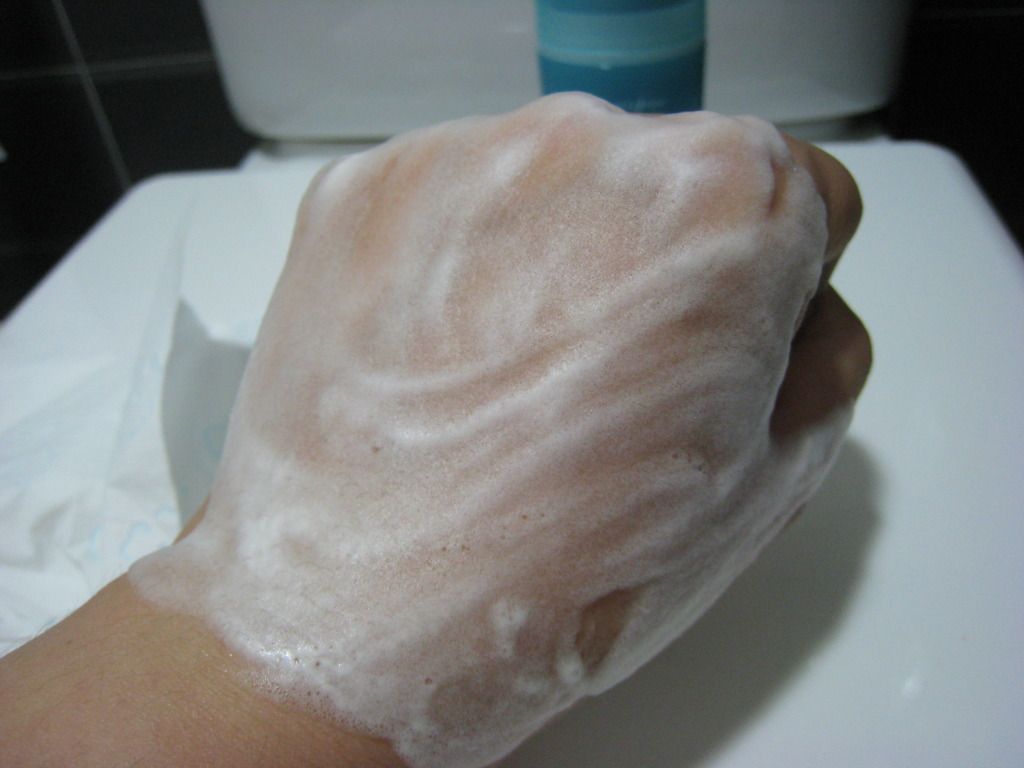 Contents: 45ml
Price: HK$105
Local of Purchase: SASA.com
Ingredients: Purified Water, Sorbitol, Cocamidopropyl Betaine, Butylene Glycol, Carrageenan, Kaolin, Dimethicone, Polyhydroxystearic acid, Isononyl Isononanoate, Disodium EDTA, Citric Acid, Sodium Laureth Sulfate, Xanthan Gum, Sodium Benzoate, Fragrance
My Opinion:
I couldn't find any info in English from innisfree's webpage, so as usual I can only provide you with my personal view.
This is a self foaming oxygen mask that's suppose to deep clean your skin and unclog your pores. Apply it on dry cleanse skin and wait for it to foam up, when the foam starts to fade, rinse it off.
This is a fun product, but seriously I didn't notice too much of a diffference after using it.