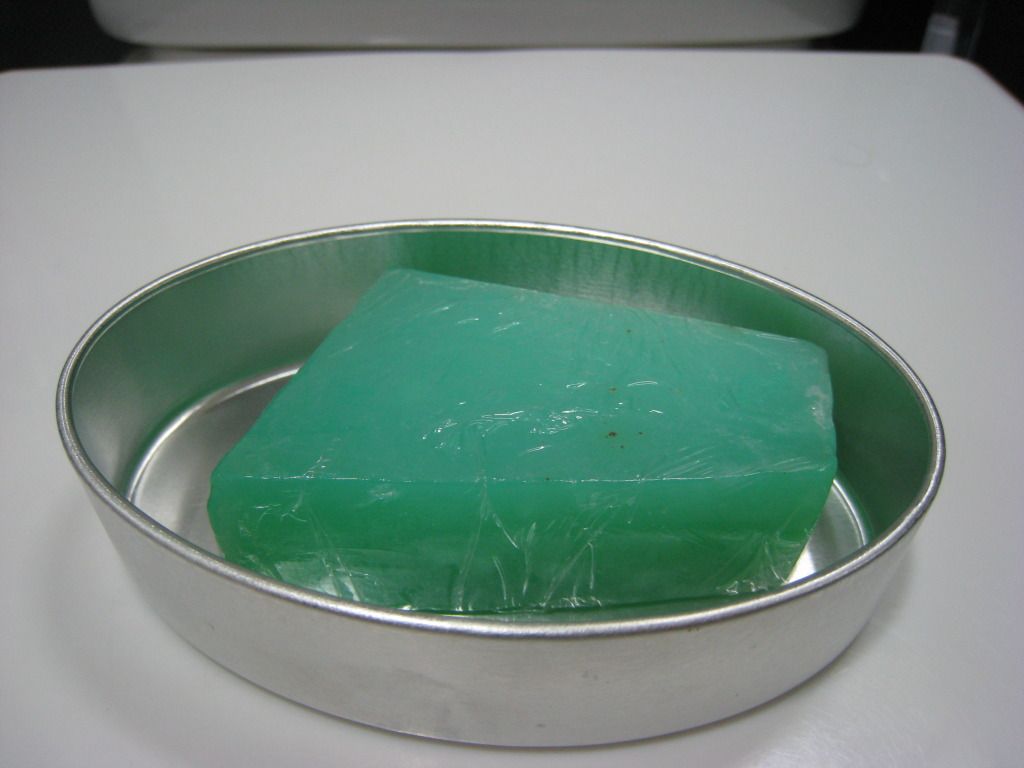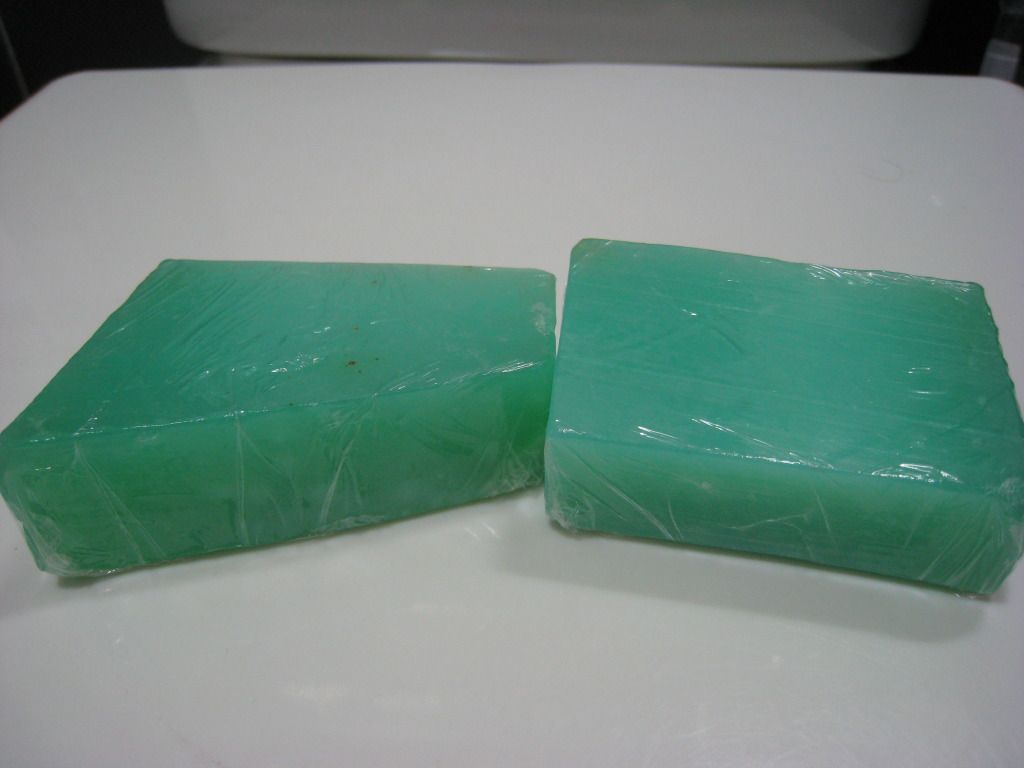 Contents: ??? (Lush sells it's soap according to their weigh, I've got 2 pieces, but I don't really remember it's weigh)
Price:
For 2 pieces of soap - HKD$115.00
The tins are sold separately - HKD19.00
According to
Lush's wegpage
:
A winter soap that shakes things up
A snowy dome of soap with an uplifting lemon myrtle and lemongrass fragrance.
We make this blue soap in a big dome shape and puts lots of balls of white soap in it, to look like a snow globe that's just been shaken up. When we cut you a slice from it, it means that no matter where we go through with the knife, you'll get an interesting slice - white, blue or a bit of both.
Ingredients: Water, Propylene Glycol, Rapeseed Oil and Coconut Oil, Sodium Stearate, Sodium Lauryl Sulfate, Perfume, Organic Lemon Myrtle Oil, Ylang Ylang Oil, Grapefruit Oil, Titanium Dioxide, Sodium Chloride, Glycerine, EDTA, Tetrasodium Etidronate, Sodium Hydroxide, *Citral, *Geraniol, *Limonene, *Linalool, Hydroxycitronellal, Methyl Ionone, Colour 42090
My Opinion:
This soap smells amazing, but it is very dry, even on my oily skin I still can't use it during the winter, but it is great for the summer.