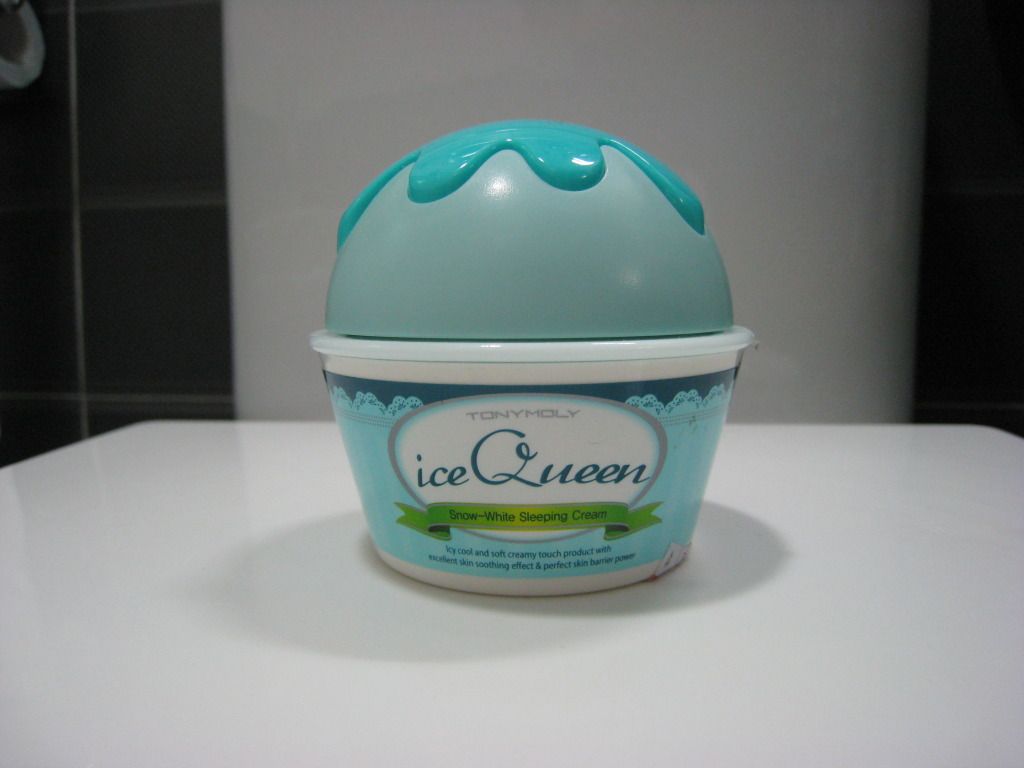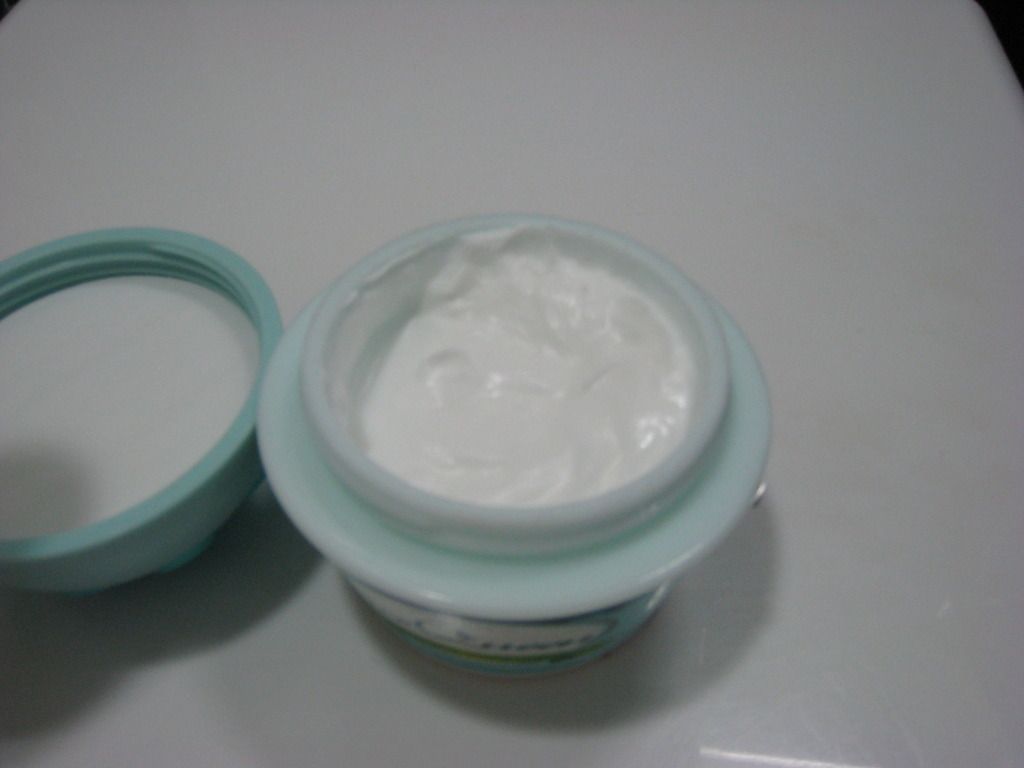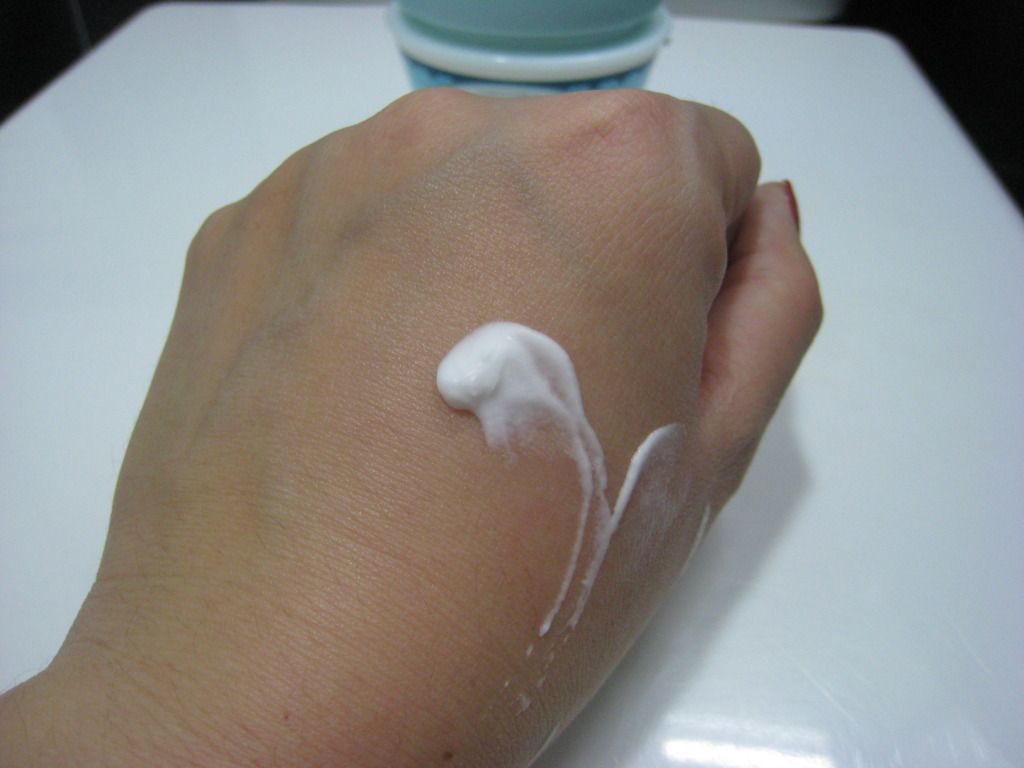 Contents: 50ml
Price: HK$108
Local of Purchase: Sasa
Product Information:
This white sleeping cream makes the dark, sensitive skin affected by ultraviolet rays clear and supple as it melts into the skin like ice cream. Its active ingredients of alpha-bisabolol and giga white will make the skin brighter and transparent, and aloe vera will soothe the skin overnight. The herbal ingredients of lavender, lemon balm, and green tea will smell heavenly, and also greatly benefit your skin.
Usage:
Apply an appropriate amount along the skin texture and gently pat to absorb.
Use this at the last stage of skin care process
My Opinion:
I've always been a fan of Laneige Sleeping Pack, but recently I've wanted to try something new, so I went out and got a few different sleeping packs to try. The first one that caught my eyes was this product, it has the cutest container that I have ever seen, but apart from the container I didn't find anything to rave about it.

The hydration effect was only average, and I did not notice any whitening/brightening effect after using it, and most importantly the scent was just yucky, it reminds me of humidity and mold....