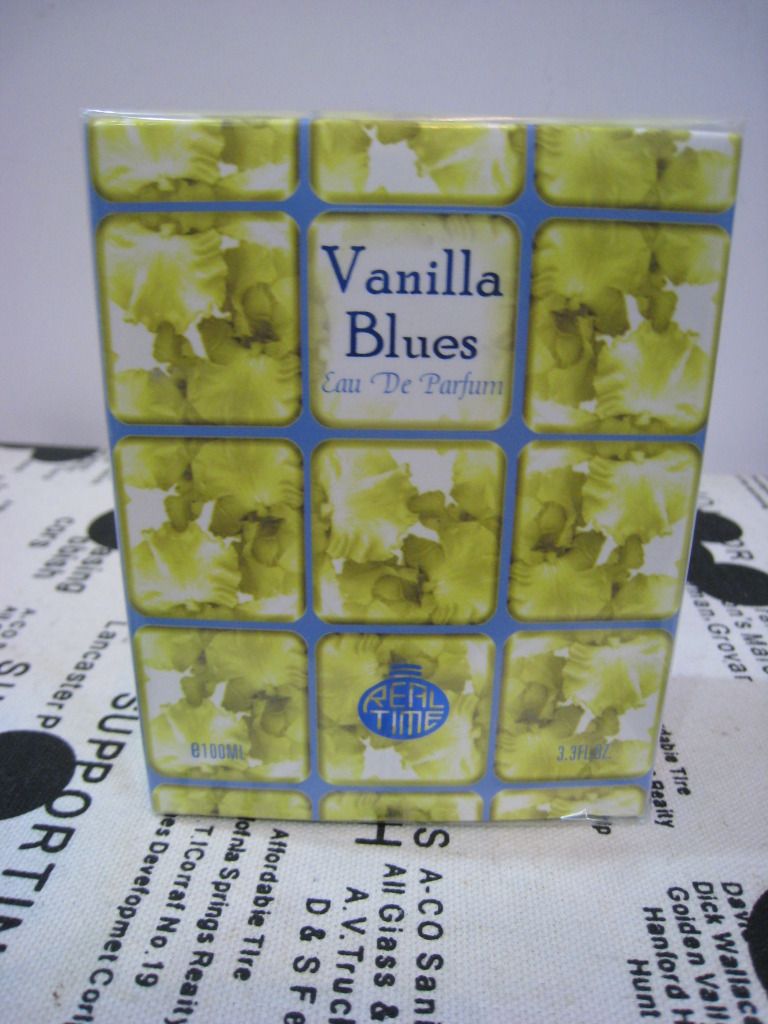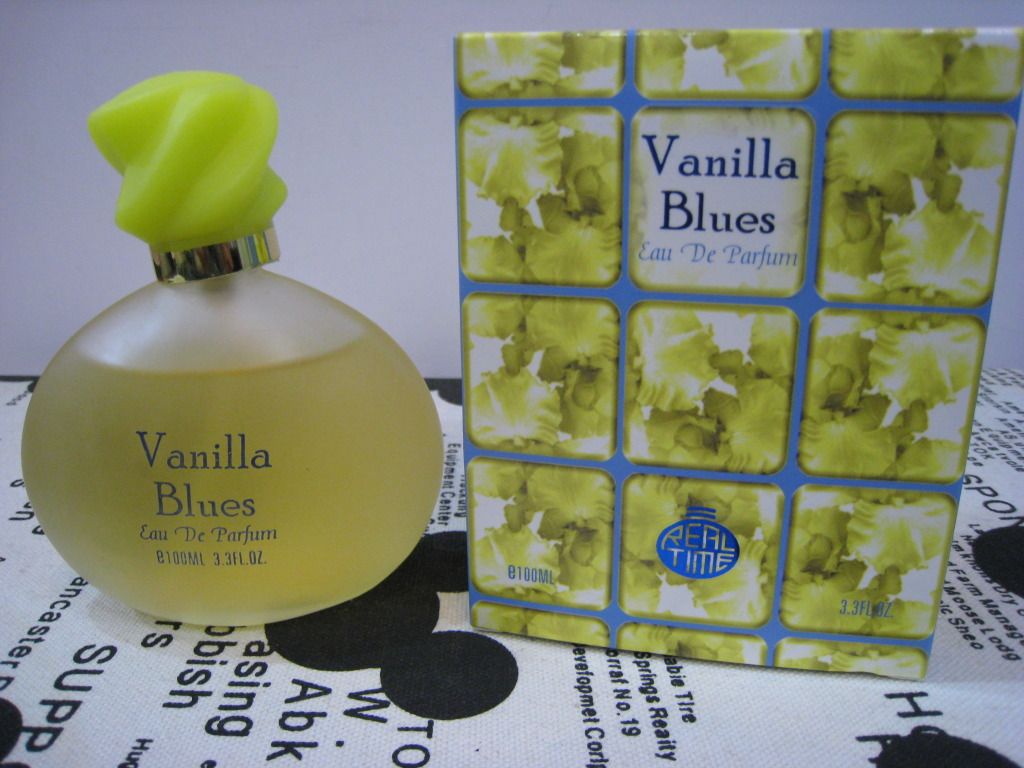 Contents: 100ml/3.3fl oz
Price: HK38.00
Local of Purchase: SASA
Most of my readers must be aware that I've been in a Vanilla Frenzy for the last 2 winter, and here is another Vanilla scented fragrance that I've added to my collection.
While I was browsing at SASA, I've found this bottle and was unable to believe that it costs only HK$38 (which is about US$5), honestly I was abit skeptical, but luckly they had a tester there, and after trying it out I got it. Just like my
Body Fantasies Vanilla Fantasy
, it smells exactly like Vanilla, but I think this one is sweeter, and it lasts longer. I only spritz it in the morning, and I can still smell it in the evening.