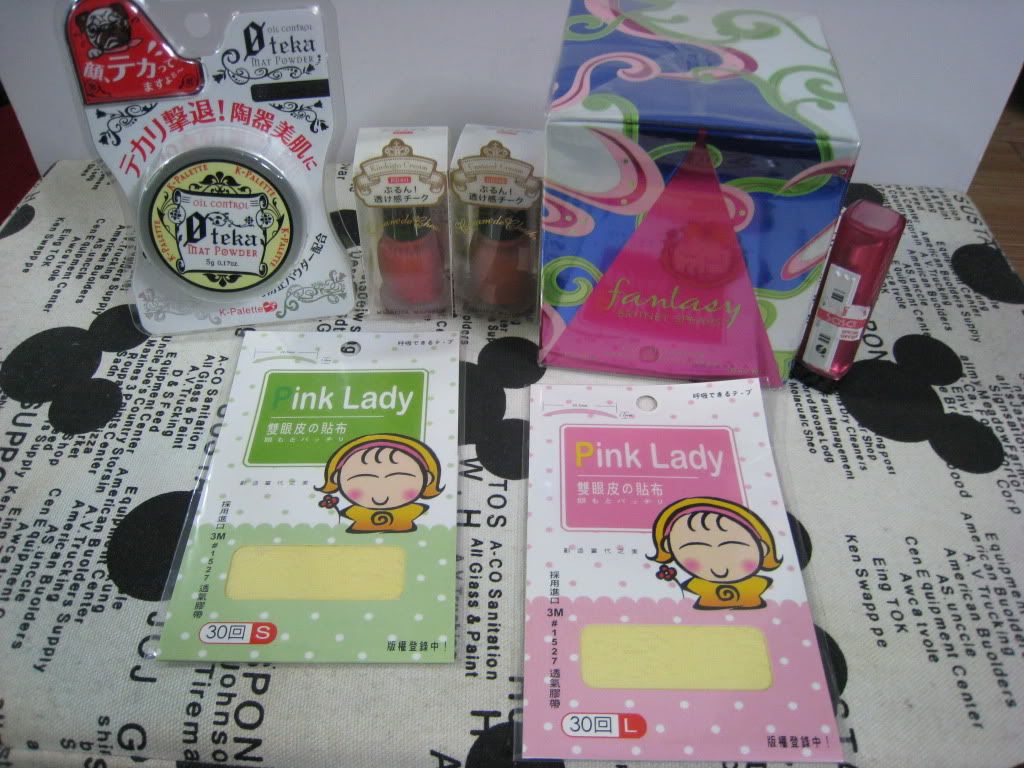 I've finished my blotting powder and needed a new one, and this is what happens when I walk into SASA....
I'm not giving up yet, I'll just start over and extend my "No Buy" for another month, i.e. ending end of July.
By the way, those Pink Lady's eyelid tapes were crappish.