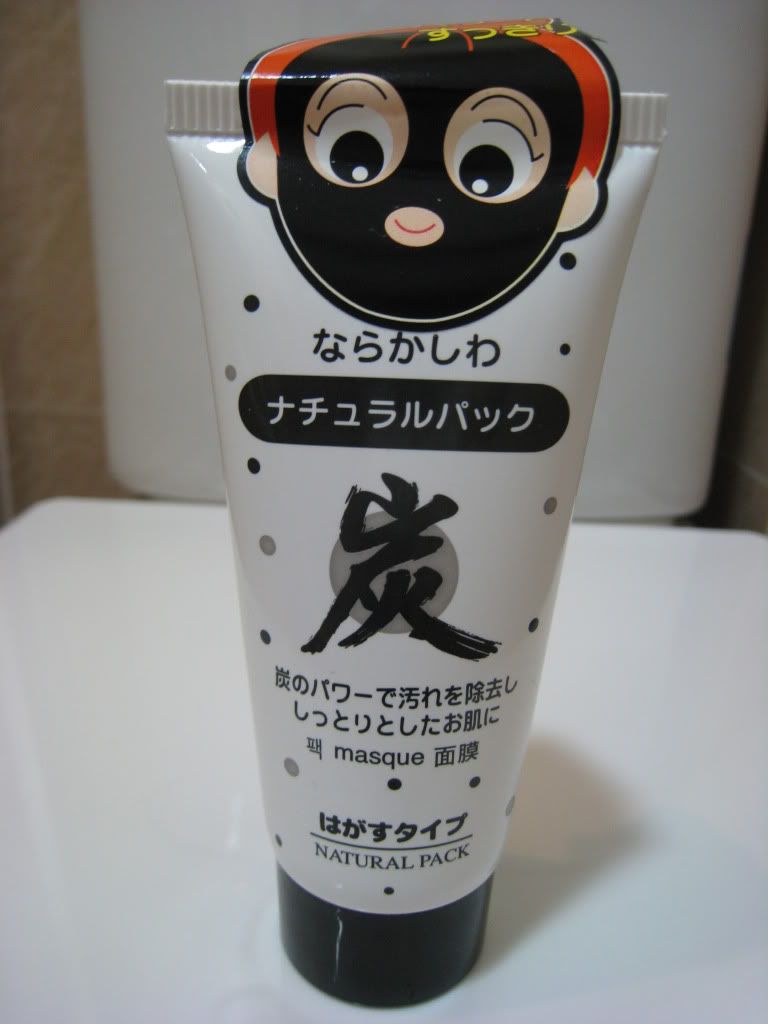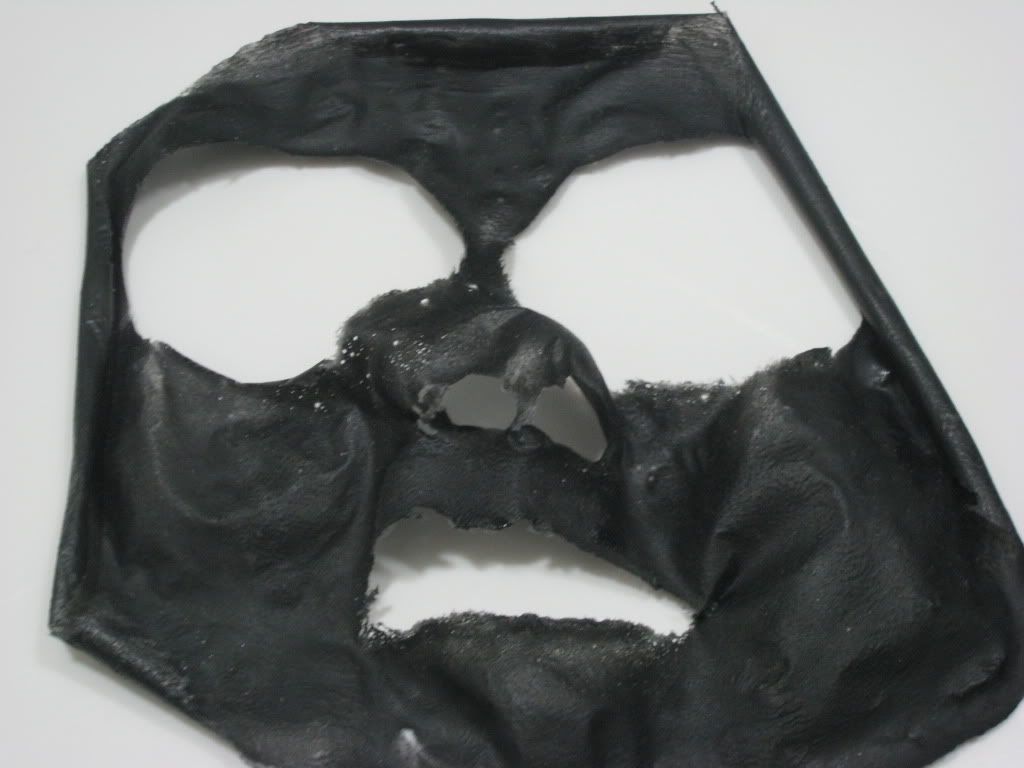 Contents: 80g
Price: HK$15 (When I got my first tube it was only HK$10, I've got one today and they have raised their prices again....)
Local of Purchase: Daiso
My Opinion:
This is my favortie cleansing mask, and I don't remember how many bottles I've already went thru, but I always have a tube around.
This mask comes out like a gel (infuse with charcoals) and dries into a film that you are suppose to peel it off. I love that it's in black and I can actually see all the gunks that's been plugged out.
I think this mask is really good for someone with very oily skin (that's me), because it does remove all oils and gunks from your pores, but if you have dry/sensitive skin forget about it.
The down side of this product, is when you try to peel it off, it really hurts, apart from removing all the gunks, it actually removes facial hairs and dead skin as well, but since I've already got used to it, it doesn't really bothers me.
Before this product I've been using
Seikisho Mask White,
and I think this is a very good dupe. I've noticed that with Daiso Natural Pack you need a lot more product, and the drying time is alot longer than Seikisho, but since Seikisho retails for HK$212, I'm willing to overlook.