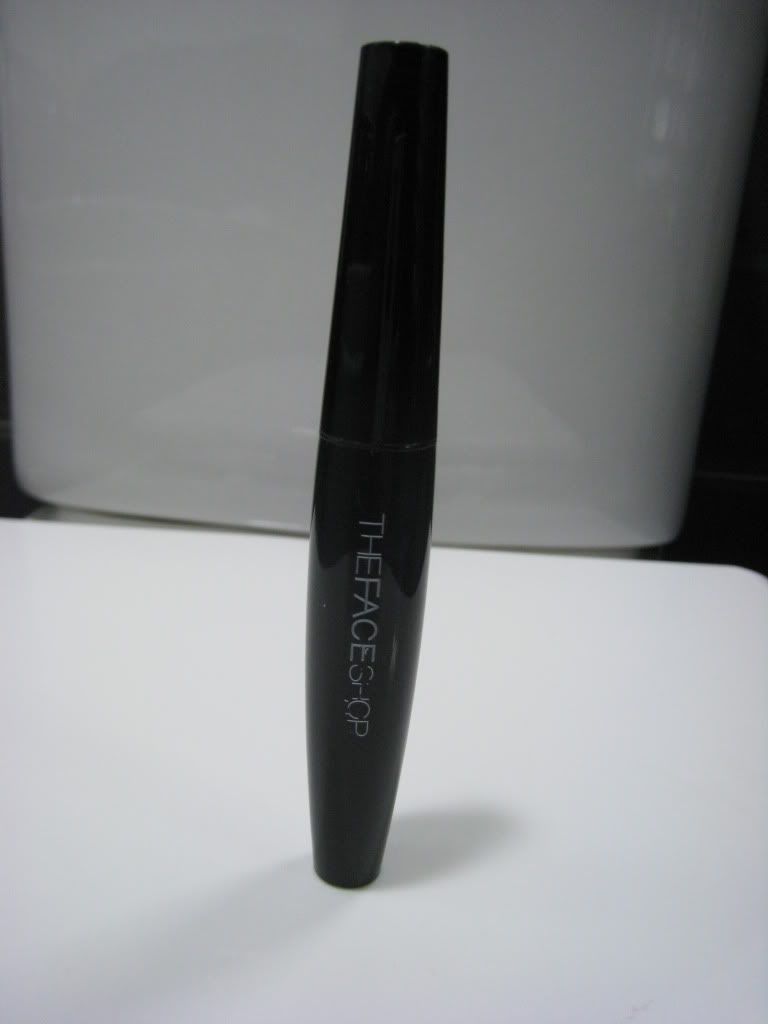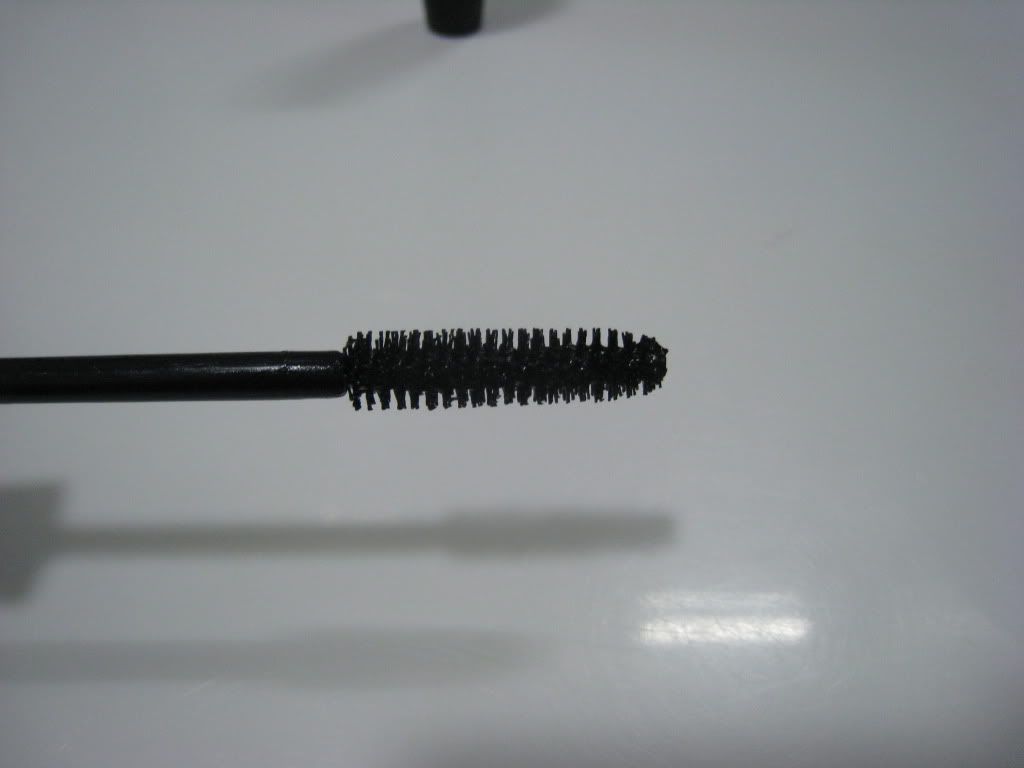 Formula: #2 Volume
Content: 7g
Price: HK$75.00
Local of Purchase: Colourmix
According to
The Face Shop's webpage
:
Mascara that provides natural eyelash looks. Curling & volume effects are well seen!
My Opinion:
I haven't seen too many reviews about this product, and since this is one of my favorites, I thought I would write a review about it.
Although this is a volumizing mascara it didn't add any volume to my lashes, but I did notice some lengthening. This mascara did not smudge/clump/flake on me, and I usually apply two coats of it, but it'll clump if you try to build up.
If you are looking for really big lashes, this is not for you, this is more like my lashes but better.