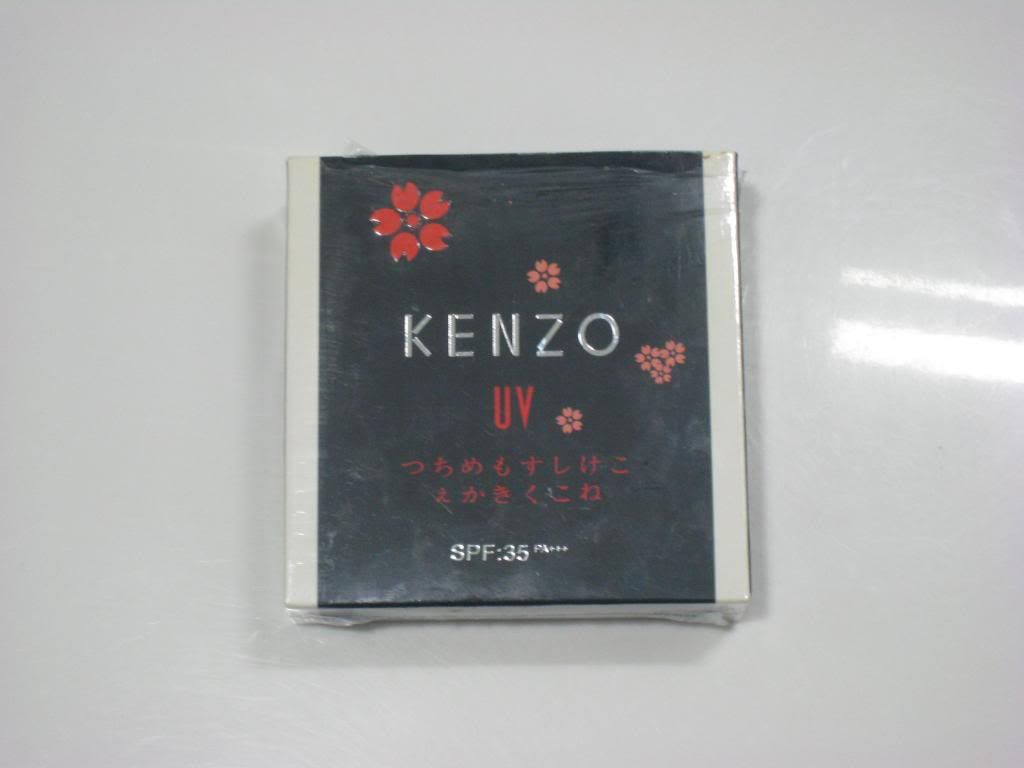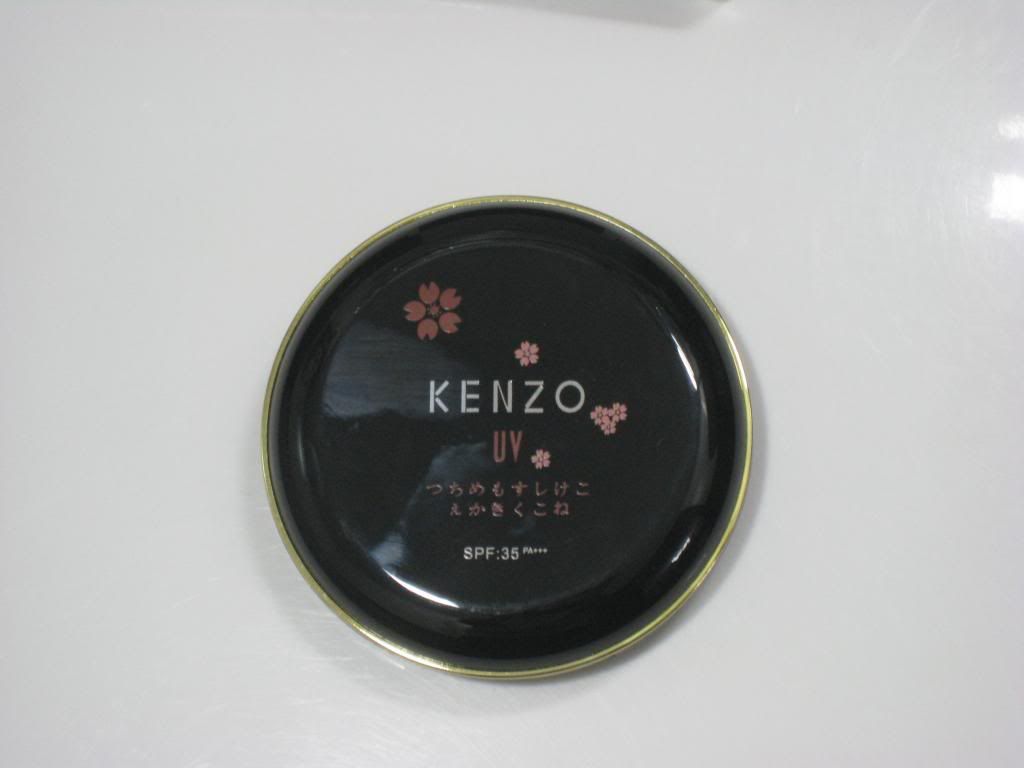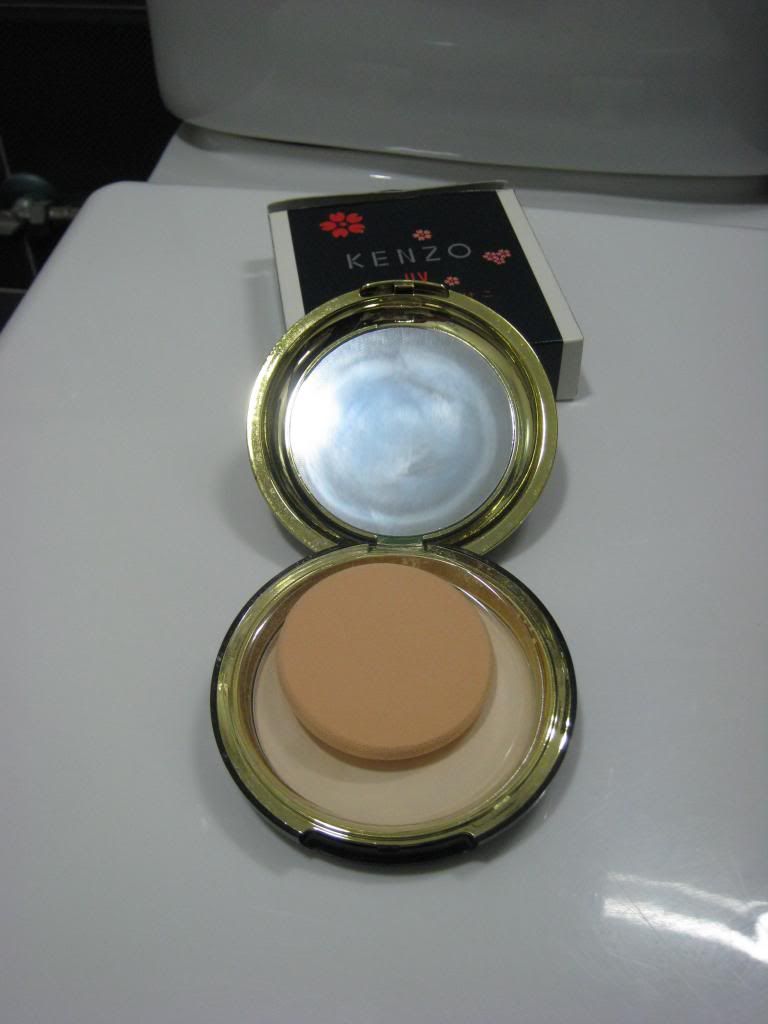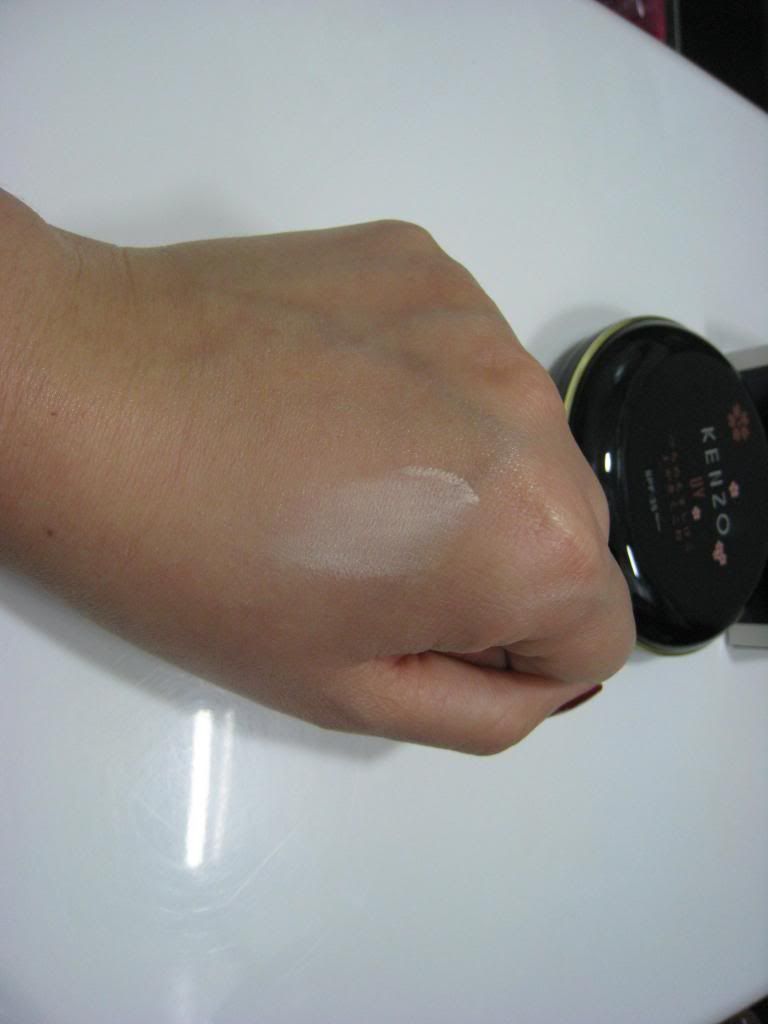 Price: HK$120.00
Local of Purchase: Angel cosmetics
I got this ages ago, and I'm not sure if Kenzo still makes cosmetics because I was unable to find this anywhere.
Anyway this powder feels like butter, and although I've tried my share of powders I've never tried something so soft and buttery. Texture wise it is the best, but somehow I had the worst skin reaction with this product.
The first time that I've used it. I've used it together with a new primer, so I was unsure what was causing the allergy (no breakouts, just swollen itchy red skin), I gave it another go, and was sure that this was the cause. I was super sad to have to give it away.....