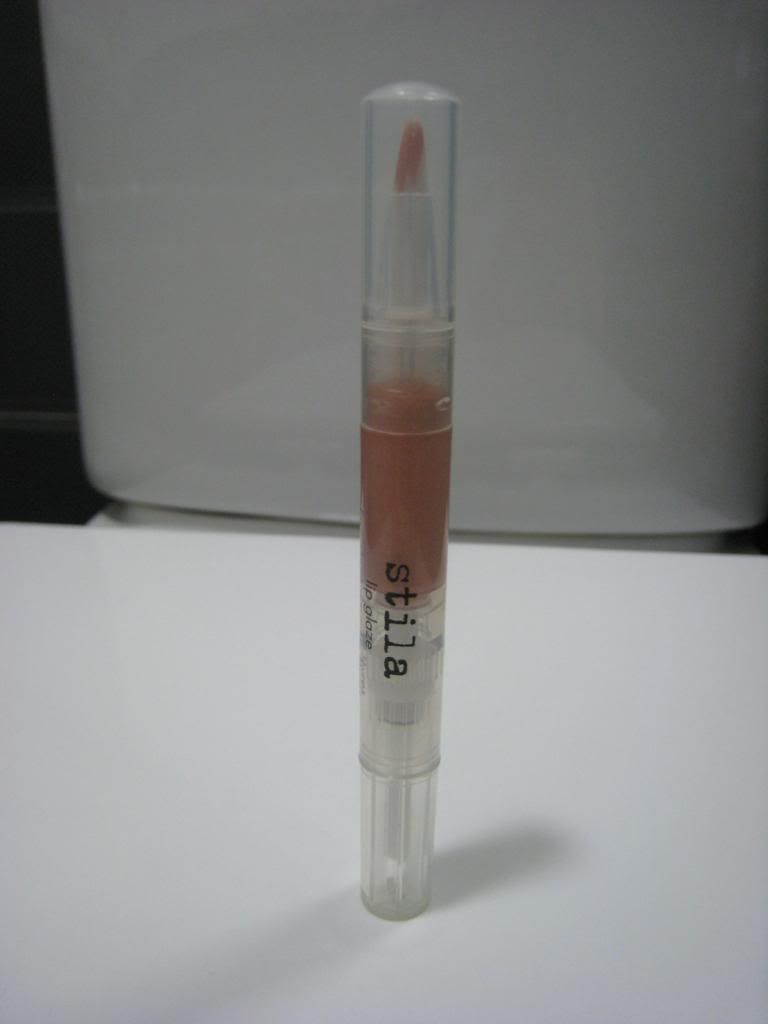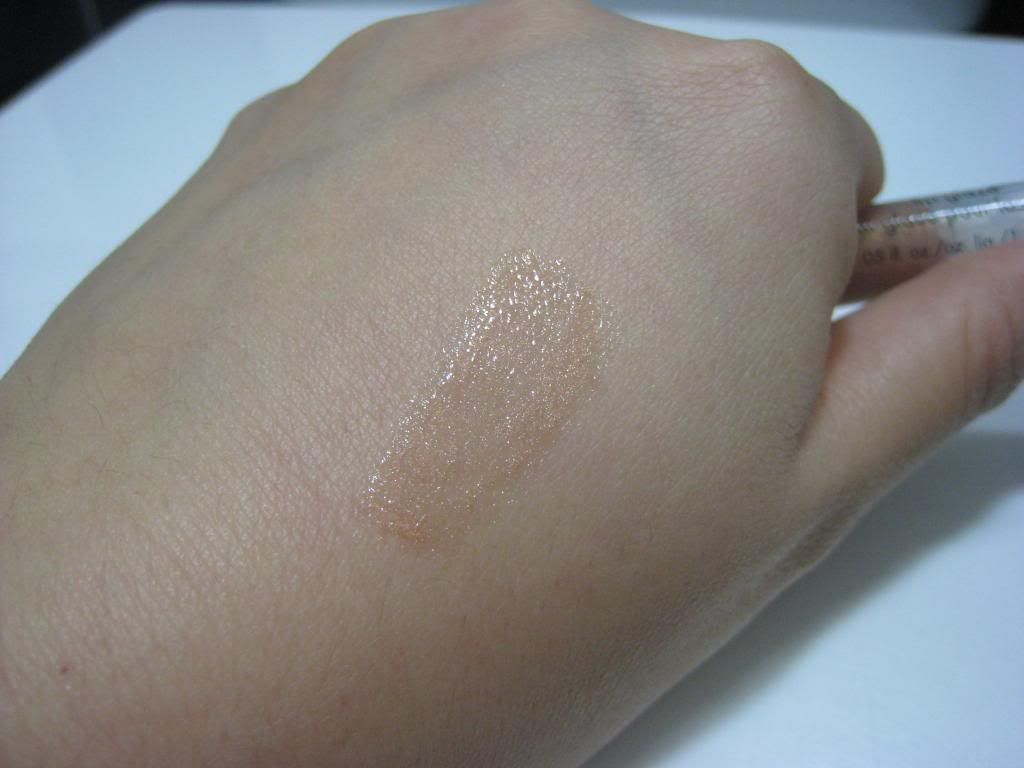 Price: US12.00 ( This came in a set with a Kitten eyeshadow and lip gloss)
Local of Purchase: Skinstore.com
According to the package:
What it is:
A duo of Stila's award-winning products: Kitten Eye Shadow and Kitten Lip Glaze.
What it does:
This is a must-have for every Stila girl! It pairs two award-winning best sellers in one classic set.
Kitten Eye Shadow is a mini-compact featuring Stila's pressed eyeshadow in a timeless shimmering nude pink hue and Stila's Kitten Lip Glaze comes in a convenient clickable pen.
This set contains:- 0.035 oz mini Kitten Eye Shadow- 0.05 oz mini Kitten Lip Glaze
My Opinion:
I never though that I would like a sheer lip gloss this much, ok this is not exactly sheer, because it has tones of ligh reflecting particles and it made my lips look really pouty.
I've started to use this on top of my lipstick, and I usually only apply it in the center of my bottom lips, the result was ok, but nothing to rave about.
Since I've got really pigmented lips, I don't usually like to wear nude lips, but recently I've watched a youtube video, where I've learned to dab some concealer over my lips to nude out my natural shade and to top it with a sheer lipgloss. I was amazed by the results ( I never though nude lips would work for me), it looked amazing, and if you have pigmented lips like mine, you really have to try it out.