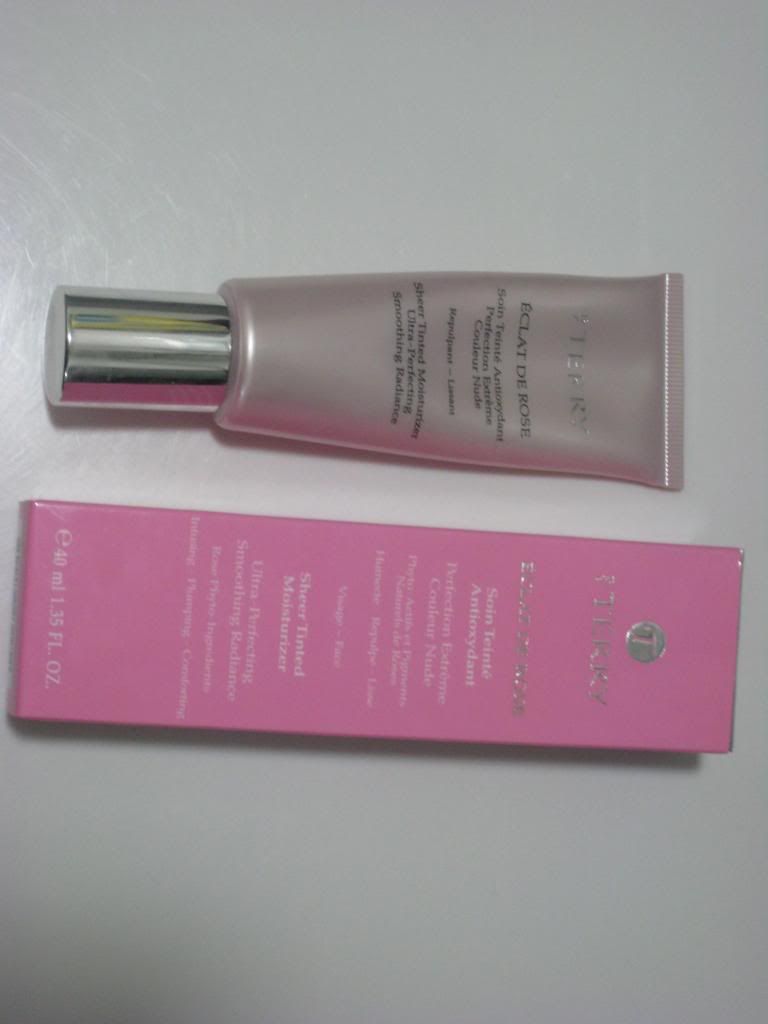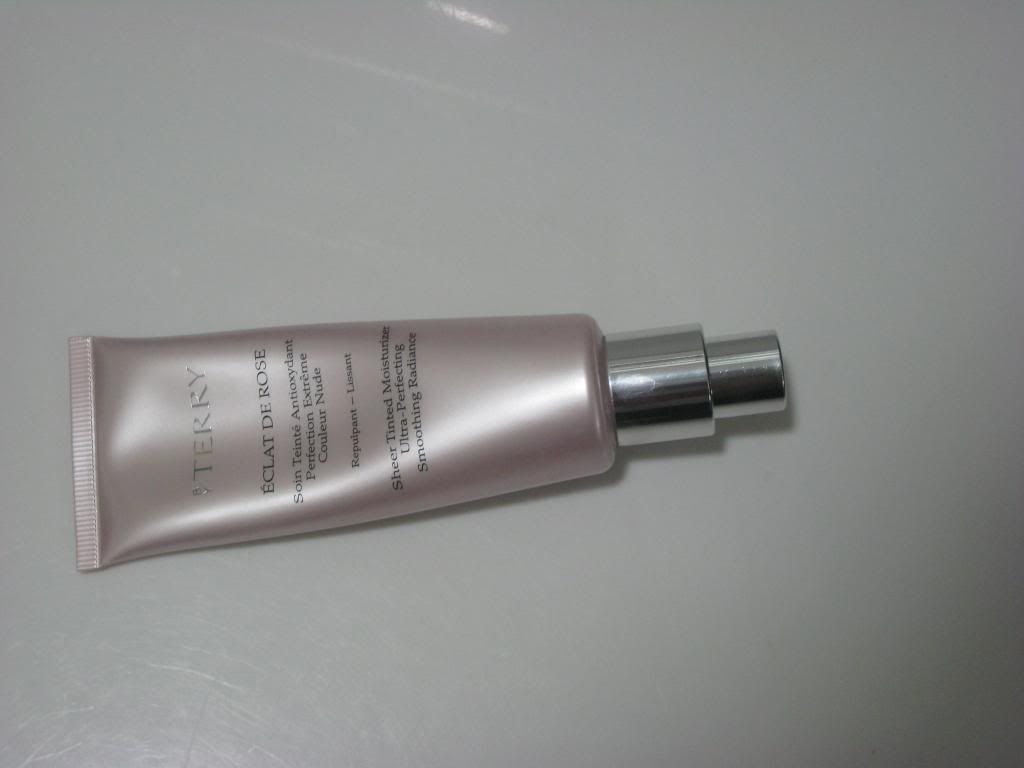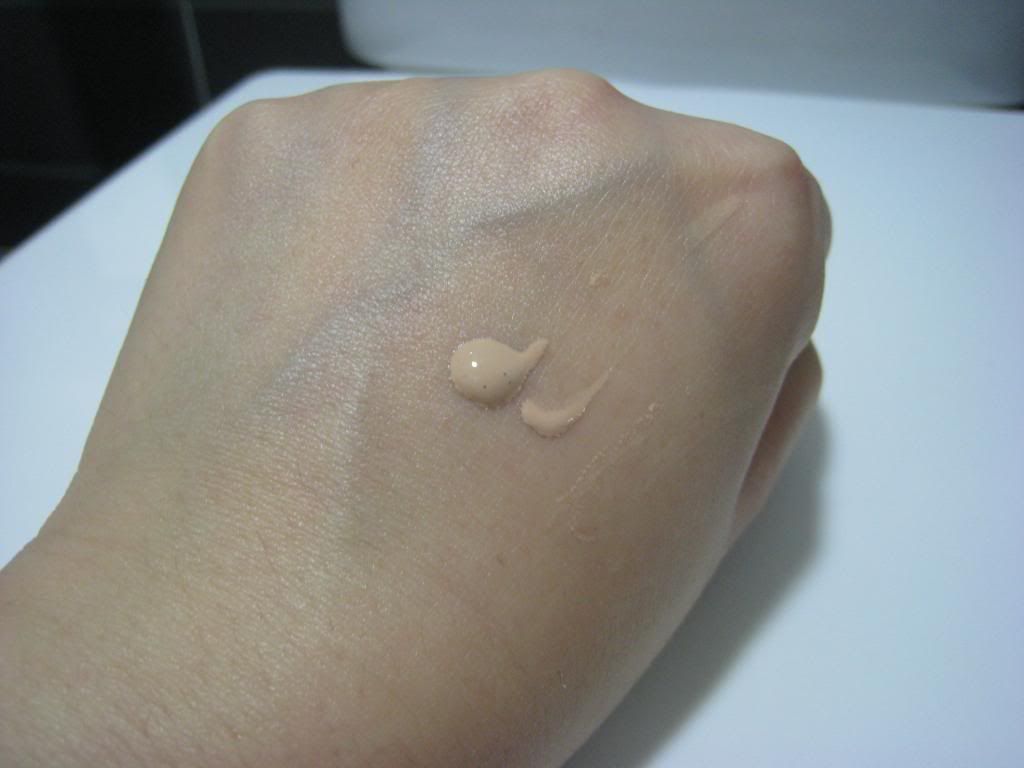 Contents: 40ml / 1.35 fl oz
Shade: 2 Natural
Price: HK$835.00
Local of Purchase: Joyce Beauty
According to
By Terry's webpage
:
Description:
This antioxidant tinted care combines a high concentration of skincare active ingredients with a dash of color to provide optimum correction, a fresh and even complexion and long-lasting nude radiance.
Its incredibly comfortable multi-active formula nourishes, regenerates and energizes the skin, while protecting its youthful reserves and reinforcing its self-defense abilities. The complexion is perfectly even, smooth and filled in, with a wonderfully translucent finish. THE Must-Have for a flawless foundation-free complexion!

Direction to use:
Every morning, on bare skin or onto a specific skincare, apply on face and neck previously cleansed, directly with fingertips or with foundation brush PRECISION 6. Start from T-zone and blend towards the contours.
Can be used under foundation.
The core of the formula:
A cast of Roses always chosen for their extraordinary scientific properties:
- Musk Rose extracts, combined with the TOTAL FORCE complex rich in essential fatty acids, facilitate tissue regeneration and maintain the moisture levels for firmer, more supple and plumper skin.

- Rosa Canina extracts, rich in antioxidant flavonoids, provide potent protection.

- Rosamine, a floral pigment obtained from micronized rose petals, gives an "instant healthy glow" effect.
My Opinion:
This is the most expensive tinted moisturizer that I've ever purchase, and I definetly don't think is worth it.
I usually prefer something lighter during the hot summer days, and got this mainly to even out my skin tone, I wasn't expecting it to have much coverage, but was really surprise when I found out that it has got zero coverage, it felt more like a moisturizer rather than something tinted.
I've been using this to sheer out my thicker foundations, in other words mixing my own tinted moisturizer with a tinted moisturizer, I know this sounds really silly, but this product was so expensive that I was determined to finish it off.