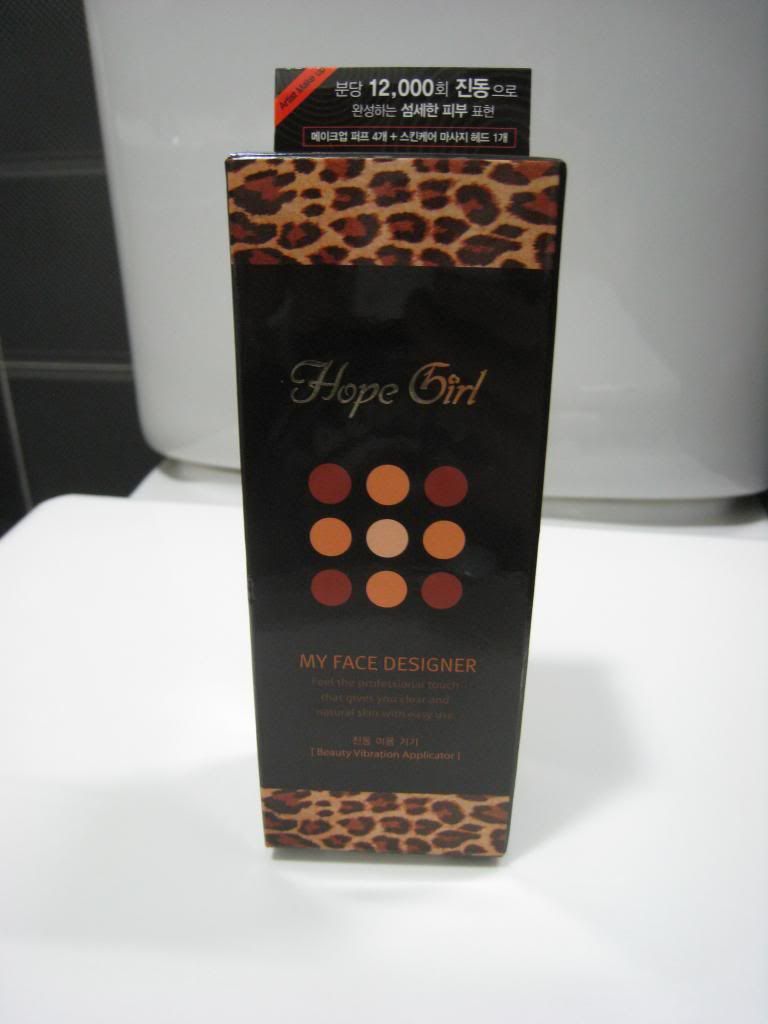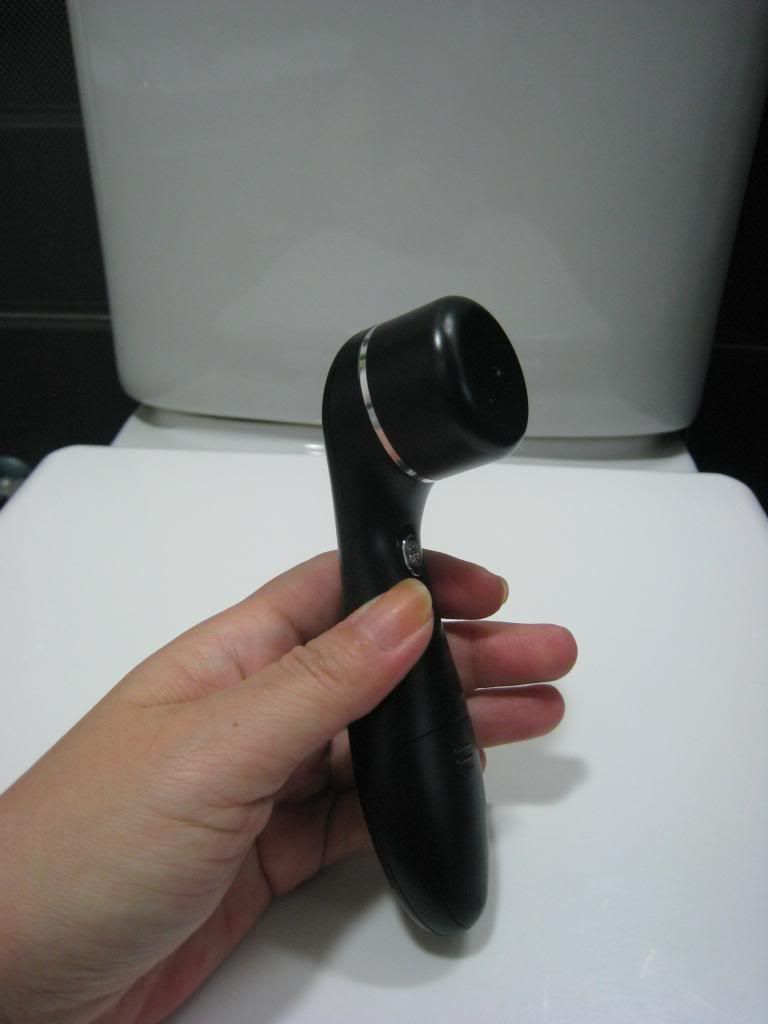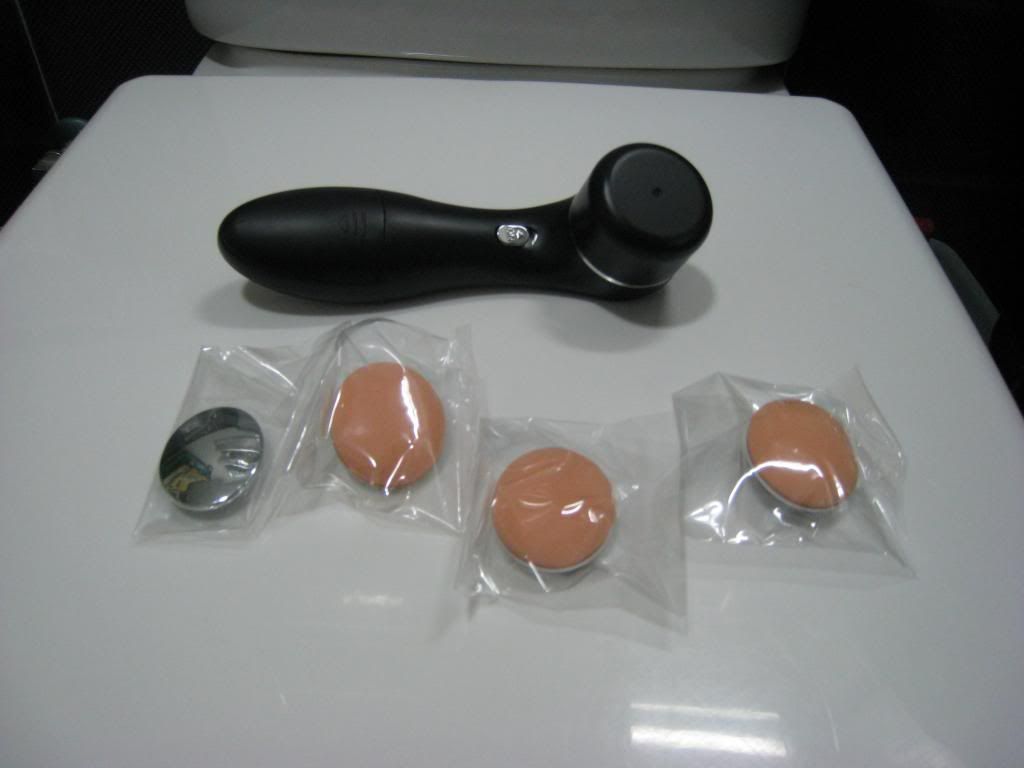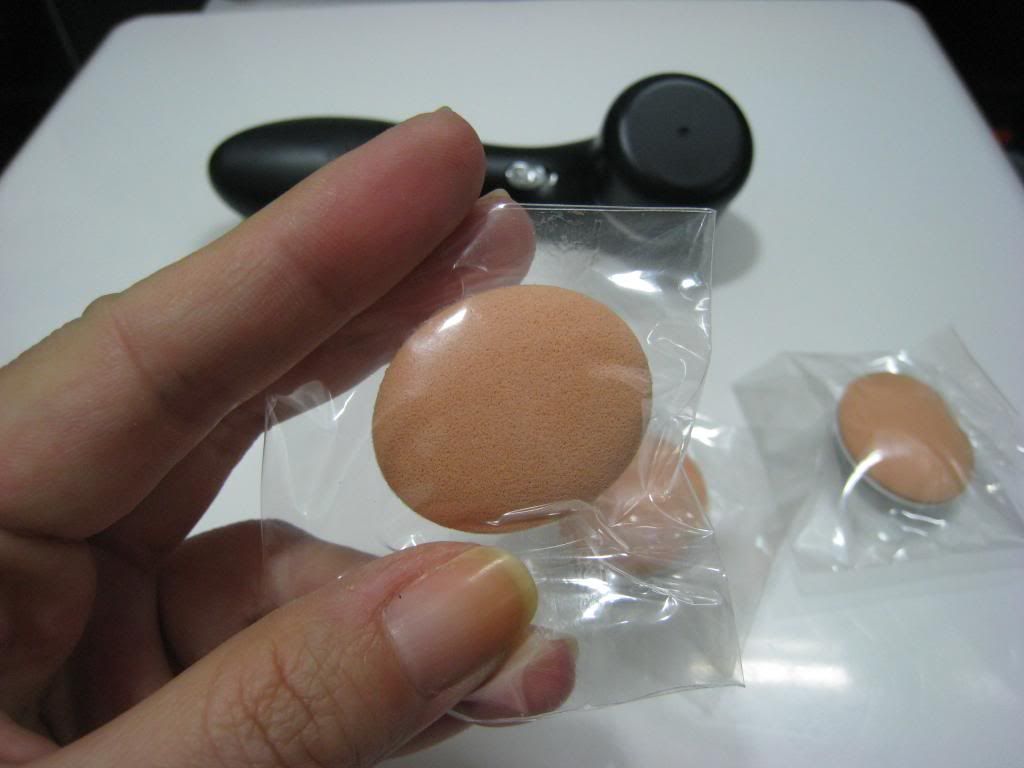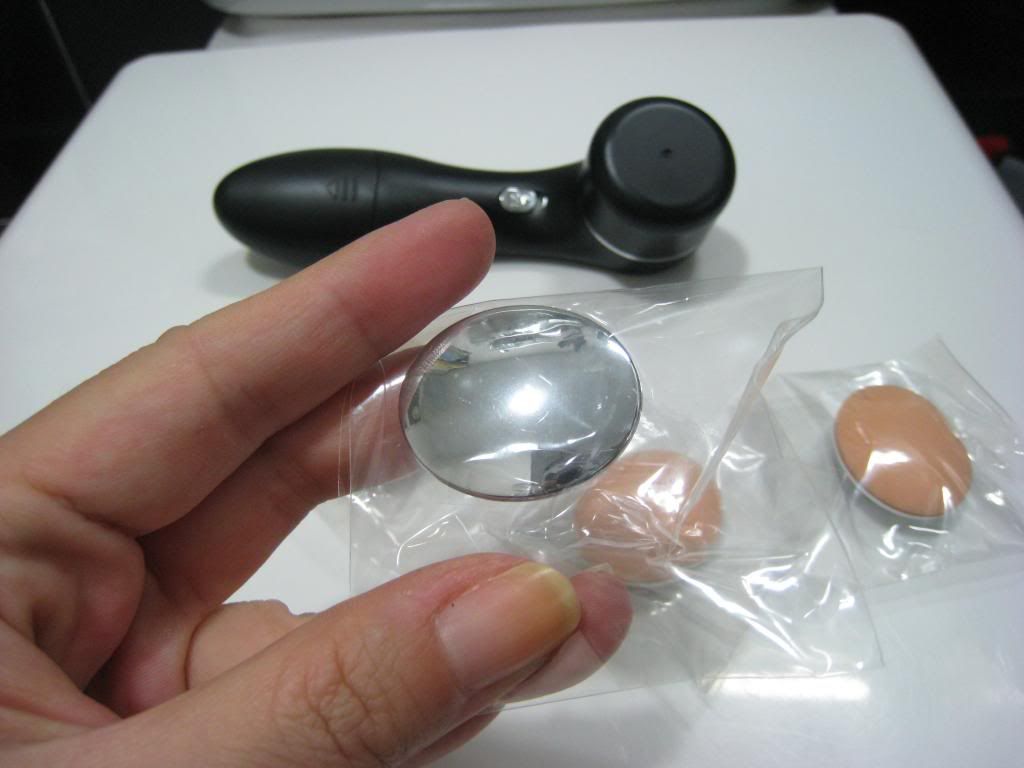 Price: HK$280.00
Local of Purchase: ColourMix
This is a battery operated makeup applicator, and according to the package, it vibrates 12,000 times per minute thus improving the finishing look.
This works with liquid foundations, BB creams and tinted moisturizers, but it doesn't work well with powders.
I usually start by doting foundation all over my face and blend it with this applicator instead of a brush, this gadget really does speeds up the application process, and is basically a no brainer, you won't have to worry about streaks or uneven application and the whole process won't take more than 1 minute.
Apart from using it to apply your makeup, it comes with a metallic head (last pic above) which works with your serum, you apply your serum over you skin and run this gadget over it, it's suppose to help your serum penetrate better into the skin.
This gadget comes with 3 sponges and 1 metallic head, you could remove the sponge and wash it, but you can't purchase them separately. I've been using mine for about a month (note that I don't use it everyday) and I wash my sponges about twice per week and they are still intact. I'll keep you updated how long these sponges lasts.