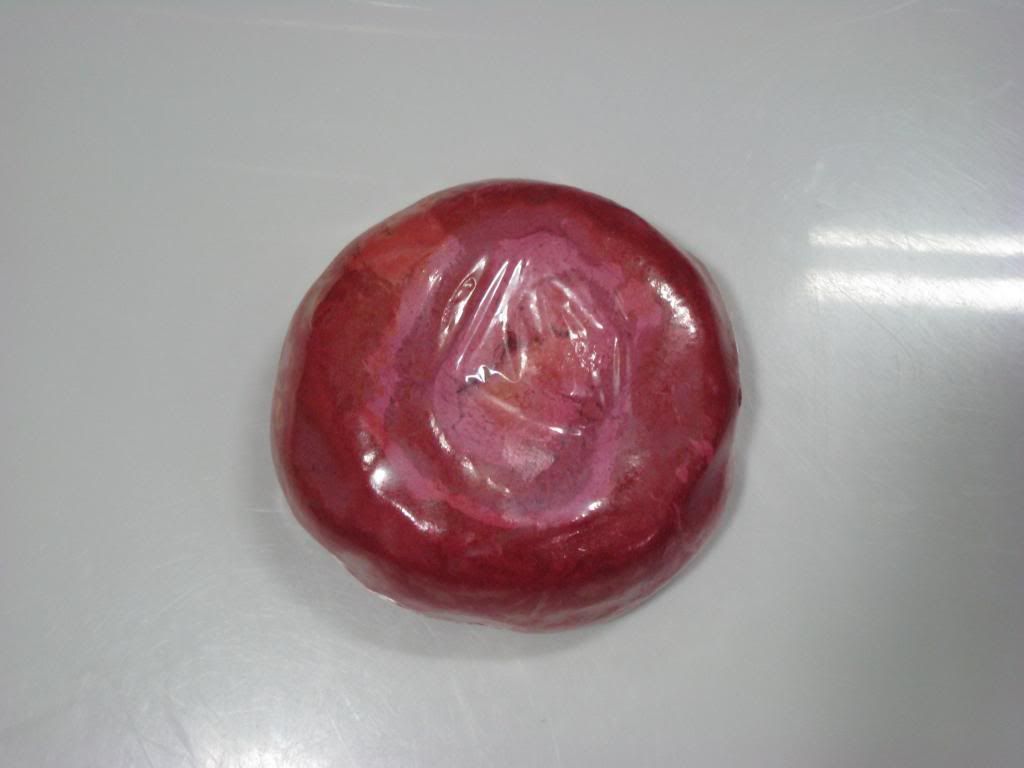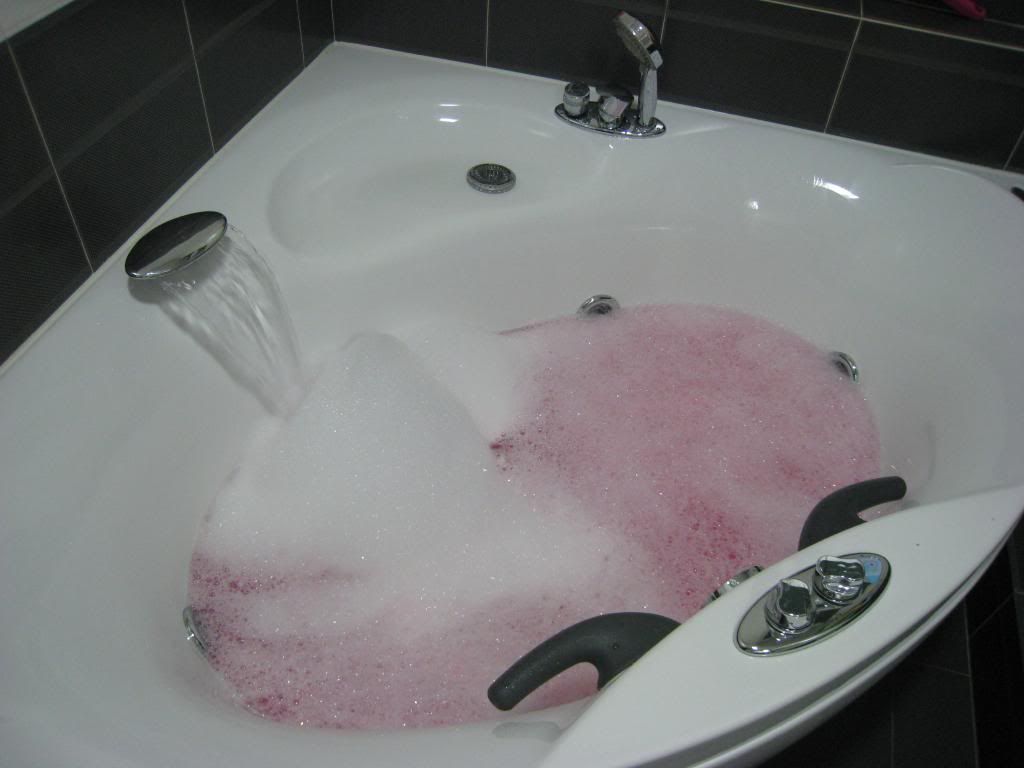 Contents: 200g
Price: HK$75.00
According to
Lush's webpage
:
Berry yourself under a blanket of soft fruit foam
This isn't called the Comforter for nothing. We threw everything we had at this one, to make it warming, comforting and reassuring. We wanted a bath that gave the same sense of safety and calm that your favourite teddy, your comfort blanket or a snuggly scarf gives.
At times when you feel you need to protect yourself from the world - immerse yourself in this pink bath and allow the familiar oils to envelop you in a comforting berry scented embrace.
Ingredients: Sodium Bicarbonate (Sodium Bicarbonate), Cream of Tartar (Tartaric acid), Sodium Laureth Sulfate (Sodium Laureth Sulfate), Lauryl Betaine (Lauryl Betaine), Perfume (Perfume), Titanium Dioxide (Titanium Dioxide), Cocamide DEA (Cocamide DEA), Bergamot Oil (Citrus aurantium bergamia), Cassis Absolute (Ribes nigrum), Cypress Oil (Cupressus sempervirens), Limonene (*Limonene), Linalool (*Linalool), Colour 45410 (Colour 45410), Colour 17200 (Colour 17200)
My Opinion:
This is a berry scented bubble bar that left my skin super hydrated, I've only used half of the bar for my bath and there was more than enough bubble. I'm definetly going try out other scents.