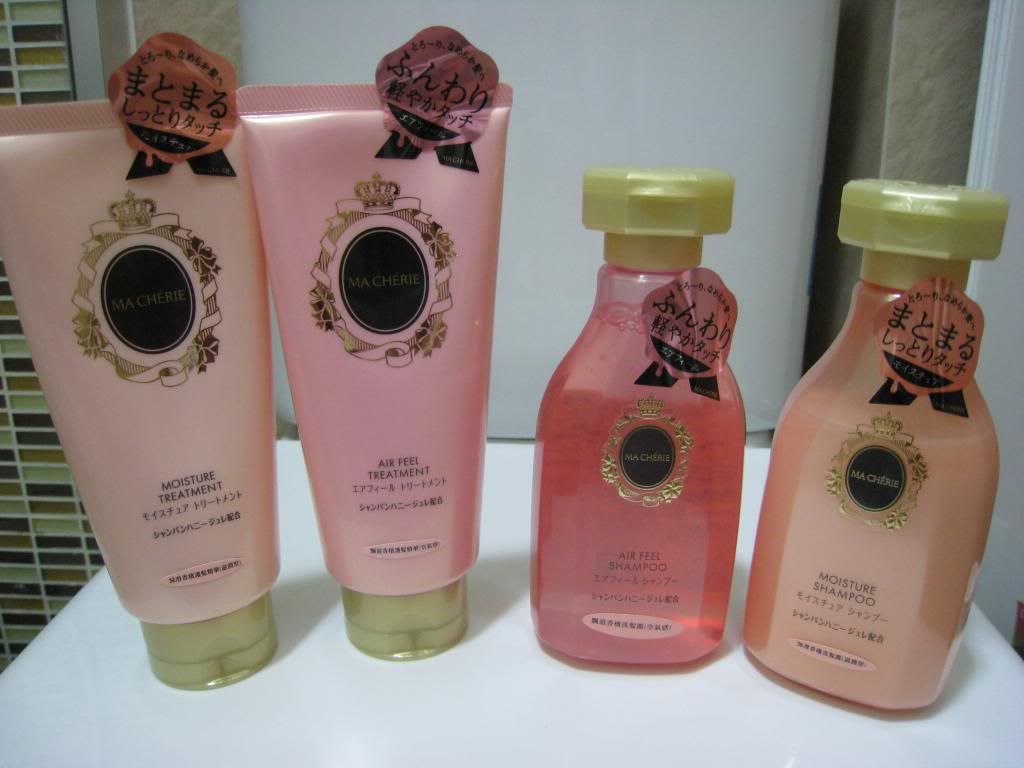 Air Feel Shampoo and Treatment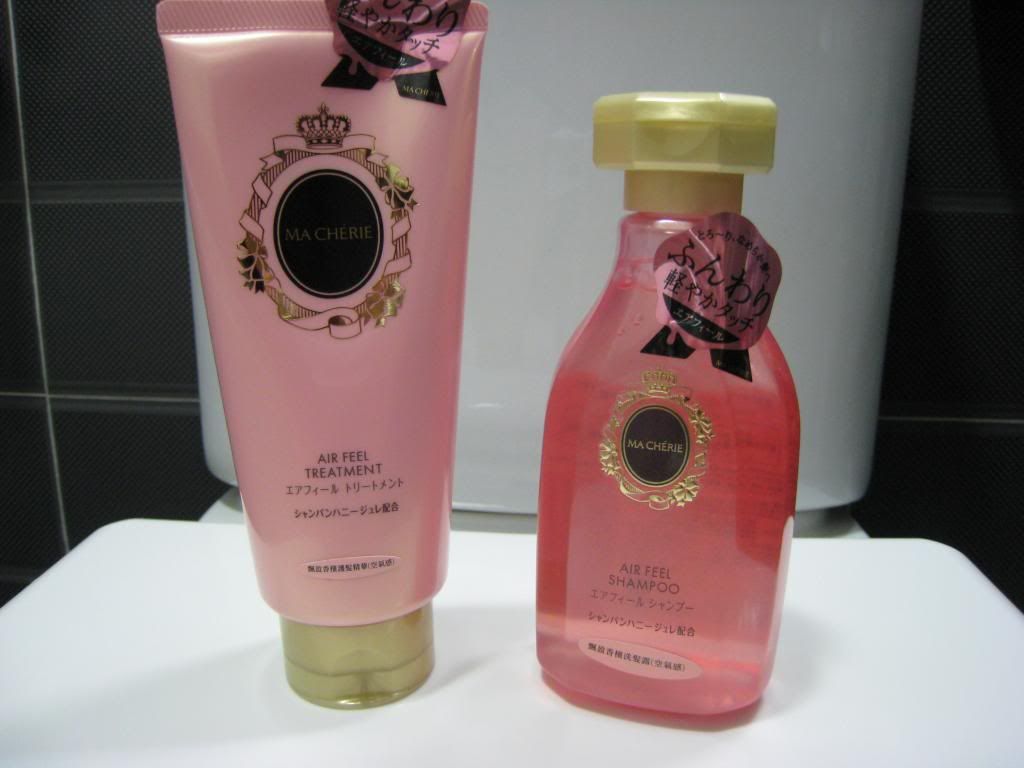 Moisture Shampoo and Treatment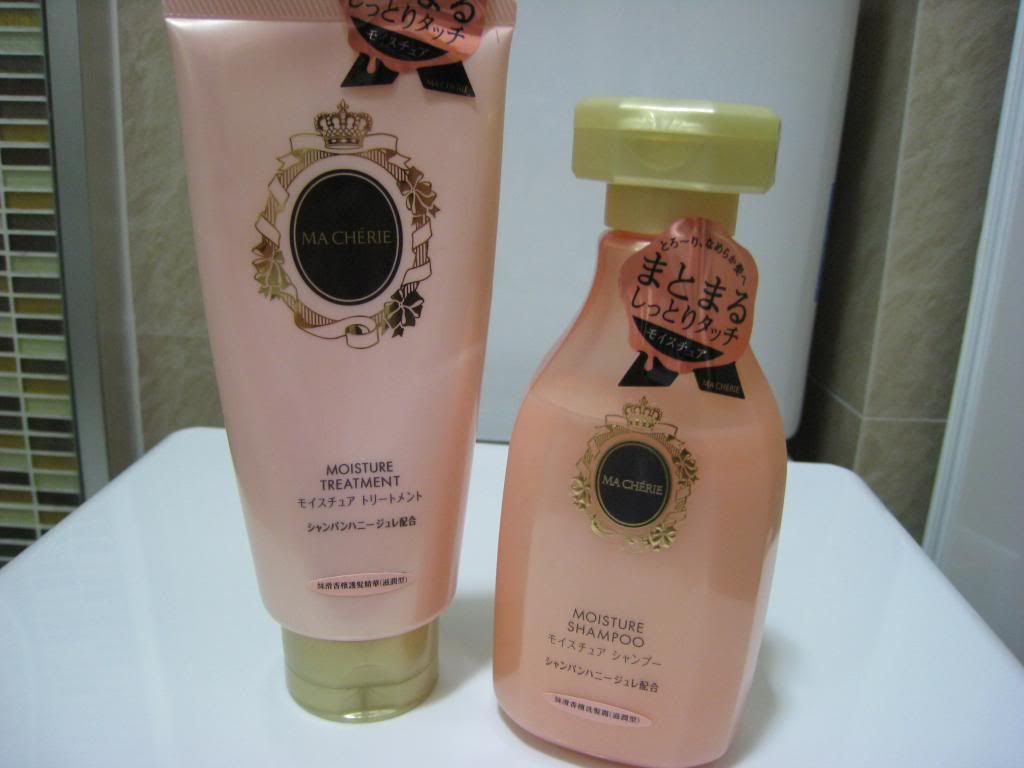 Shampoo
Contents: 200ml
Price: HK$38.00
Treatment
Contents: 180ml
Price: HK$89.00
My Opinion:
These were so cute on display at Mannings that I had to get it, actually I wanted to get more than one, but since I have a cabinet full of hair care products I've restricted myself in getting one only.
The first item that I got from this line was the moisture treatment which is basically a hair mask that left my hair super soft and sleek. With most hair treatment you have to leave it on for a few minutes before you could rinse it off, but with this product you could use it like a conditioner, there is no waiting time.

I went back to the store and got the rest of the products, with the exception of the conditioners (regular conditioners just don't work for my super damaged hair), which I'm regretting now....

The shampoos were just average and the treatment for the airy line did nothing to my hair.