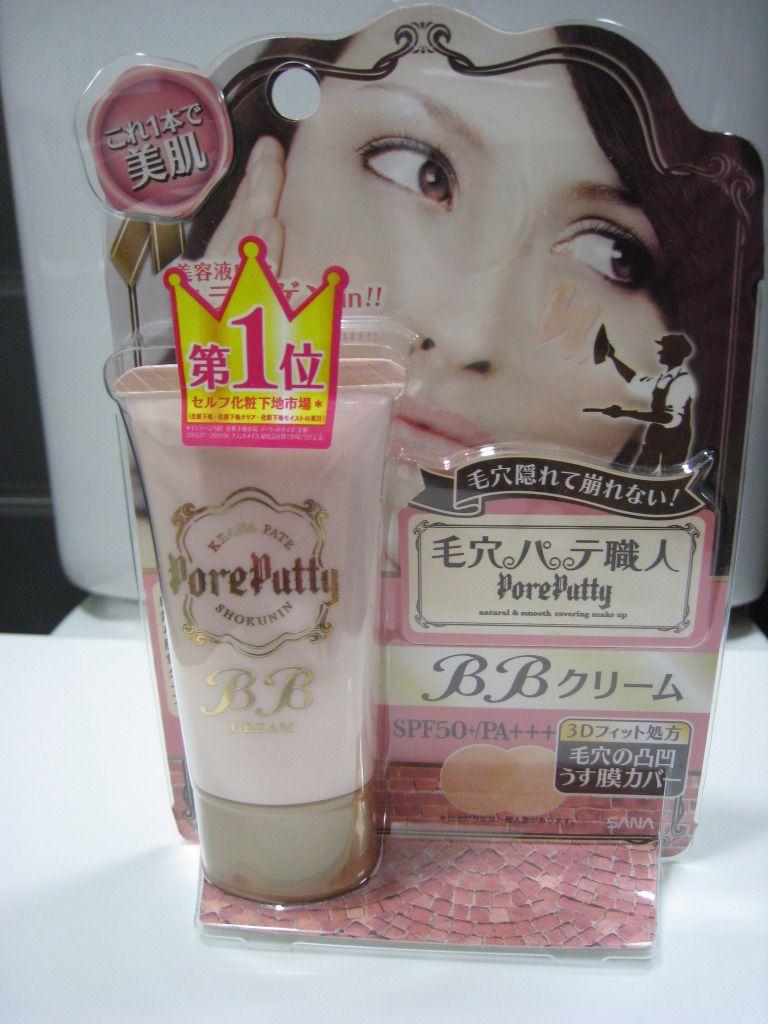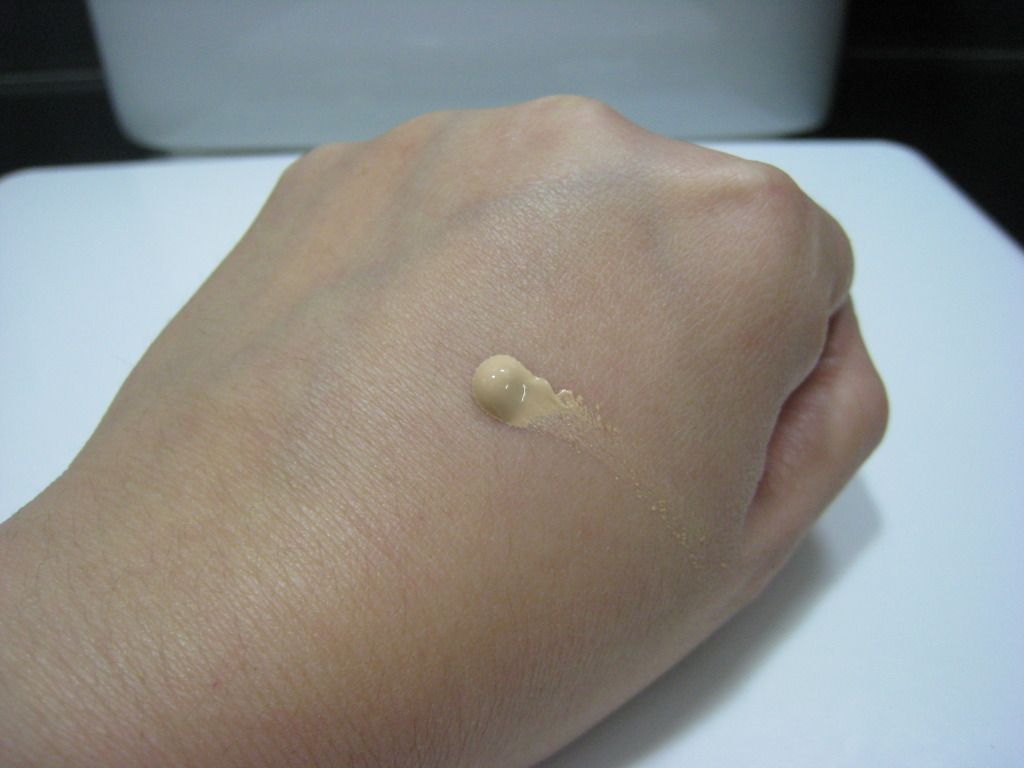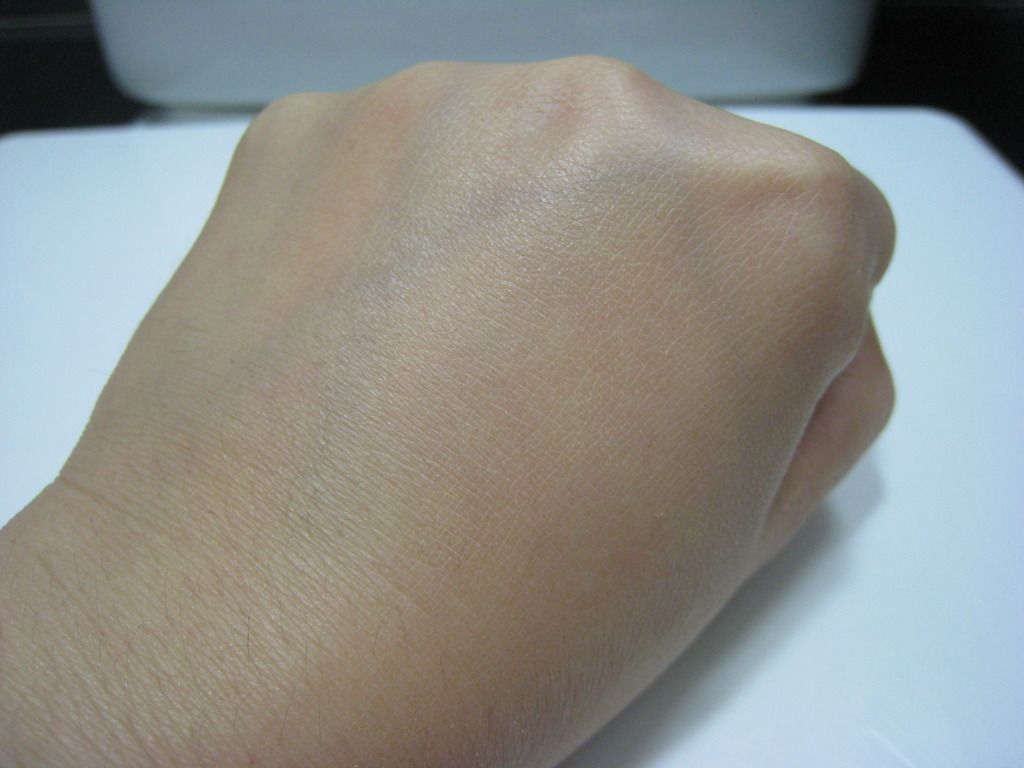 Contents: 30g
Price: HK$115.00
Local of Purchase: Sasa
SANA SPF 50+ PA+++ BB Cream with function of modified pores, concealer, etc. This product can be evenly covered with large pores, facial skin while improving clarity, This product contains collagen ingredients to the skin, providing fully hydrated for a long time. Coupled with SPF50 sun protection, so you need not fear the sun damage to the skin.
My Opinion:
Although I still have a bunch of BB creams that needs to be finished, I still ran out to get this after watching
bubz summer loving video
. (If I ever want to use up my ever increasing makeup collection, I really do need to stay away from youtube and makeupalley....)
The Sana BB cream has a very light texture, which I think works really well for the summer, but it doesn't really cover that well, and I still need my concealer. Since this is advertised to cover pores, I was kind of dissapointed, because it didn't work any better than my other BB creams.