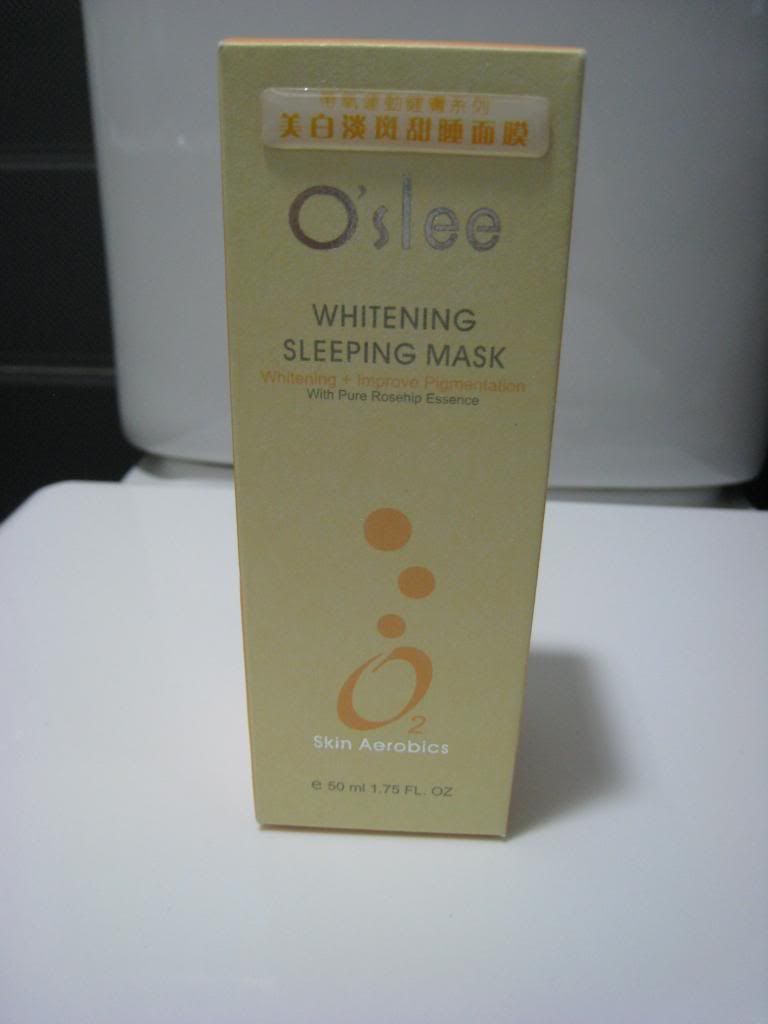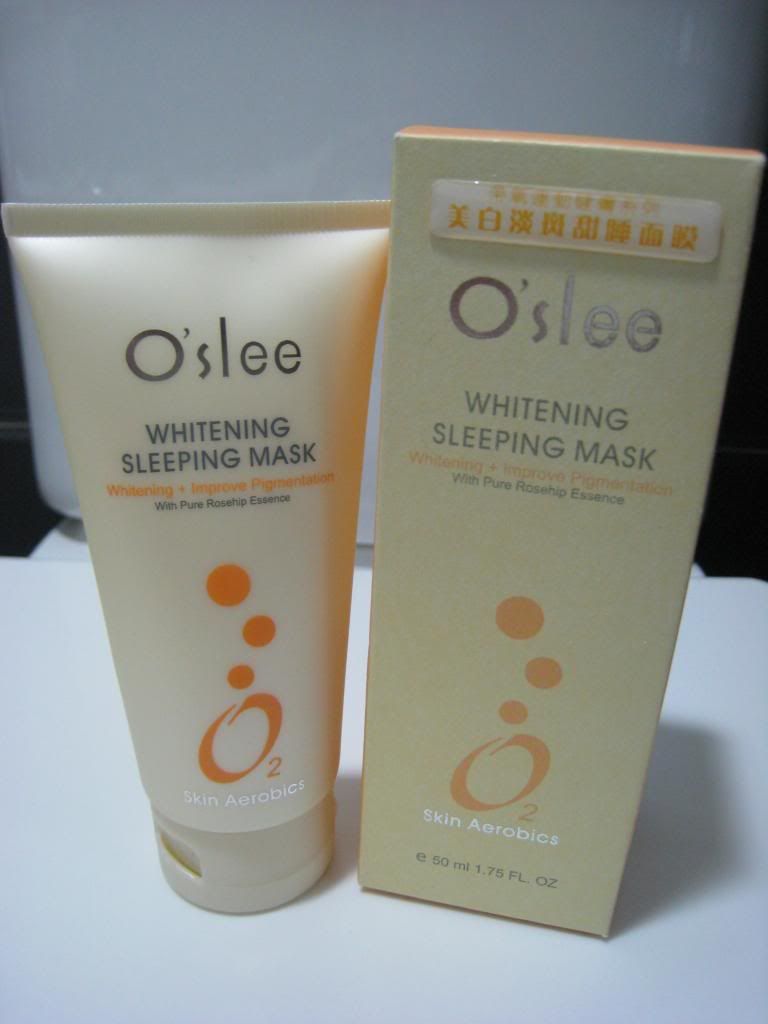 Contents: 50ml / 1.75 fl oz
Price: HK$88.00
Local of Purchase: Mannings
Whitening + Improve Pigmentation
Whitening: With the unique whitening ingredient, Rosehip essence can reduce melanin buildup and leaving skin become smooth, translucent and evenly luminous complexion.
Improve Pigmentation : The Aerobicompound can improve the skin absorptive ability and enhance the skin metabolism rate. It can also repair the skin problems resulting from the UV ray, pigmentation can be improved.
Application:
Use 2-3 times per week. Apply a thin layer to the after cleansing at night. Rinse with warm water in the morning.
My Opinion:
Recently the weather has been super humid, daily humidity has never been lower than 90 (celcius), and my skin has been freaking out.
I seriously don't understand how come my skin could be so dry (flaking) with such high humidity???
I've tried everything, hyalluronic acid, serum, masks... but I could still see my face cracking, and I don't even have dry skin!!!!
Anyway, I found this product at the bottom of my drawer and it was about to expire, so I gave it a go. This is a sleeping mask (something that you put on before you go to bed and rinse it off in the morning), and after applying it I felt a mild sting, but that went away after a couple of minutes. In the next morning my skin wasn't flaking anymore, but it was still dry. I've continued using it, and on the third day it didn't sting anymore, and after about a week my skin was back to normal, i.e. greasy.

Although this masks claims to have whitening properties I didn't notice, but it was great in terms of hydration.