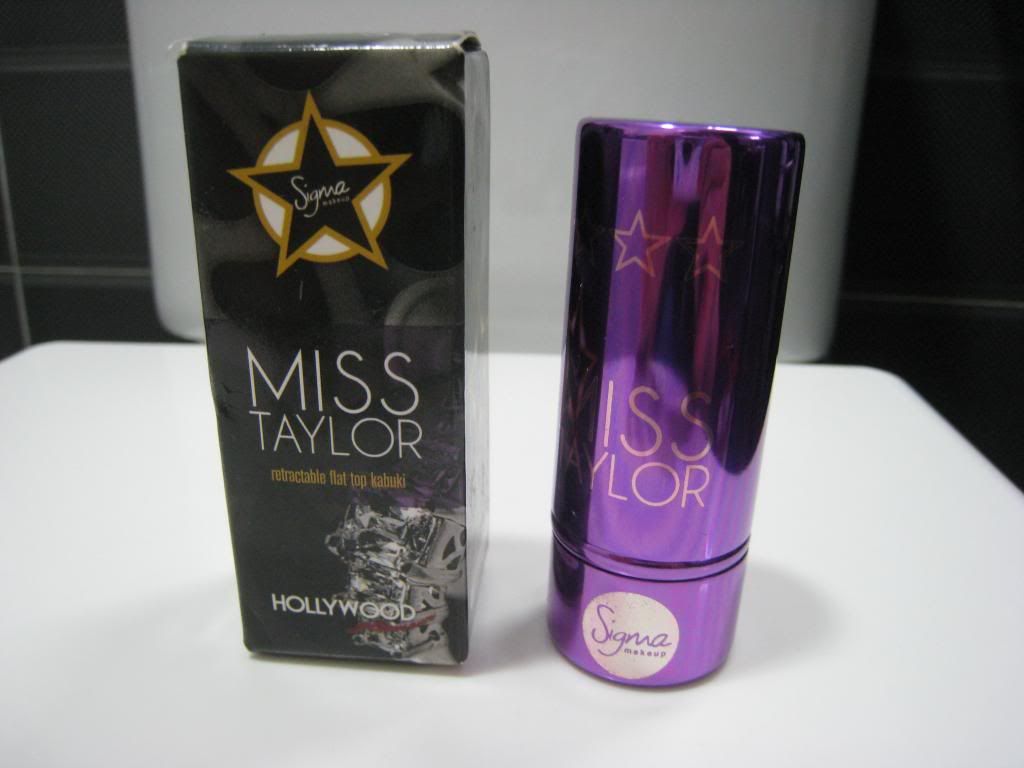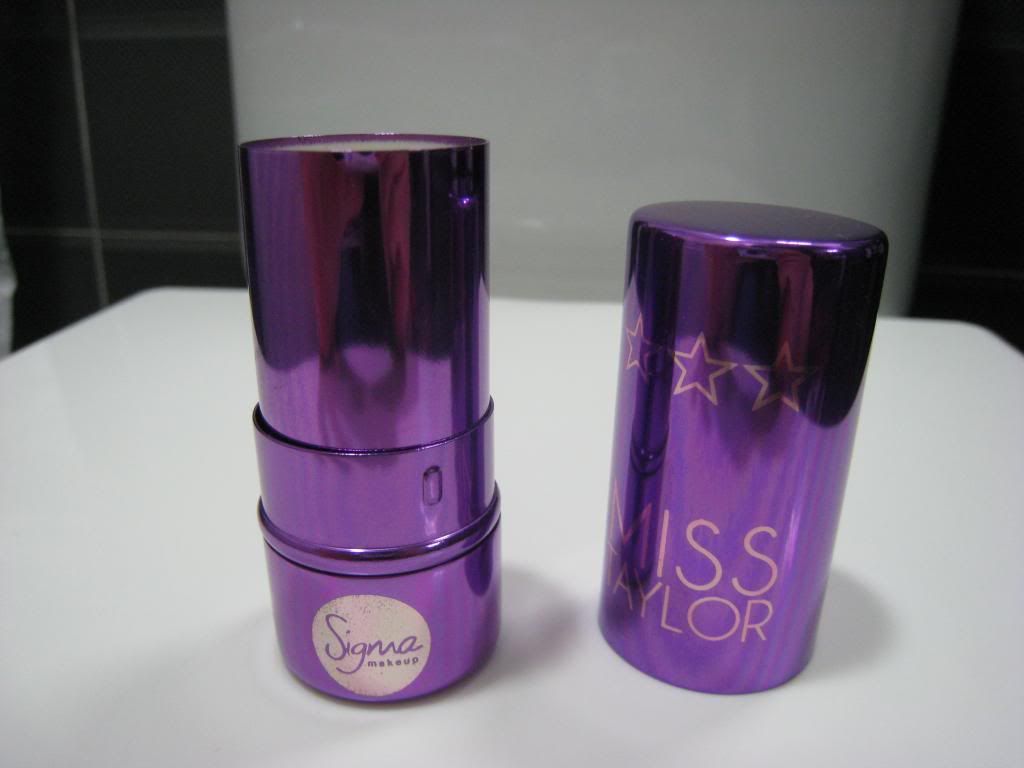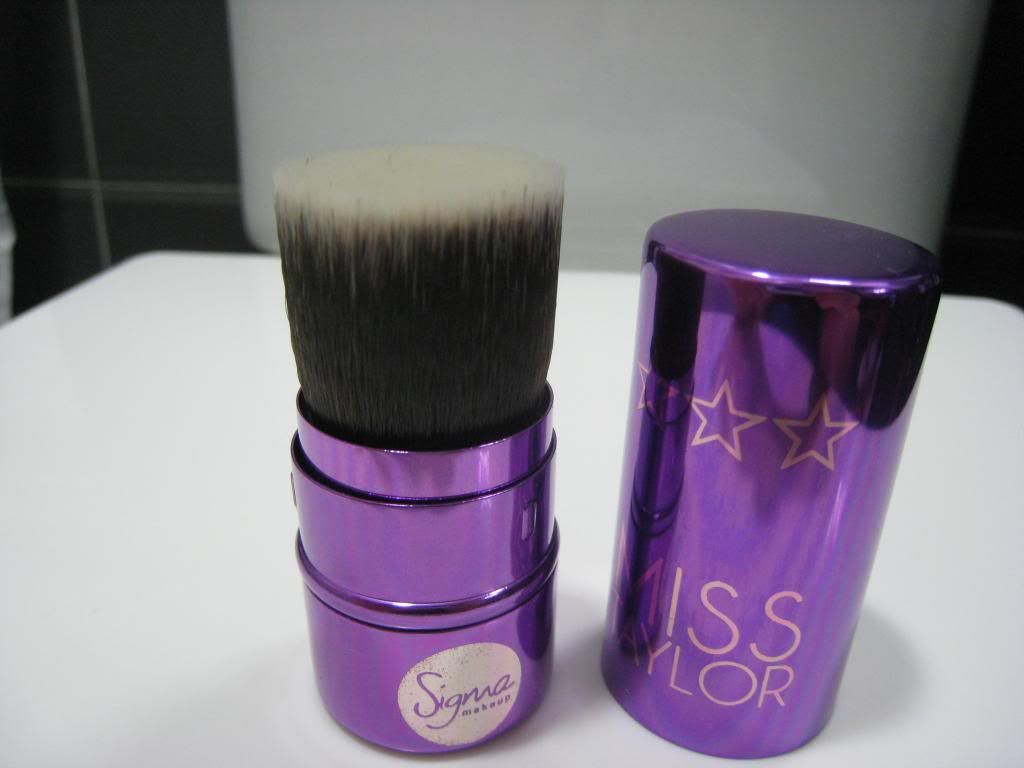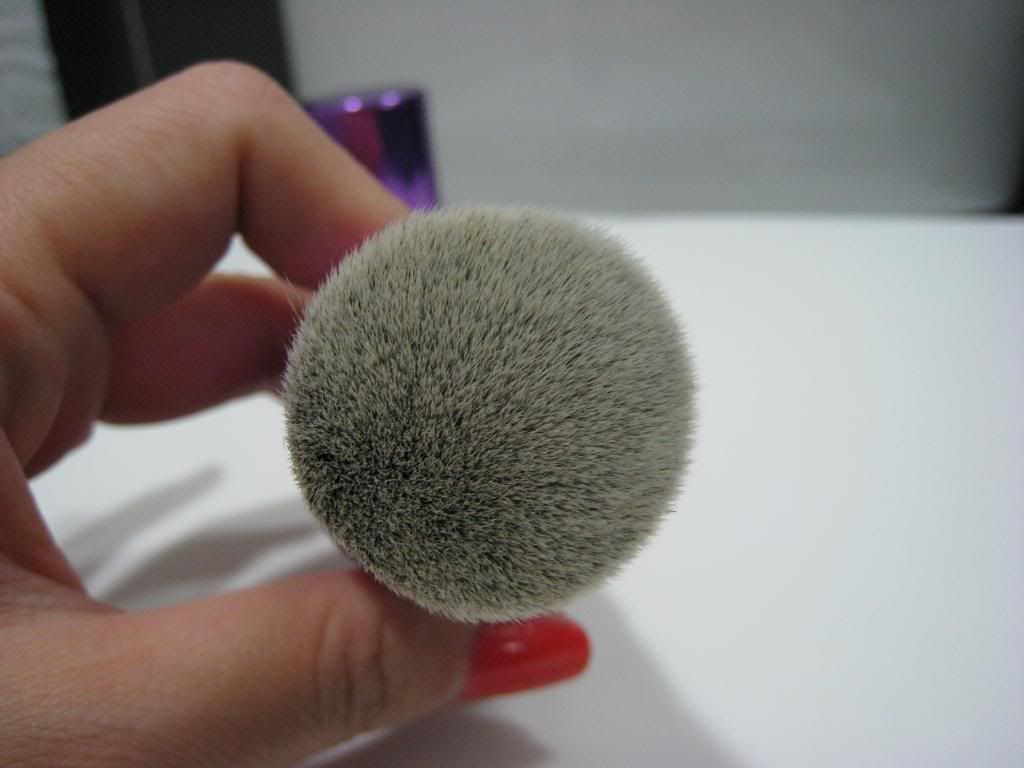 Price: USD25.00
Local of Purchase: sigmabeauty.com

According to the package:
Get some Hollywood Glamour! The Sigma Makeup retractable flat top kabuki is the easiest way to apply products sushc as as blush, bronzer, foundation, and highlighter on-the-go. Practical and classy, the Hollywood Glamour collection is a must!

My Opinion:
About a year ago, I've reviewed about the
Hollywood Glamour Retractable Kabuki
, which I didn't really like, since then I left most of my sigma brushes untouched.
Recently I've noticed that alot of my skincare products are about to expire, so I've decided to use up some of my stuffs before purchasing anything new, while going thru my collection I found a few sigma's brushes, and I wanted to give them another chance.
Unlike my previous Sigma kabuki, this retractable flat top kabuki came in perfect working condition and it didn't break down after wash. It's super soft and easy to carry around.
While I was researching for this product, I've noticed that sigma does not carry this brush anymore....