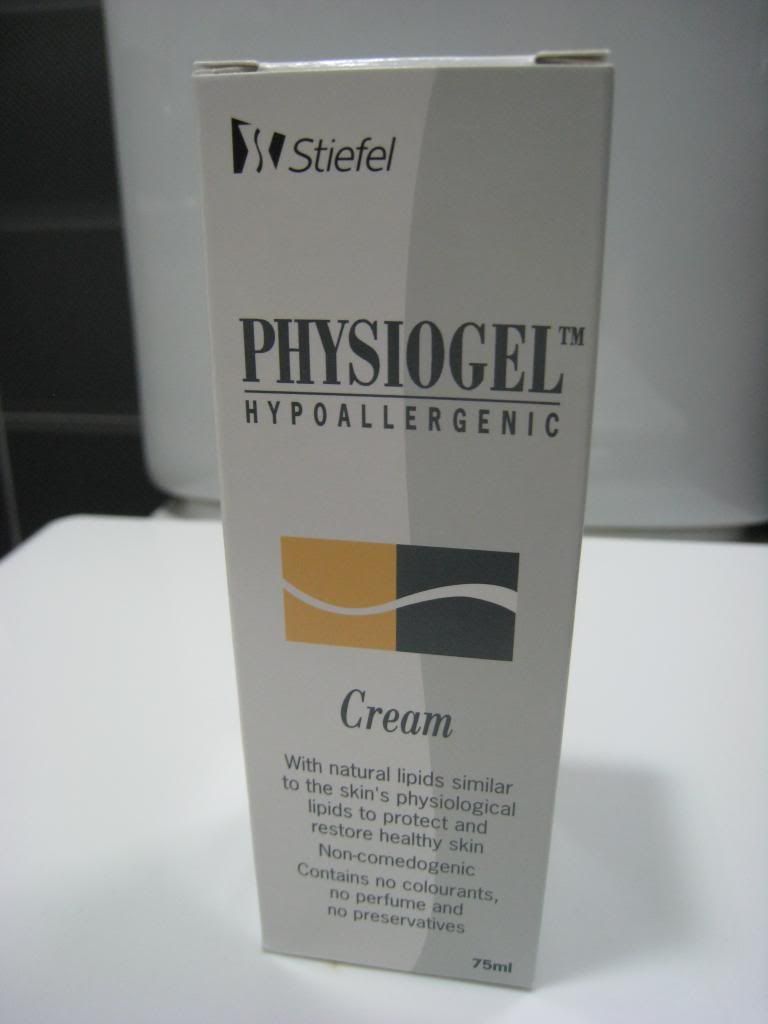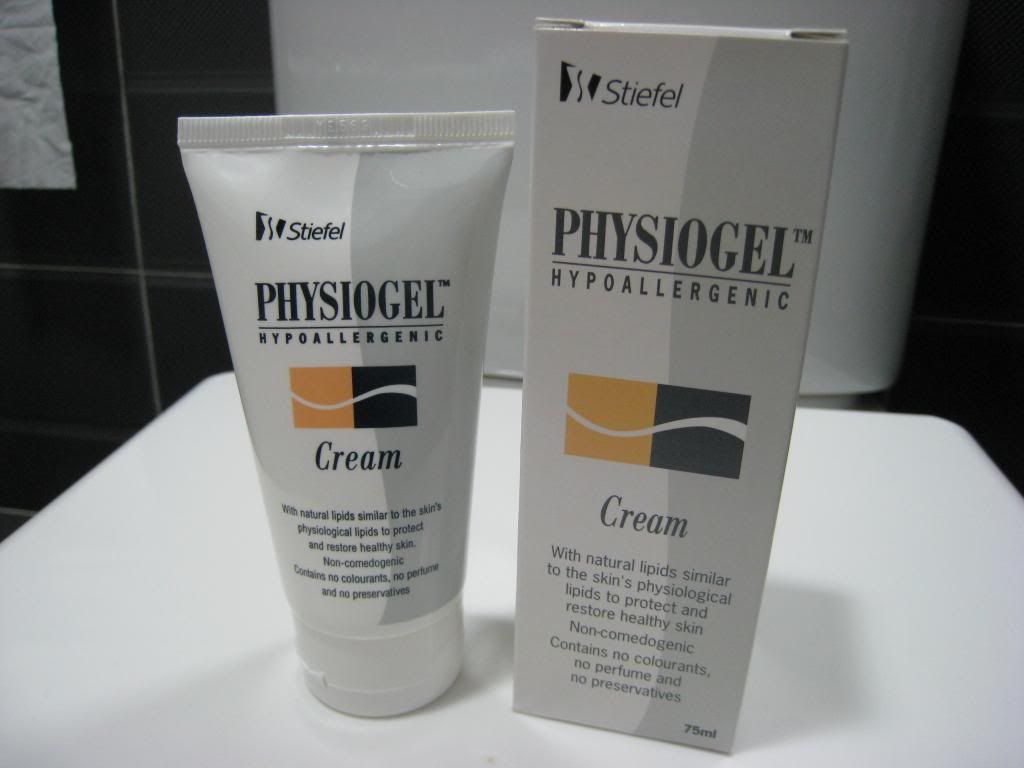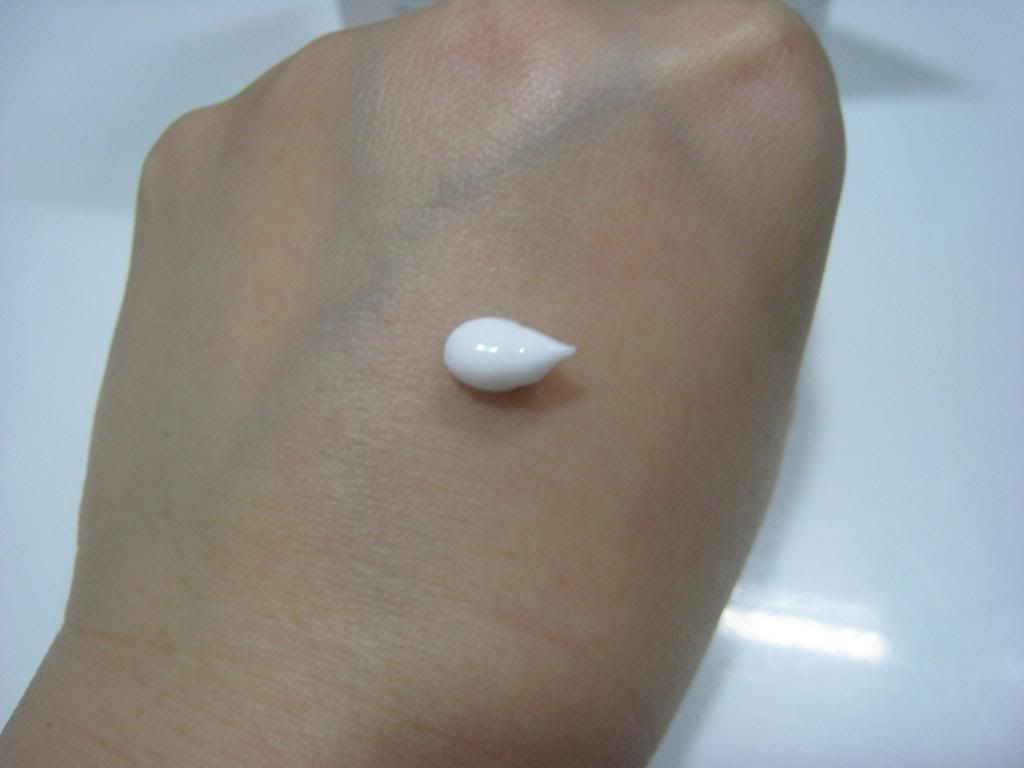 According to
Pysiogel's webpage
:
PHYSIOGEL™ Cream is a hypoallergenic moisturising cream that provides physiological lipids in the Derma Membrane Structure (DMS)―a structure similar to the skin, hence, revitalising dry skin.
Physiological lipids are natural and essential components of normal healthy skin.
With physiological lipids to protect and restore healthy skin.

Non-comedogenic.

Contains no colourants, perfume and preservatives.

Hypoallergenic.
Directions
Apply a thin film once or twice daily.
May be used more often if necessary.
Recommended for use on face and other body parts which are dry.
Ingredients:
Aqua, Caprylic/Capric Triglyceride, Glycerin, Pentylene Glycol, Cocos Nucifera, Hydrogenated Lecithin, Butyrospermum Parkii, Hydroxyethylcellulose, Squalane, Sodium Carbomer, Xanthan Gum, Carbomer, Ceramide 3.
I've finished reviewing the Lotion yesterday and have concluded that I only like it on my body and not on my face, and since the Cream and the Lotion has the exact same ingredients, I wasn't really expecting much from it.
I've ended up really liking it and have been using it everynight, this moisturizer absorbs really fast, it calms down my redness and it really does hydrate, but most importantly it does not leave a film on the skin.