This is my third article about samples, and I'm not trying to make this into a monthly article, but I've been travelling more frequently than usual, and since I've accumulated a huge amount of samples (gift with purchase), I really need to use them up.
Garnier Light Gentle Clarifying Foam - HK$39.90 / 100ml
No. of trials: 8
This cleanser smells very fresh (great to wake me up in the morning), it doesn't leave any residue after cleansing but is slightly drying, better suited for the summer or for someone with oily skin (moi). Might consider getting this in full size during Summer.
L'oreal Hydrafresh Anti-Shine Fresh Purifying Icy Foam - HK$75.00 / 100ml
No. of trials: 5
This is a gel cleanser that leaves a cooling sensation on your skin even after you rinse it off, I think this will be a really fresh cleanser for the hot summer days, but since I had a skin reaction with a similar product before, I wouldn't risk getting this in full size. Please note that I did not have any skin reaction after using this product, but I still think that the Garnier Cleanser is better.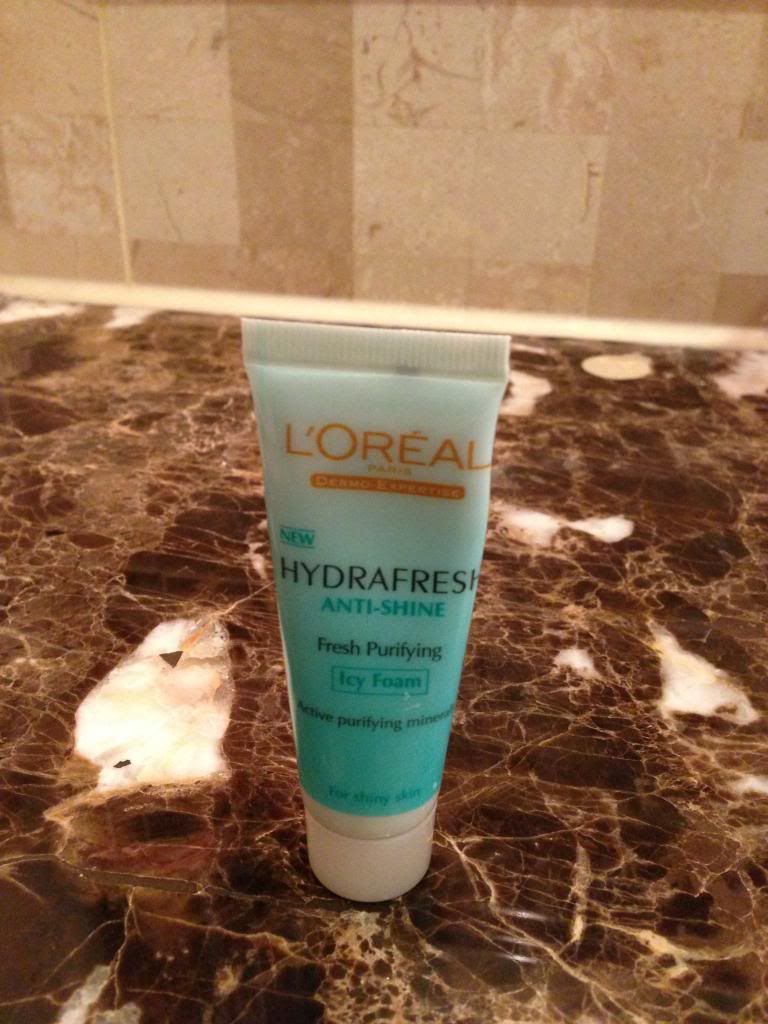 Organix Nourishing Coconut Milk Shampoo - HK$98.00 / 385ml
No. of trials: 6
This shampoo is really good for dry hair, it left my hair smooth and hydrated, but for some unknown reasons I just can't stand the scent of coconut.
Olay Total Effects 7 in 1 Anti-Aging Moisturizer - HK$179.90 / 50ml
No. of trials: 6
I love this moisturizer, it absorbs really fast, it feels light on the skin yet it still moisturizes. Now the question is Why do I keep buying high end skin care products when I almost always like the products that I've tried from Olay?
Nuxe Reve de Miel Hand And Nail Cream
No. of trials: 12
This hand cream absorbs really fast and it doesn't leave your hands greasy, actually it feels really matte (I'm not sure if I'm making any sense). However I didn't really like it mainly because of the floral scent.