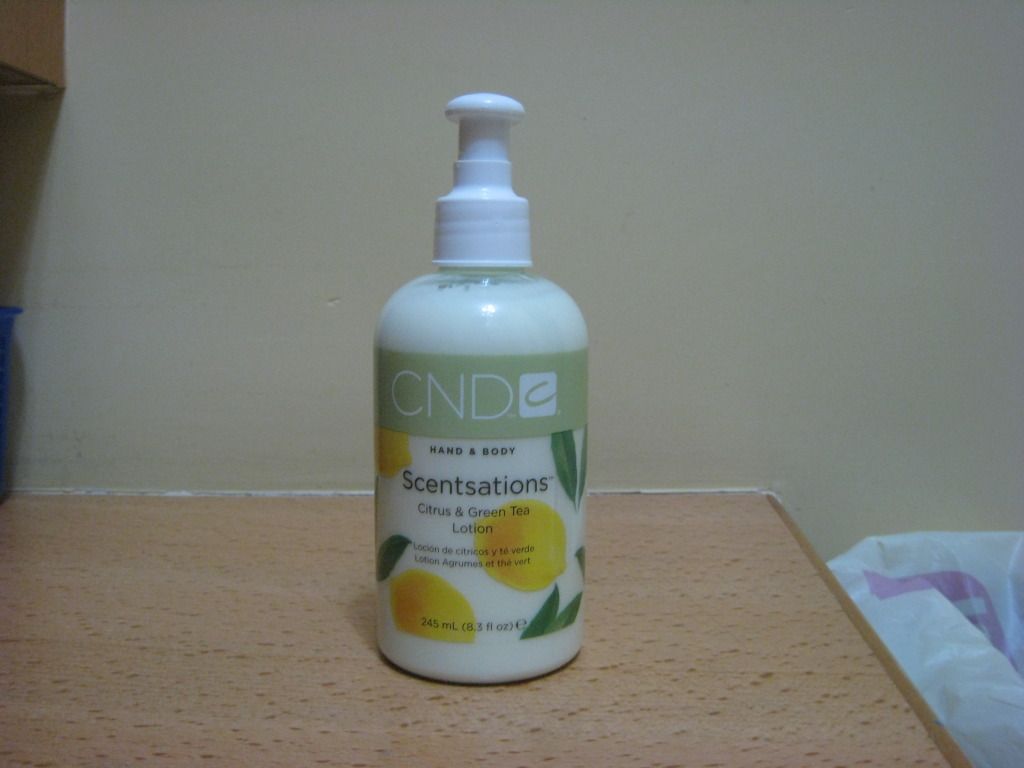 Scent: Citrus and Green Tea
Contents: 245ml / 8.3 fl oz
Price: don't remember
Local of Purchase: Guam (during my holiday last year)
WHAT IT IS
A refreshing cleanser delicately scented with a blend of fragrances that contains a light moisturizer.
WHAT IT DOES
• Softens and protects skin.
WHY YOU NEED IT
• Unique blend of scents.
• Long-lasting fragrance appeal.
• Fun!
FEATURED INGREDIENTS & BENEFITS
Enriched with Vitamins A & E: Synergistic vitamin complex for healthy skin.
Aloe Vera: Known to moisturize, soothe and condition.
Unique Blend of Scents: Apple & Cinnamon, Birch & Mint, Black Cherry & Nutmeg, Black Currant & Fig, Citrus & Green Tea, Cranberry, Cucumber & Aloe, Honeysuckle & Pink Grapefruit, Lavender & Jojoba, Mango & Coconut, Melon & Jasmine, Peach & Ginseng, Pear & Dandelion, Tangerine & Lemongrass, Vanilla, Wildflower & Chamomile.
INGREDIENT LISTING
Aqua(Water) (Eau), Sodium Laureth Sulfate, Cocamide MEA, Parfum (Fragrance), Aloe Barbadensis Leaf Extract, Tocopheryl Acetate, Retinyl Palmitate, Cocamidopropyl Betaine, Benzophenone-4, Sodium Chloride, Citric Acid, Hexylene Glycol, Trisodium HEDTA, Methylchloroisothiazolinone, Methylisothiazolinone, Methylparaben, Coumarin.
May Contain: Propylene Glycol, Butylene Glycol, Acrylates Copolymer, Mica, Extracts, Colorants.
My Opinion:
This hand and body cream is very watery and absorbs instantly (I don't think it is very hydrating), but it smells AMAZING. My husband, someone that never uses body lotion, has actually confiscated my bottle and is claiming that it's HIS.