1.
Pond's white magic baby face powder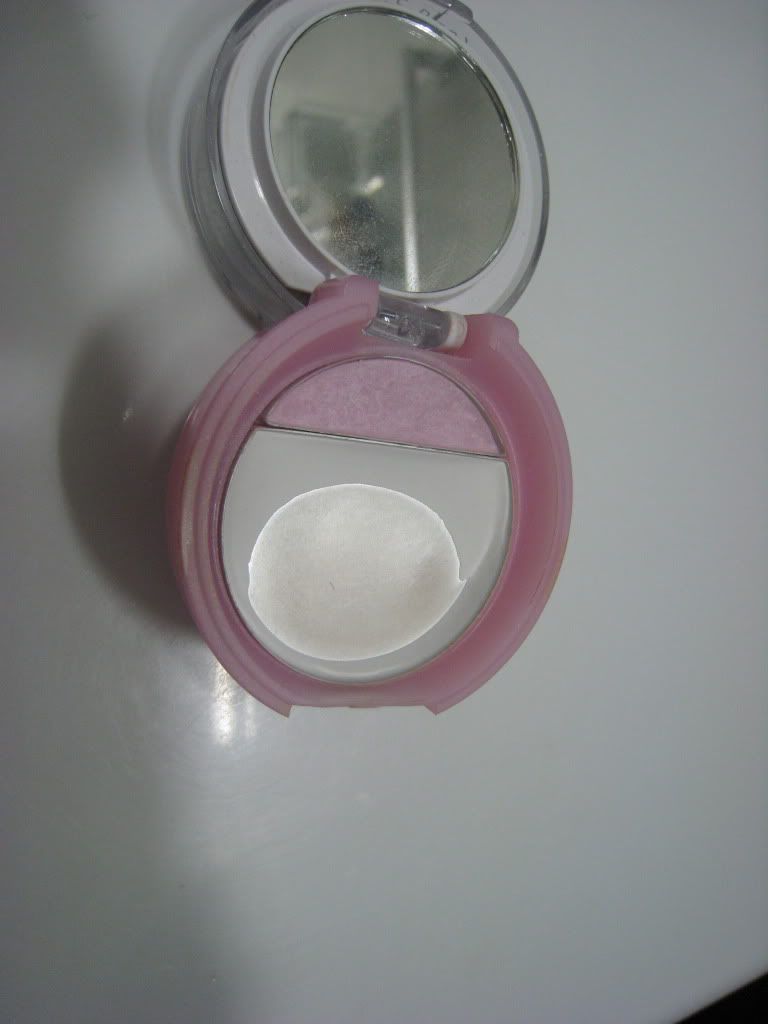 2.
Aqualabel White AC Emulsion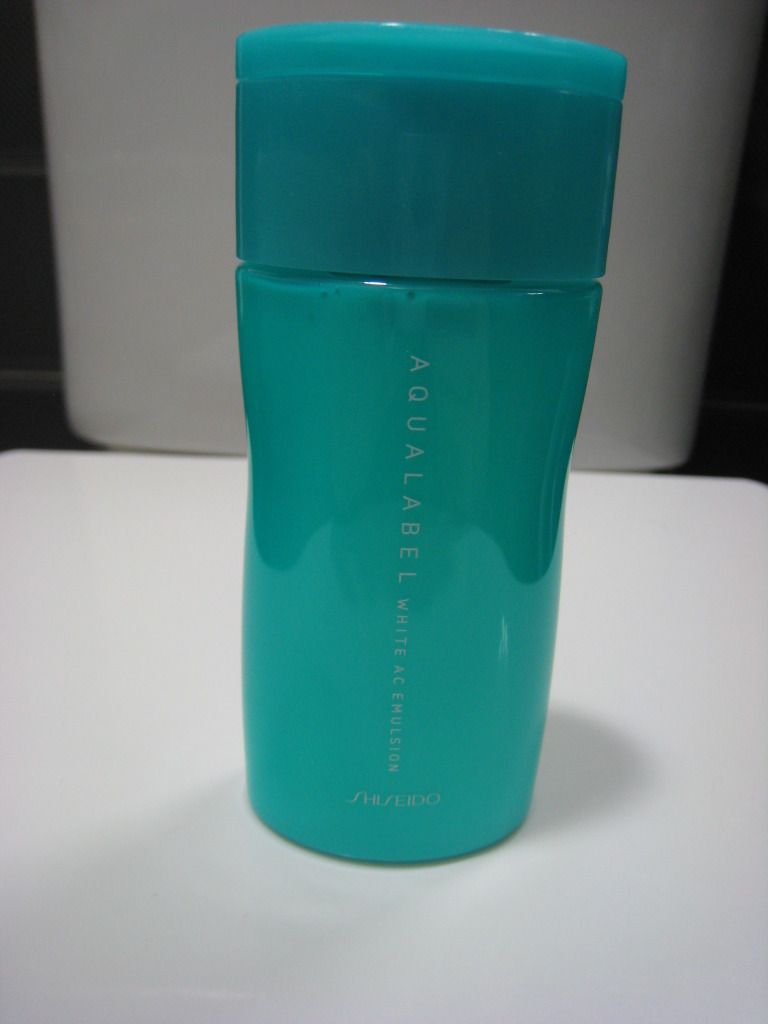 3.
Daiso Cleansing Cream
Technically I didn't really finish this product, but it fell into the toilet bowl, so it went to the bin
(I'm sure that I was about half way down)
4.
Daiso Natural Pack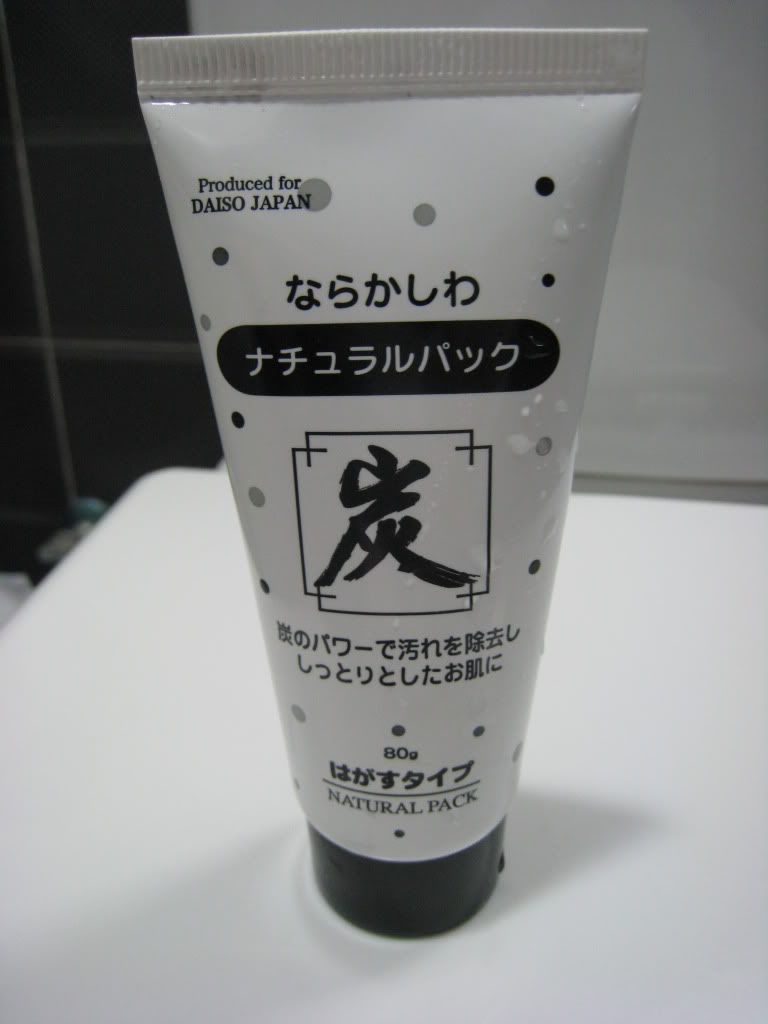 5.
Ultima II Extraordinaire Supreme Pure Collagen Eye Contour Reconstructing Treatment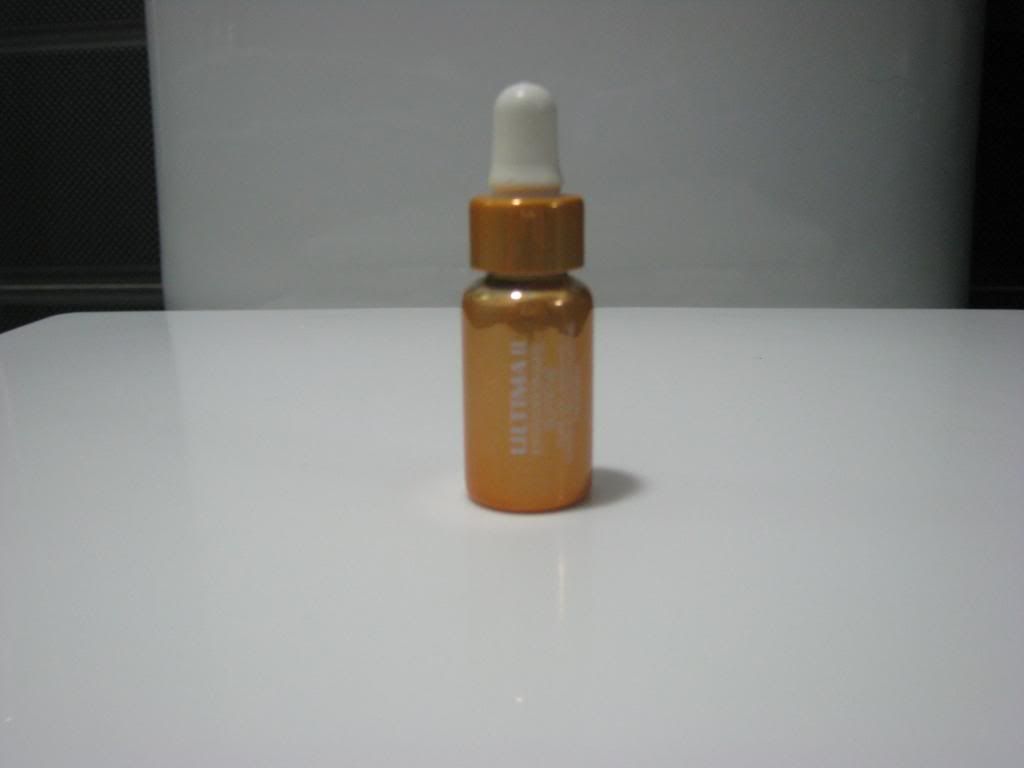 6.
Macadamia Natural Oil Deep Repair Masque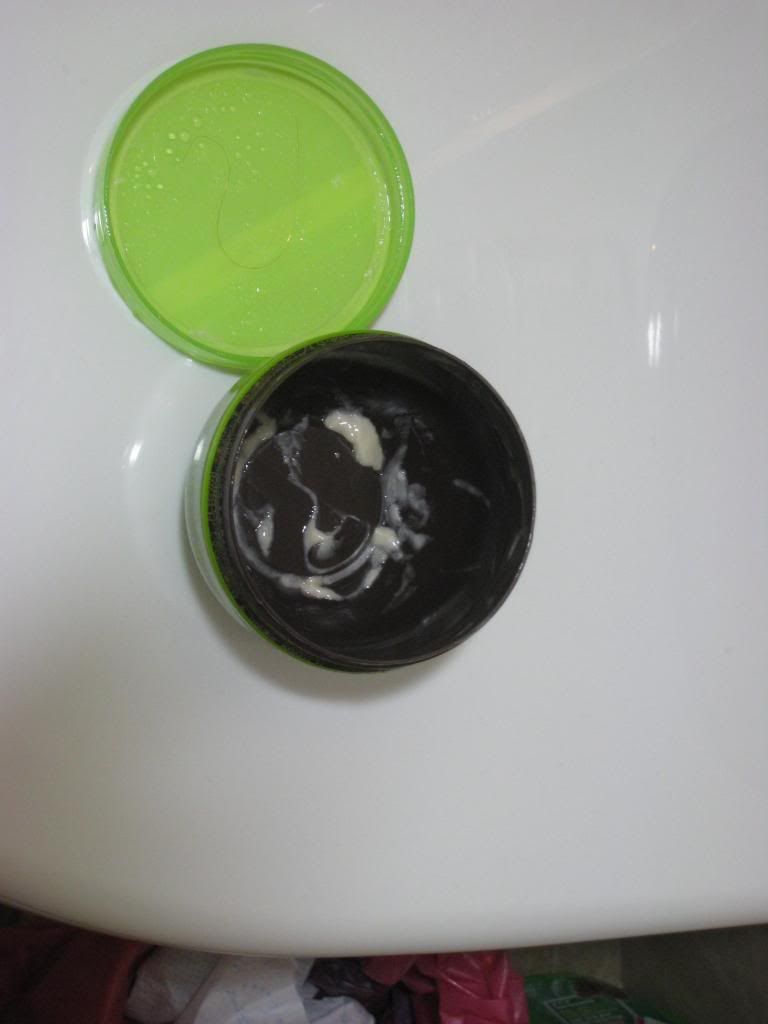 7.
Betty Boop Shampoo ExtraDolce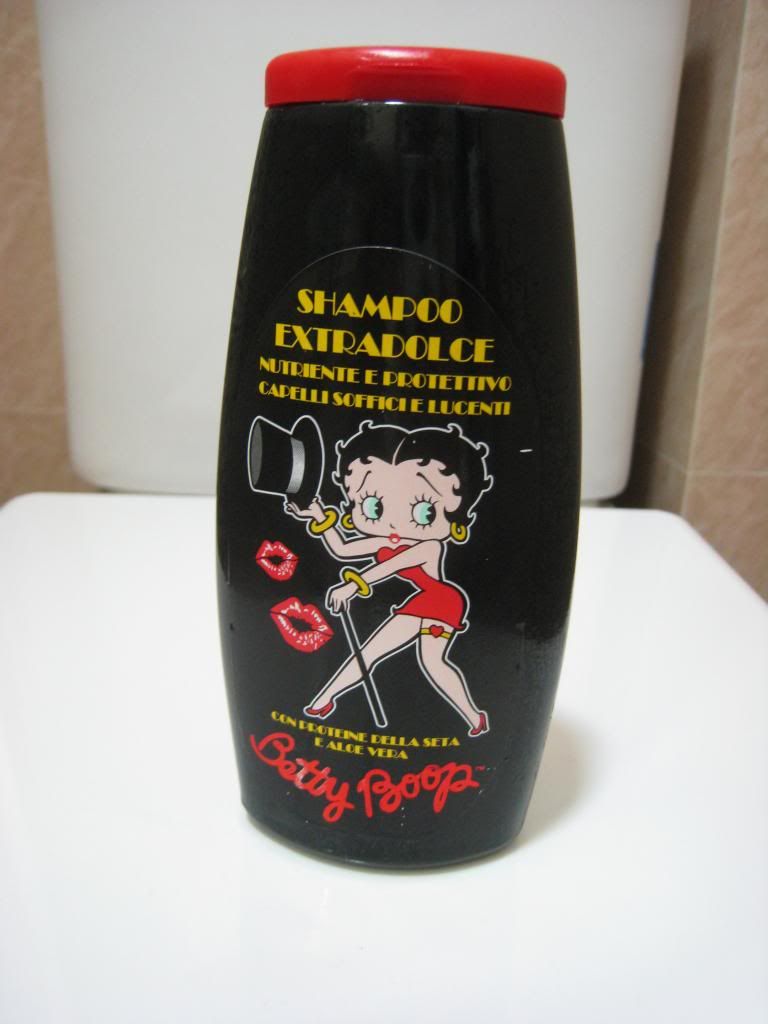 8. Essential Damage Care Nuance Airy Hair Mask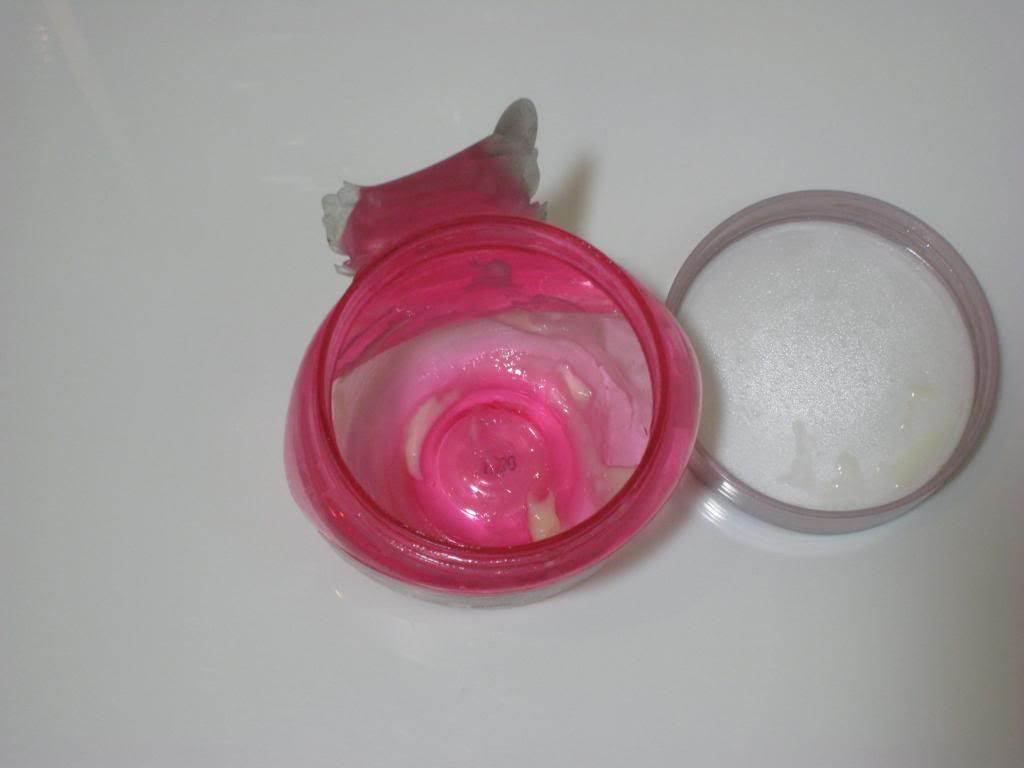 9.
Laneige Water Sleeping Pack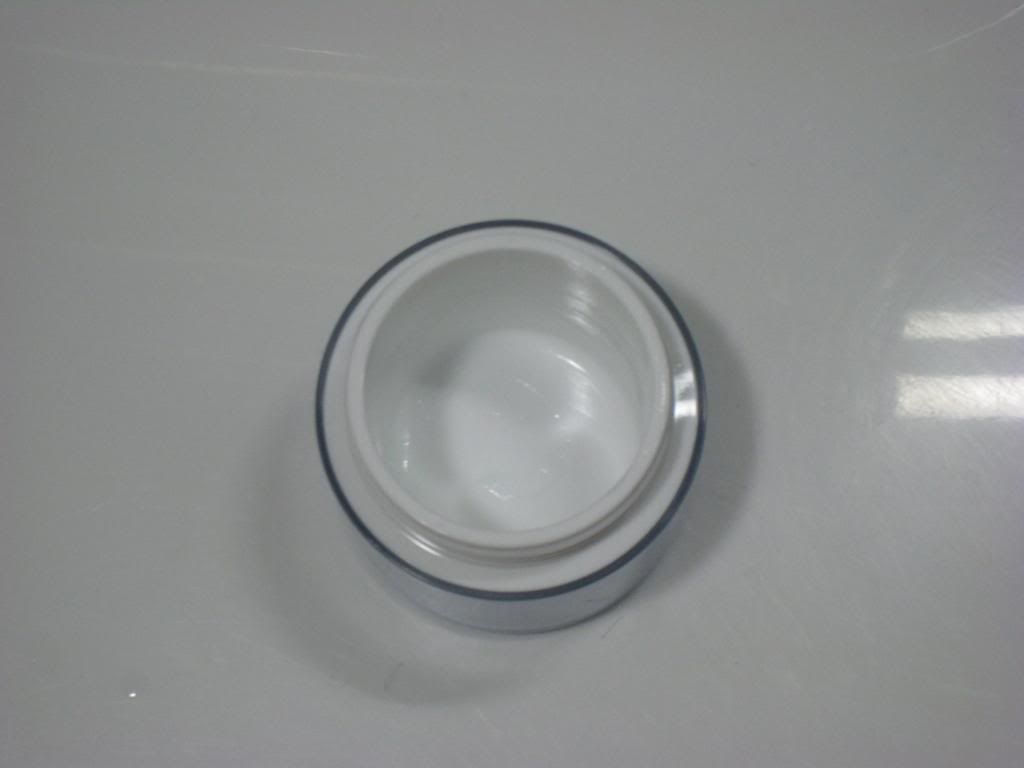 10.
Maybelline Dream Matte Powder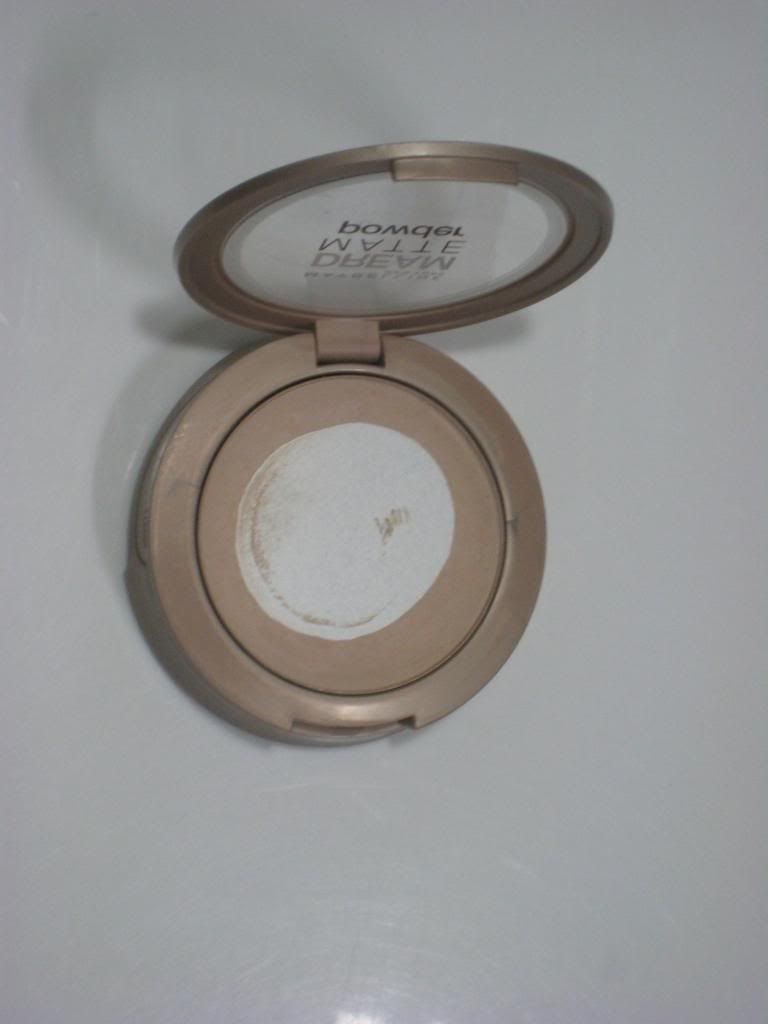 11.
La Roche Posay Hydraphase Legere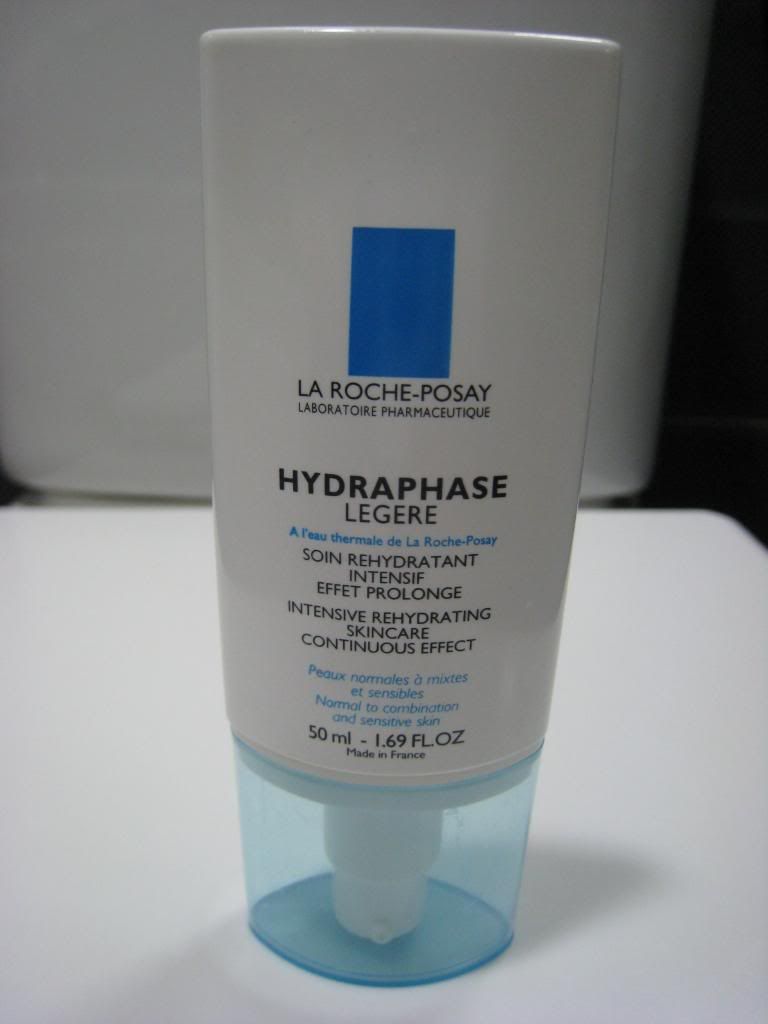 12.
L'oreal Derma Genesis Pore Minimising Smoother Toner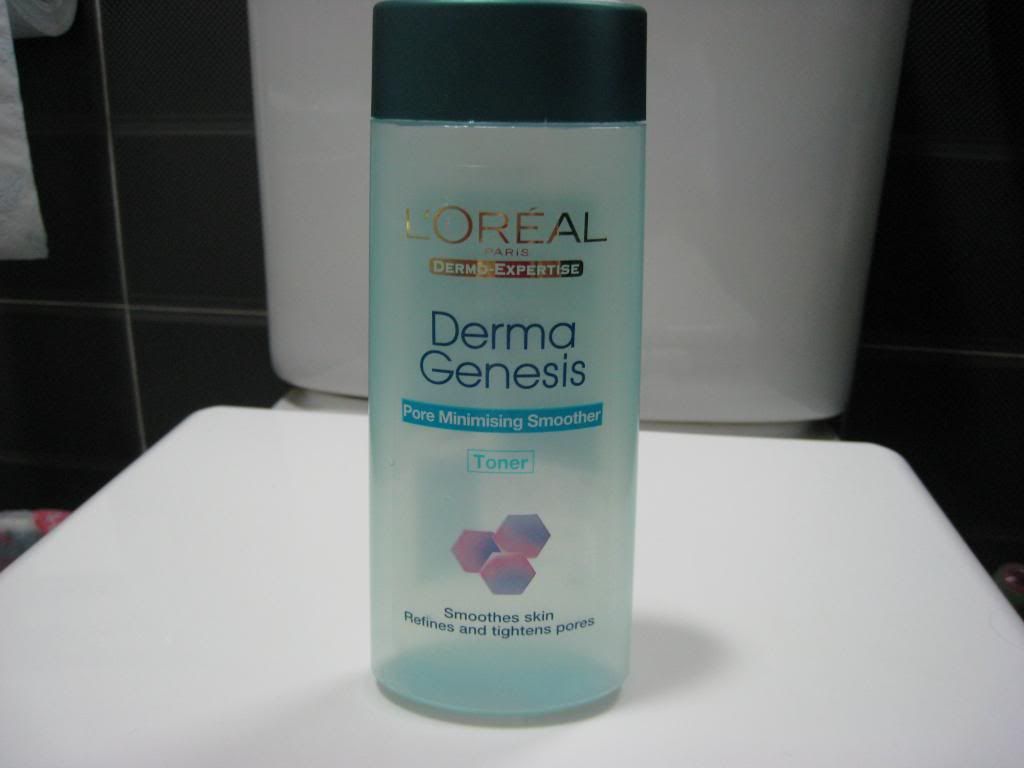 Stuffs that have gone bad:
1.
Egyptian Magic